2020 NFL Draft: What to know, draft tracker, profiles and more
The 2020 NFL Draft is still set to take place despite the coronavirus pandemic affecting the entire sports world.
The NFL originally had planned to have the draft in Las Vegas with the entire Strip being on display as the football world focused on the cream of the college football crop.
The league plans to hold the selection process in a studio setting instead of having the players up on a stage to shake NFL Commissioner Roger Goodell's hand or give him a chest bump.
Here is what you need to know about the 2020 NFL Draft.
**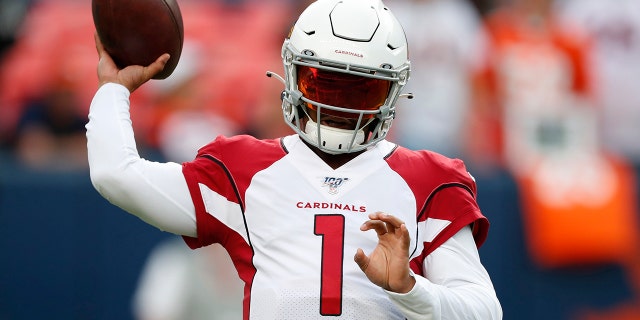 ROUND 1 SCHEDULE
When: April 23
Time: 8 p.m. ET
Where: Online
TV: ABC, ESPN, NFL Network
**
ROUNDS 2-3 SCHEDULE
When: April 24
Time: 7 p.m. ET
Where: Online
TV: ABC, ESPN, ESPN2, NFL Network
**
ROUNDS 4-7 SCHEDULE
When: April 25
Time: Noon ET
Where: Online
TV: ABC, ESPN, NFL Network
**
DRAFT TRACKER
Round 1 | Round 2-3 | Round 4-7
**
PLAYER PROFILES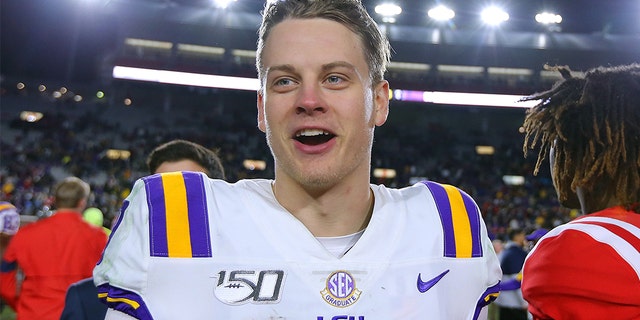 ANTHONY GORDON, WASHINGTON STATE
LAVISKA SHENAULT JR., COLORADO
**
TEAM PROFILES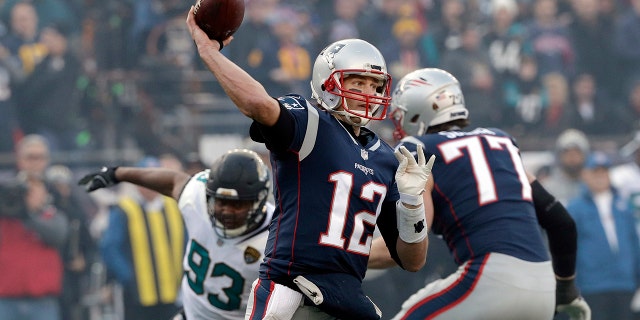 **
FOXNEWS.COM MOCK DRAFTS
**
MORE DRAFT-RELATED STORIES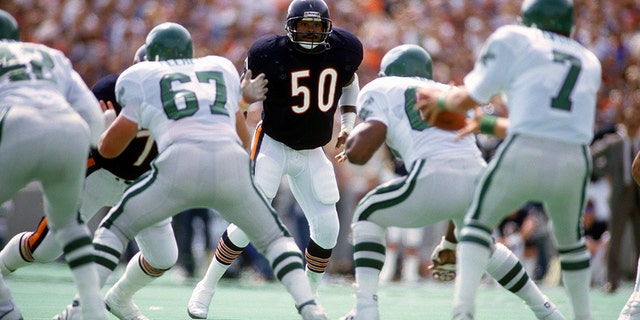 Buccaneers GM Jason Licht ready to make draft selections the old-fashioned way
Division II star leads class of small-school draft prospects
ESPN, NFL Network ready to tackle challenges of remote draft
Hall of Famer Mike Haynes to NFL Draft prospect Jeff Okudah: 'Ask questions'
HBCU NFL hopefuls adjust after canceled pro days, combine
Jackie Slater says 'it means a great deal' spending entire career with Rams
Joe Burrow likely next Heisman winner to go No. 1 but career path not set in stone
Mike Singletary on 1981 NFL Draft: 'Please let me get drafted by the Chicago Bears'
NFL Draft has seen franchise-altering trades over the last 20 years
NFL Draft's Mr. Irrelevant has scratched and clawed to stay on active rosters
NFL Draft prospect Davion Taylor played 2 games in high school before starring in college
NFL Draft test run starts with technical glitches, officials stay hopeful for event
NFL Draft will serve as virtual fundraiser benefiting six charities battling the coronavirus pandemic
NFL Hall of Famer Jack Youngblood on 'virtual' draft due to COVID-19: 'Maybe it will make them work harder'
NFL teams have found today's stars through the draft over the last 10 years
Raiders GM Mike Mayock donating $1,000 to coronavirus relief for each draft pick
Ravens' John Harbaugh concerned with hacking during virtual draft
Super Bowl MVP Terrell Davis donates $400G worth of products to Feeding America: 'It's about leading by example'
Video chats to home workouts, draft prospects get it done
Virtual NFL Draft likely to be most bet on ever, sports gambling experts say