Royal wedding attire compared to drink cans
A few guests at the royal wedding were targeted by social media users who compared their attire to drink cans.
Pippa Middleton, Kate Middleton's sister who became famous for her tight white dress during her sister's wedding to Prince William, wore a green floral dress. However, some Twitter users pointed out Middleton's dress was similar to the Arizona green tea can. Twitter users posted side-by-side photographs of Middleton's mint dress and the can of green tea.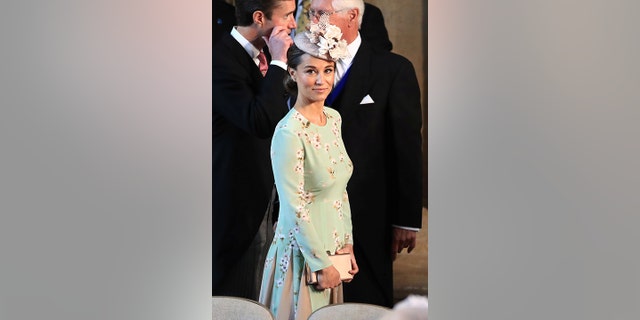 "Pippa's dress looks like the Arizona iced tea can," one social media user wrote.
PIPPA MIDDLETON'S MODEST ROYAL WEDDING DRESS LIKENED TO ARIZONA GREEN TEA
"Pippa Middleton sponsored by Arizona," another person tweeted.
Middleton was not the only one who drew attention on Twitter. The queen herself was not spared.
Social media users compared Queen Elizabeth II's green outfit to a can of Anheuser-Busch's Lime-A-Rita. The queen's outfit was also accessorized with a hat of the same color.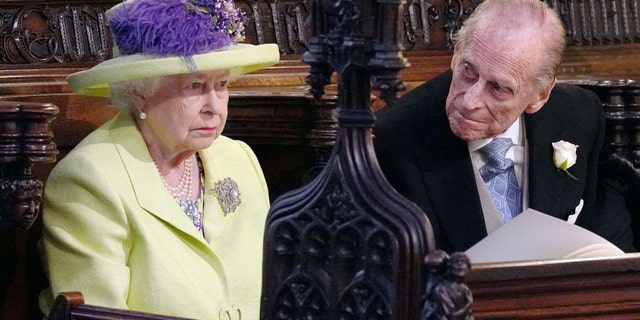 Amal Clooney also drew attention for her bright yellow dress and matching hat. Some social media users compared her dress to a can of Anheuser-Busch's Pine-Apple-Rita.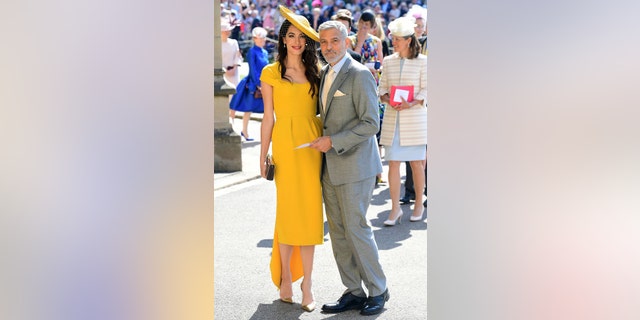 The archbishop's robe was also compared to a can. Archbishop of Canterbury Justin Welby's robe was likened to a can of lemon La Croix.
MEGHAN MARKLE STUNS IN CLARE WAIGHT KELLER FOR GIVENCHY AT ROYAL WEDDING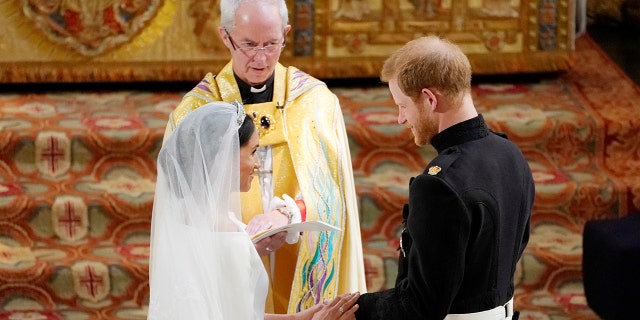 Meanwhile, Duchess Kate is catching heat on Twitter for her own outfit choice for the May 19 celebrations, as her pale yellow Alexander McQueen ensemble appears to photograph as white.
On Saturday, Meghan Markle and Prince Harry married in a highly anticipated wedding that was viewed by people around the world.