'Beverly Hillbillies' star Max Baer suing CBS?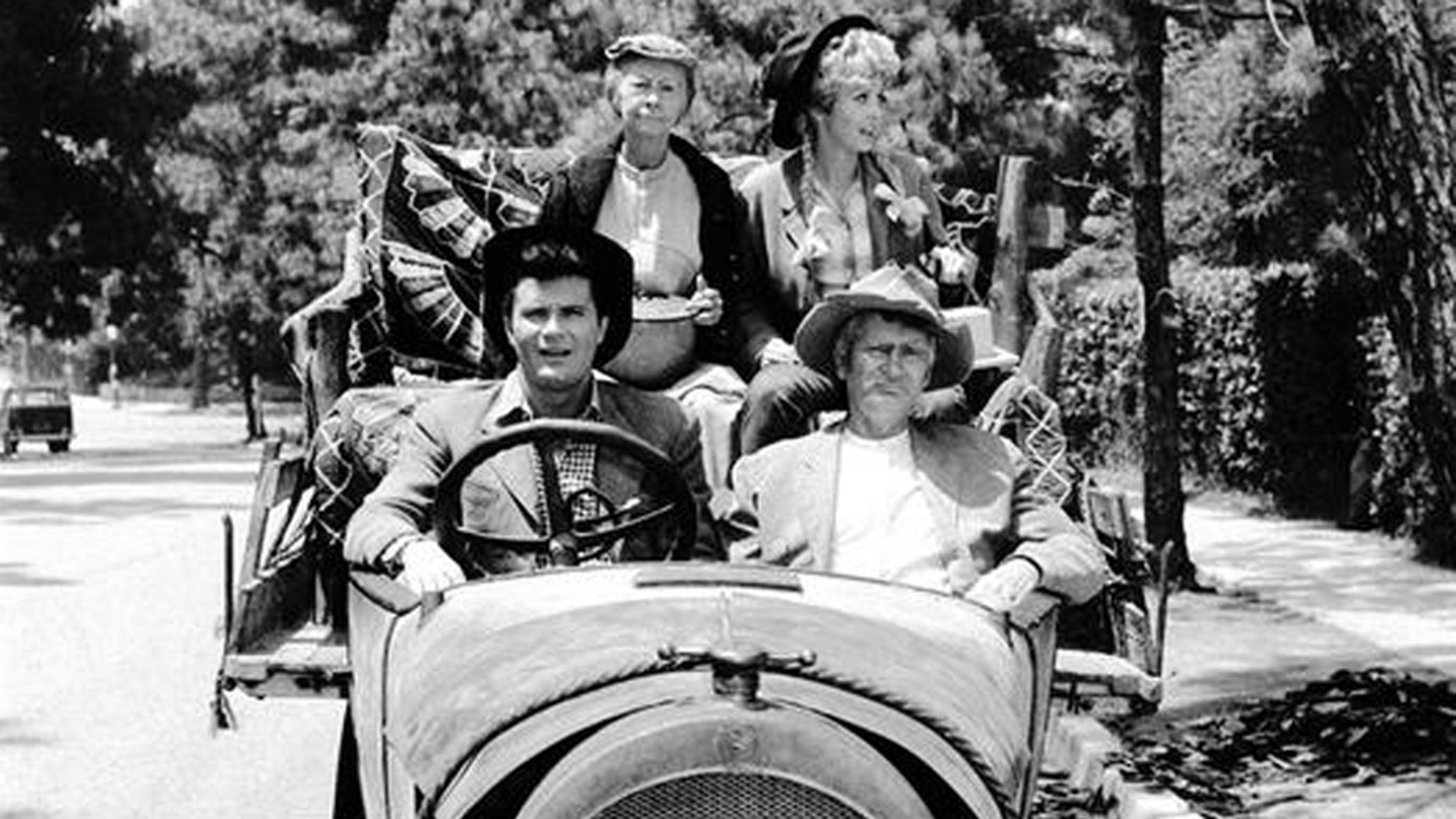 We reckon a certain "Beverly Hillbillies" star isn't too happy with CBS these days.
According to TMZ, Max Baer, who played Jethro, is suing the network because he says he was granted exclusive rights to use his character's image to develop and promote a chain of restaurants, hotels and casinos. But he recently found out about a restaurant in Iowa, Jethro's BBQ, and he is claiming CBS cut a secret deal with the local joint and ignored his supposedly exclusive agreement.
CBS did not immediately return FOX411's request for comment regarding the lawsuit.
The owner of Jethro's BBQ told KCCI there is "no deal between Jethro's and CBS." He said the restaurant's name is registered and trademarked in Iowa.
The local station reports that in 2009, the restaurant edited the menus and other aspects of the restaurant after a copyright dispute with CBS.
Click here for more from KCCI and TMZ.
WATCH: Four4Four: How Miley scared off a Kennedy