A Georgia inmate reportedly bit off a chunk of a female deputy's ear while dinner was being served.
The attack happened Friday night on the third floor of the Fulton County Jail in Atlanta in the section that houses the mentally challenged detainees, FOX 5 Atlanta reported.
The outlet, citing sources, reported that the incident occurred while dinner was being served on the floor.
The deputy, who has not been identified, was reportedly handing the inmate food when he suddenly lunged at her and began to beat her, FOX 5 reported. The inmate bit off a chunk of the deputy's ear. The deputy also sustained an injury to her arm and is reportedly at home recovering.
EMOTIONAL KENTUCKY GOV. BESHEAR SAYS HE KNOWS LOUISVILLE BANK SHOOTING VICTIMS PERSONALLY, PLEADS FOR PRAYERS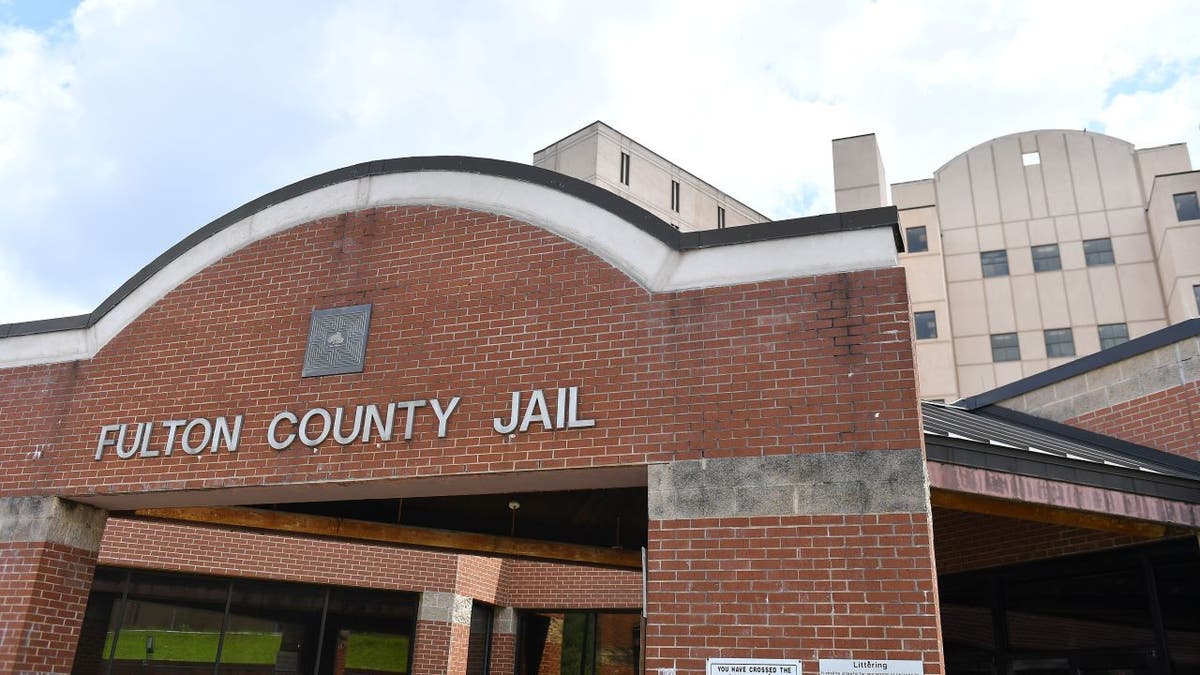 FOX 5 did not obtain more information about the suspect but said more charges are likely.
Fox News Digital reached out to the Fulton County Sheriff's Office Tuesday seeking further details.
Atlanta City Council member Keisha Waites is among jail watchers who advocate that mentally deficient inmates be hospitalized for long-term treatment, Fox 5 reported.
In October, Waites raised concern to Atlanta Daily World over the conditions at the Fulton County Jail.
ATLANTA 'COP CITY' ANARCHY SEES AT LEAST 35 'AGITATORS' DETAINED, PART OF AN 'INTERNATIONAL GROUP'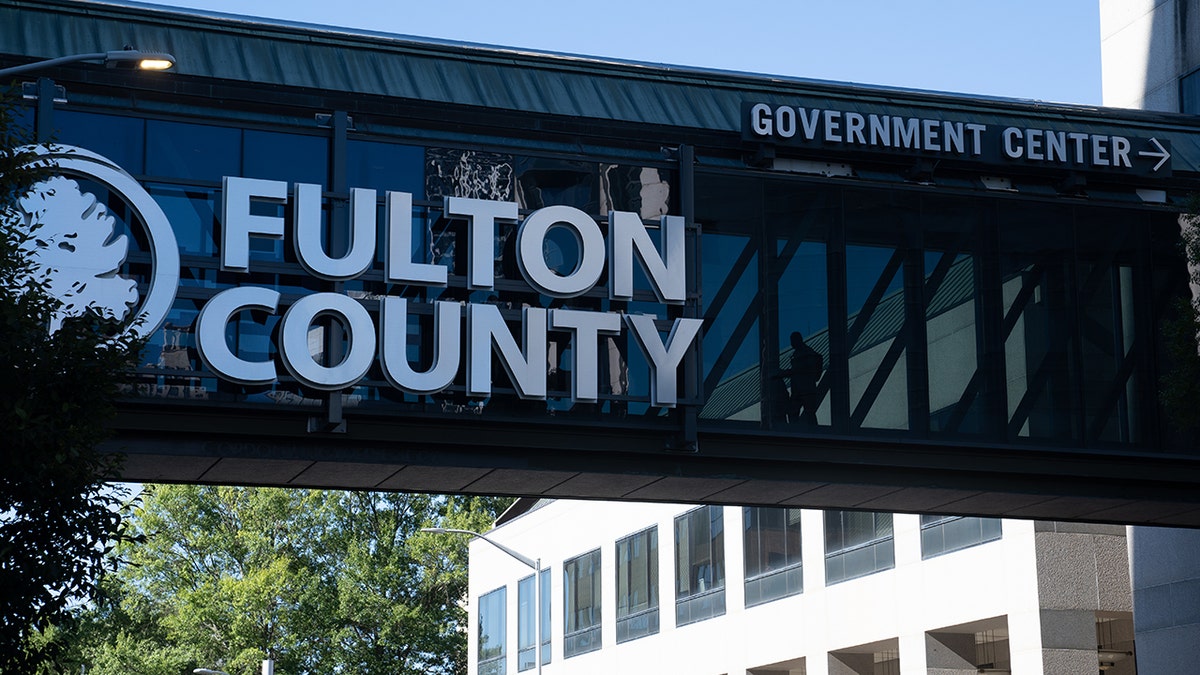 She cited an ACLU report that argued several hundreds of inmates could be released expeditiously if the county took steps to stop the incarceration of people who could not afford bond, diverted eligible individuals charged with nonviolent misdemeanor offenses to the Policing Alternatives and Diversion Initiative (PAD), indicted inmates accused of felonies promptly within 90 days, and transferred individuals who are mentally ill and those awaiting competency evaluations to "programs that support mental health services."
"While many argue against the data, research shows that mass incarceration is not effective, and it has not made us safer," Waites said in October. "No argument can be made toward locking up the mentally ill, those with no access to legal counsel, and others due to excessive backlogs – it's fundamentally wrong and a violation of the constitutional rights of these citizens."
Meanwhile, Fulton County has been thrust into the national spotlight as Democrat District Attorney Fani Willis investigates former President Donald Trump and several of his high-profile allies over alleged efforts to overturn the 2020 election results in the state of Georgia.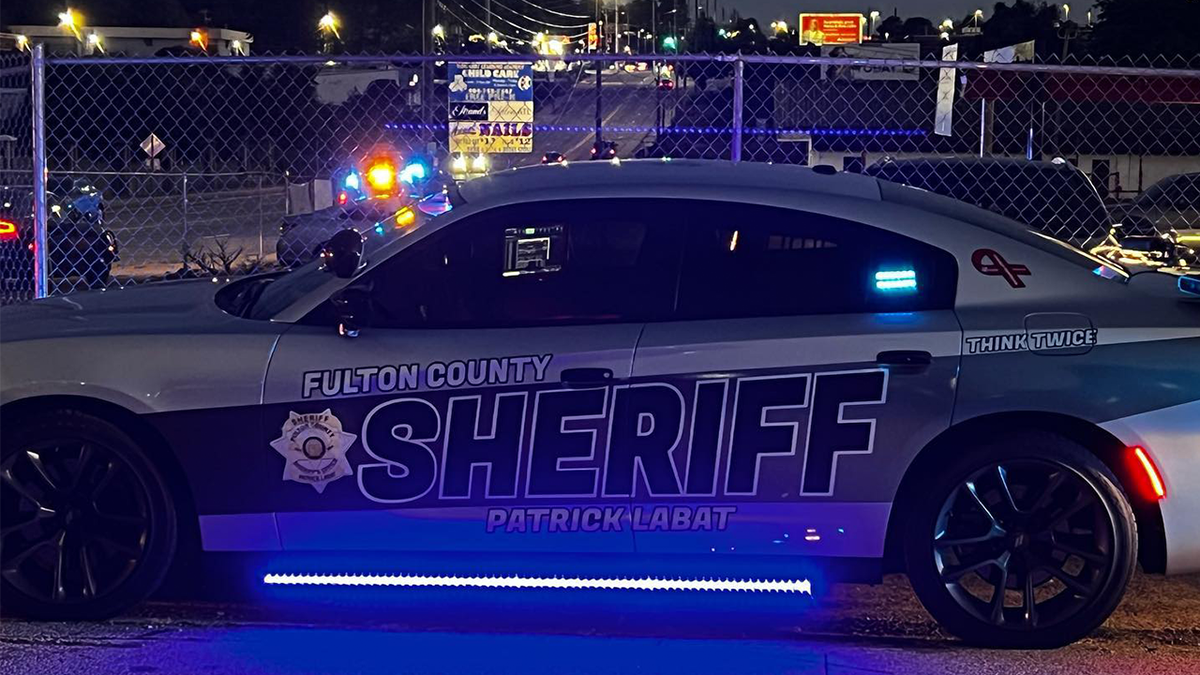 CLICK HERE TO GET THE FOX NEWS APP
Also newsworthy in the area, Georgia senators torpedoed an effort to let the affluent Buckhead neighborhood secede from Atlanta last month over soaring crime.
The 33-23 vote to reject Senate Bill 114 could end the multiyear movement to create the proposed Buckhead City, driven by conservative residents who claimed the Democratic-run city wasn't doing enough to fight crime and provide services, especially considering that Buckhead makes up less than 20% of the city's population of 500,000, but about 40% of its tax revenue.
Several dozen suspects have also been charged with domestic terrorism over the past several months in connection to demonstrations against the construction of an Atlanta police and fire training facility which activists, mostly wealthy out-of-towners, have dubbed "Cop City."
The Associated Press contributed to this report.