Who's the Nerdiest Character of All Time?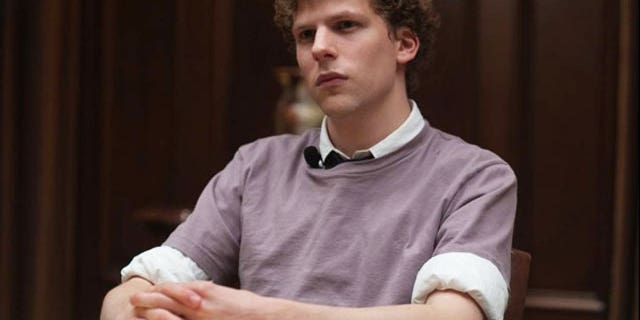 A really big nerd got his revenge at the box office this weekend.
"The Social Network" -- a semi-fictionalized movie about Mark Zuckerberg, the brilliant but nerdy guy who created Facebook -- ruled theaters this weekend, taking in $23 million.
Critics loved it -- it's hard to find a reviewer who didn't -- and, after being forced to sit in the front row, we can attest that audiences packed theaters.
SODAHEAD SLIDESHOW: See the nerdiest characters of all time.
In many ways, the movie portrays Zuckerberg as the ultimate dork. His girlfriend even calls him a nerd when she (spoiler alert!) dumps him in the very first scene. Zuckerberg got a 1600 on the SAT; he hacks and writes code for fun; and in a school full of nerds (Harvard), he has only one close friend to call his own.
But is Zuckerberg really the nerdiest character to make it to the big or small screen? From the bizarrely weird Napoleon Dynamite to Screech from "Saved by the Bell," who do you think is the nerdiest character ever?