'Scooby-Doo' star Matthew Lillard to be replaced by Will Forte in upcoming 'Scooby' film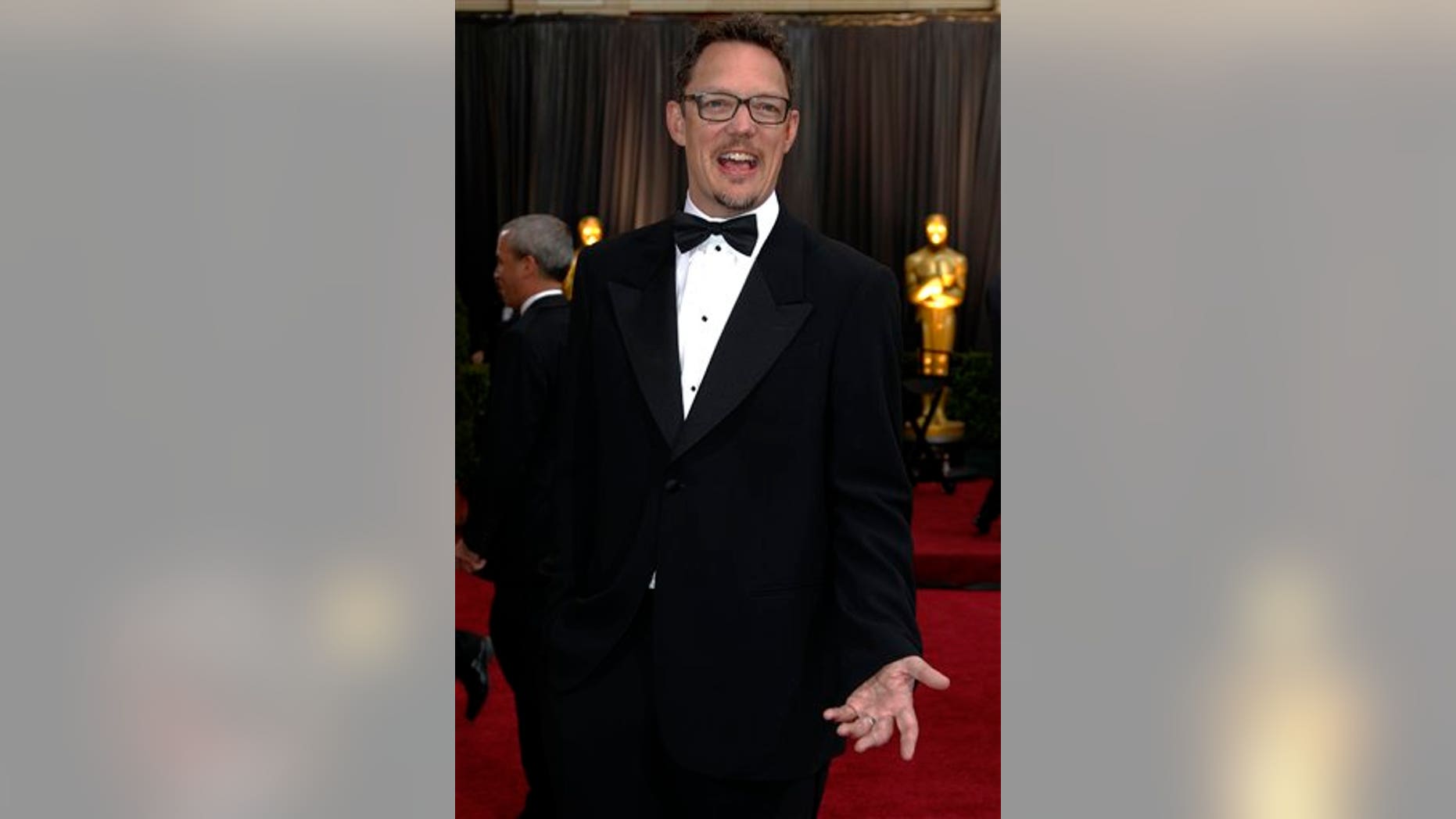 Actor Matthew Lillard just found out he will be replaced in the upcoming "Scooby-Doo" film in the worst way possible.
Appearing in over 30 "Scooby-Doo" productions, Lillard has been a mainstay in the franchise for a decade plus. Known for his role as the goofy slacker Shaggy Rogers, Lillard donned the iconic green shirt and blonde mop on-screen in the early 2000s and succeeded Casey Kasem in the animated "Scooby-Doo" universe after Kasem's retirement in 2009.
But after Gina Rodriguez, Tracy Morgan, Frank Welker and Will Forte were announced for the first theatrical "Scooby-Doo" production since 2004's "Scooby-Doo 2: Monsters Unleashed," Lillard found out through an online report that he was being replaced by Forte.
'SCOOBY-DOO' SCRIPTWRITER JAMES GUNN: FILM WAS ORIGINALLY R-RATED
Finding out through an online report about the casting, Lillard took to Twitter to voice his displeasure. Begrudgingly, Lillard tweeted, "Well this sucks. What a crappy way to find out.... thanks Hollywood. You never sense to amaze me."
Lillard jokingly acknowledged his grammatical flub in the following tweet, stating, "Cease. Duh."
WILL FORTE DIDN'T KNOW ABOUT CO-STAR JENNIFER ANISTON'S WEDDING
CLICK HERE TO GET THE FOX NEWS APP
The new "Scooby-Doo" film will be directed by Tony Cervone and is currently slated for a May 2020 release. Forte, Rodriguez, Welker and Morgan have been cast in the new untitled "Scooby-Doo" production – playing the team of Shaggy Rogers, Velma Dinkley, Scooby-Doo and franchise newcomer Captain Caveman, respectively.