'Scooby-Doo' characters Daphne and Velma getting live-action spinoff film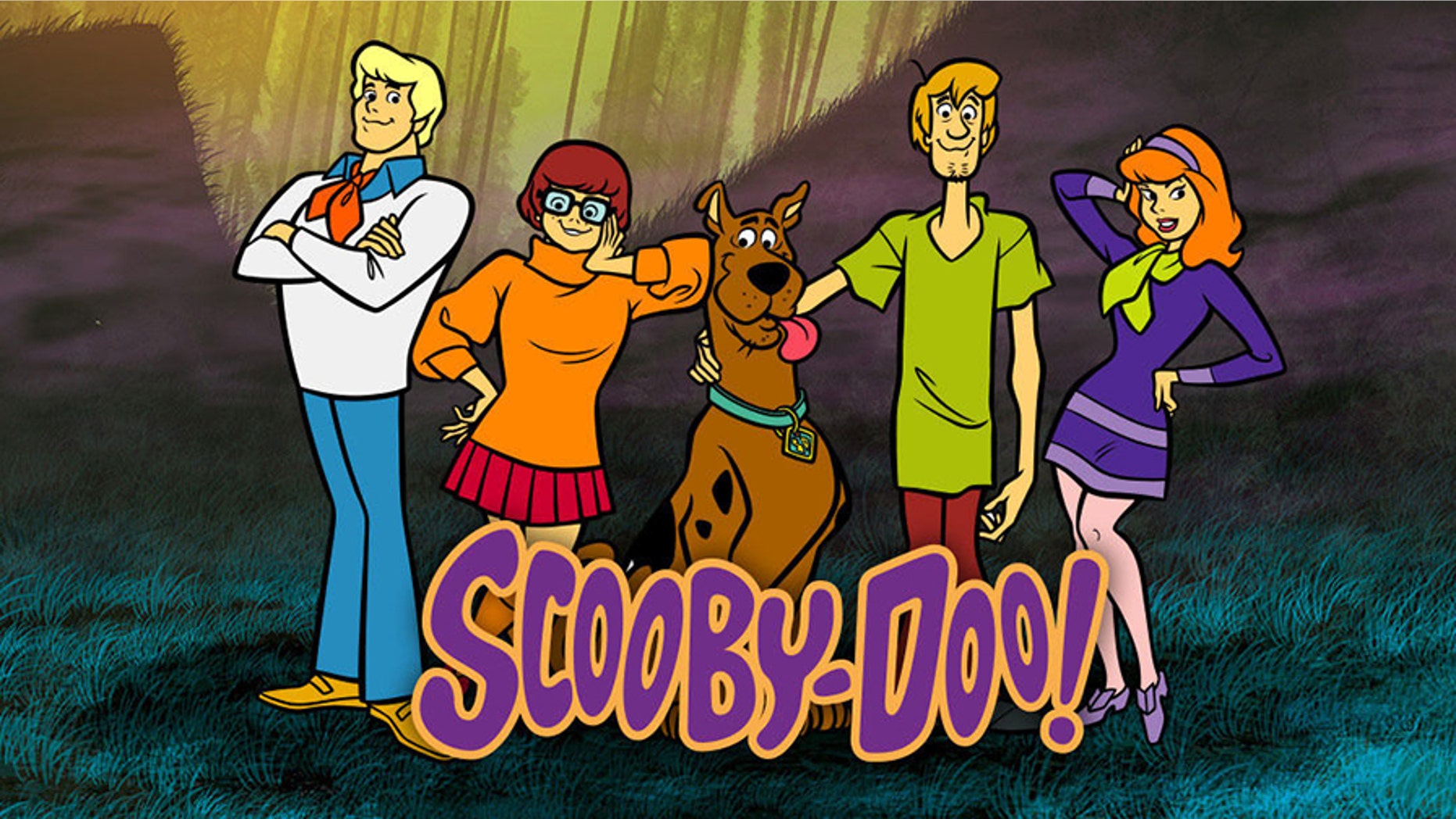 There's a new "Scooby-Doo" movie to look forward to featuring the Mystery Inc. gang's female members.

"Daphne and Velma" will be produced by Blondie Girl Productions, run by Jennifer and Ashley Tisdale, and Warner Bros. Television Group's Blue Ribbon Content digital studio, Variety reported. The spinoff will be a live-action feature-length film that will solely focus on Daphne Blake and Velma Dinkley before they joined the team.
Sarah Jeffery will take on the role of Daphne and Sarah Gilman will play Velma. Filming is currently going on in Atlanta and the movie is set to be released in 2018.
Jennifer Tisdale and her sister, Ashley, who is best known for her role in "High School Musical," said their production company is "thrilled to give Daphne and Velma their own story."
"Blondie Girl is committed to telling stories from a female perspective," they added, according to Variety.
The movie will begin with Daphne and Velma becoming best friends after talking online to finally meeting in person in high school. The film will also detail their adventures together, including teaming up to investigate a mystery.
"Scooby-Doo, Where Are You!" first aired in 1969 on CBS and has since spawned dozens of revivals and spinoffs.