Gina Rodriguez bursts into tears discussing recent controversy over 'anti-black' comments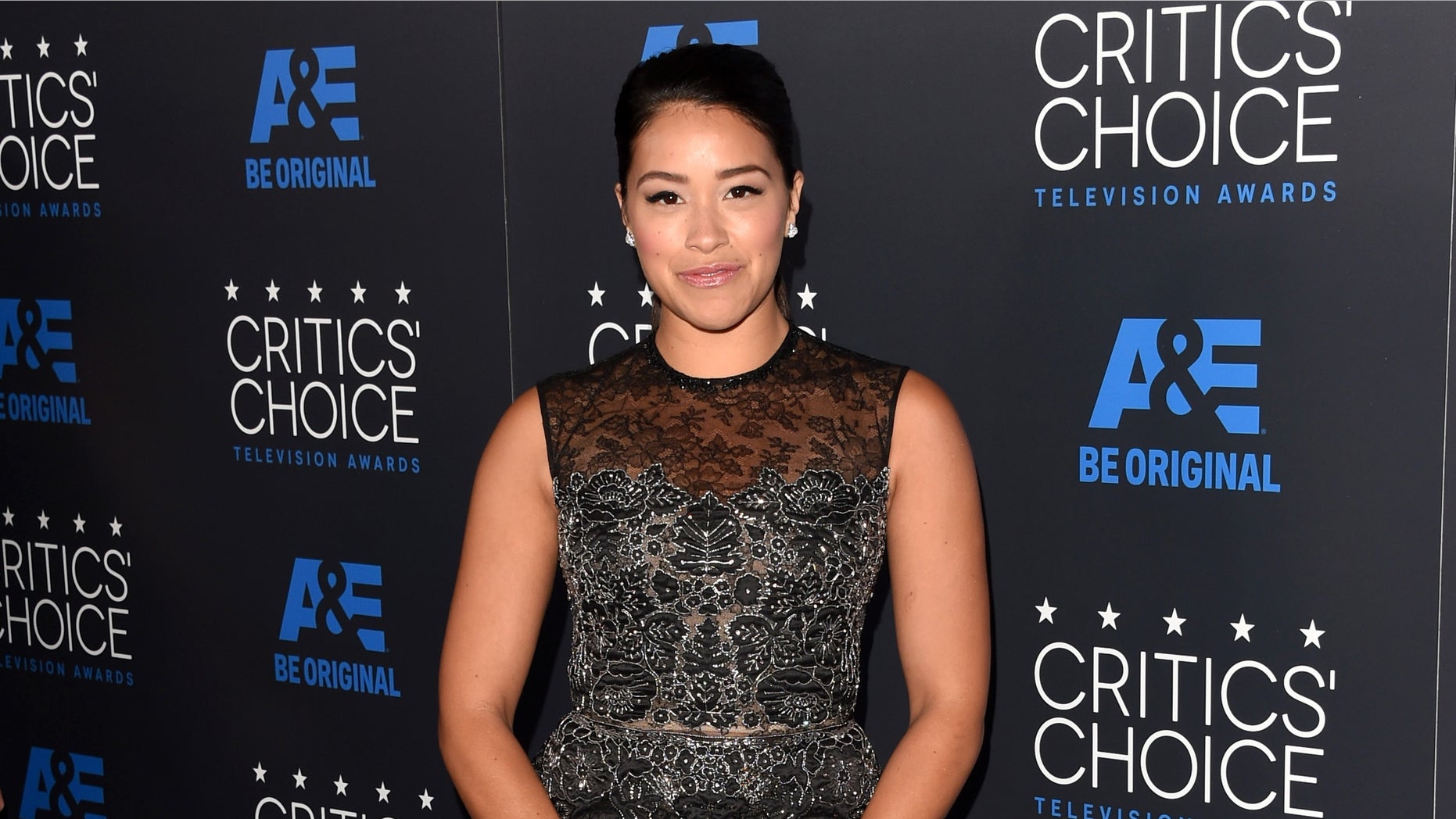 Gina Rodriguez burst into tears while addressing the backlash she received over recent comments she made that many deemed were against the African-American female community.
The "Jane the Virgin" star appeared for an interview on SiriusXM's "Sway In The Morning" Tuesday where she was asked about recent comments she made in an interview with Net-A-Porter. The actress, 34, talked about pay inequality and noted that intersectionality is a key component of the debate.
"I get so petrified in this space talking about equal pay especially when you look at the intersectional aspect of it, right? Where white women get paid more than black women, black women get paid more than Asian women, Asian women get paid more than Latina women, and it's like a very scary space to step into," she said.
'JANE THE VIRGIN' STAR GINA RODRIGUEZ CONFIRMS SHE'S ENGAGED
It wasn't long before she received immediate backlash on social media as fans and critics alike accused her of advocating for the Latina community at the expense of the African American community. The star almost immediately got emotional when asked about the incident on the radio show.
"I never said 'actresses.' I wasn't speaking about my industry," she says in the video below. "I always find it difficult to talk about equal pay as a woman who makes a substantial amount of money."
Rodriguez got particularly emotional talking about her personal relationship to the black community, which she said ran deep because there weren't a lot of Latino role models in entertainment growing up, so she gravitated toward the minorities she did see on TV.
'JANE THE VIRGIN' STAR GINA RODRIGUEZ TO USE EMMY CAMPAIGN BUDGET TO FUND UNDOCUMENTED STUDENT'S TUITION
"We didn't have many Latino shows and the black community made me feel like I was seen, so to get anti-black is to say I'm anti-family," she said. "I know my heart, I know what I meant."
She continued: "The one community that I felt like I related to the most were the most upset with me. The last thing I want to do is put two underrepresented groups against each other."
The star described how the incident made her step away from social media for a long time as she figured out how to deal with the identity crisis it caused within her.
"Right now we are living in a culture that is very very terrifying. You make or misstep or say something that's [taken] out of context, and all of a sudden any work you've ever done is deleted."
CLICK HERE TO GET THE FOX NEWS APP
Although she questioned the origin of the backlash, she concluded her interview by apologizing to anyone she genuinely offended with her comments.