Oksana Grigorieva Arrives for Custody Hearing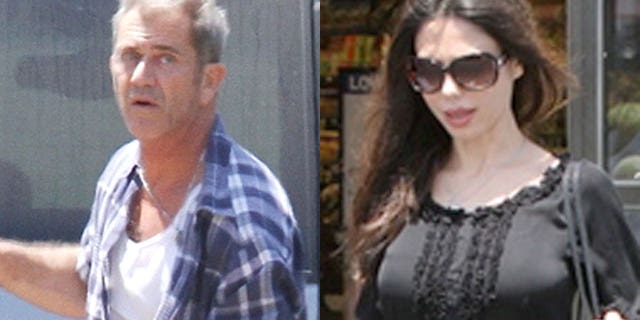 NEWYou can now listen to Fox News articles!
Mel Gibson's ex-girlfriend Oksana Grigorieva is in a Los Angeles courtroom for a custody hearing over the former couple's infant daughter.
The 40-year-old arrived for a hearing Wednesday morning flanked by deputies.
Gibson has not been seen at the hearing.
It is the first time that either Gibson or the Russian singer have appeared in a custody case that by law is closed to the public. A summary posted outside the courtroom indicated that attorneys would argue a motion to seize the passport of the former couple's 9-month-old daughter.
Although the couple reached a confidential custody agreement months ago, attorneys for both sides have held repeated hearings in a case that was later launched. The attorneys have declined to comment on the case.