Netflix's 'The Push' asks: Can someone be pushed into committing murder?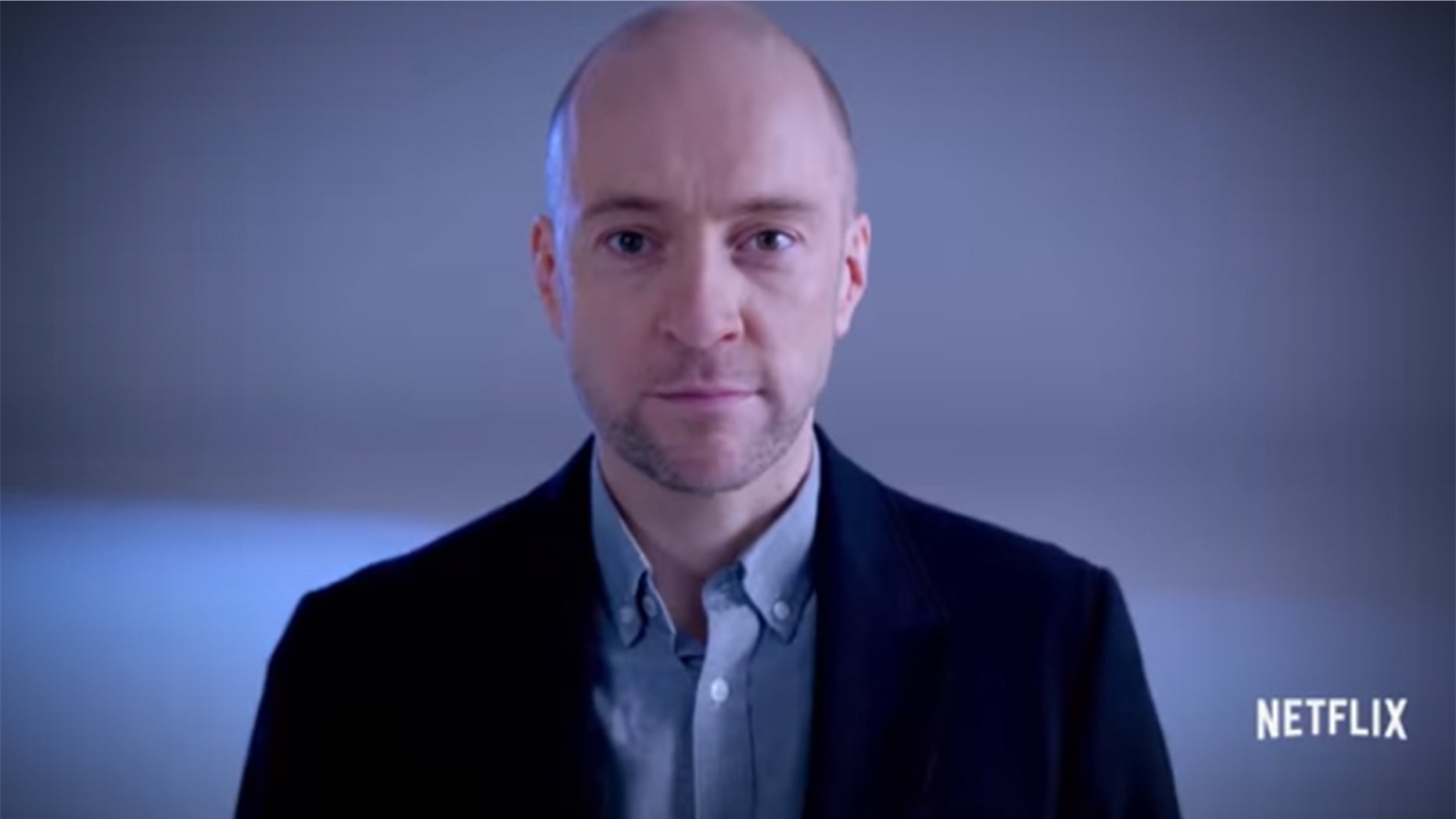 Netflix is delving into the reality TV world with its new series "The Push."
The new special revolves around the question: Can someone be manipulated into committing murder?
Hosted by British mentalist and illusionist Derren Brown, "The Push" follows a group of 70 actors and one unsuspecting individual who does not know they are being filmed.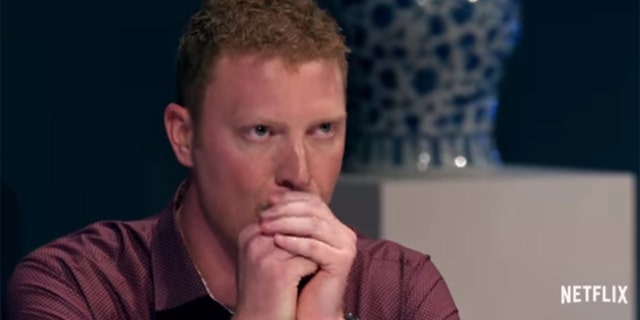 The individual is set up to become "enmeshed in a web of lies" with the goal of being made "to feel like there's only one way out when he's told to commit murder."
Netflix describes its controversial series as, "In 'The Push,' Brown exposes the psychological secrets of obedience and social compliance. He expertly lifts the lid on the terrifying truth that, when confronted with authority, our natural instinct is to unflinchingly obey without question—to such an extent that even the most moral people can be made to commit the most horrendous acts, simply because they are told to do so."
Brown is known for his over-the-top antics including once playing Russian Roulette on live TV.
According to his website, he also once hypnotized a man to assassinate Stephen Fry and convinced "middle-managers to commit an armed robbery in the street."
"The Push" comes to Netflix on February 27.