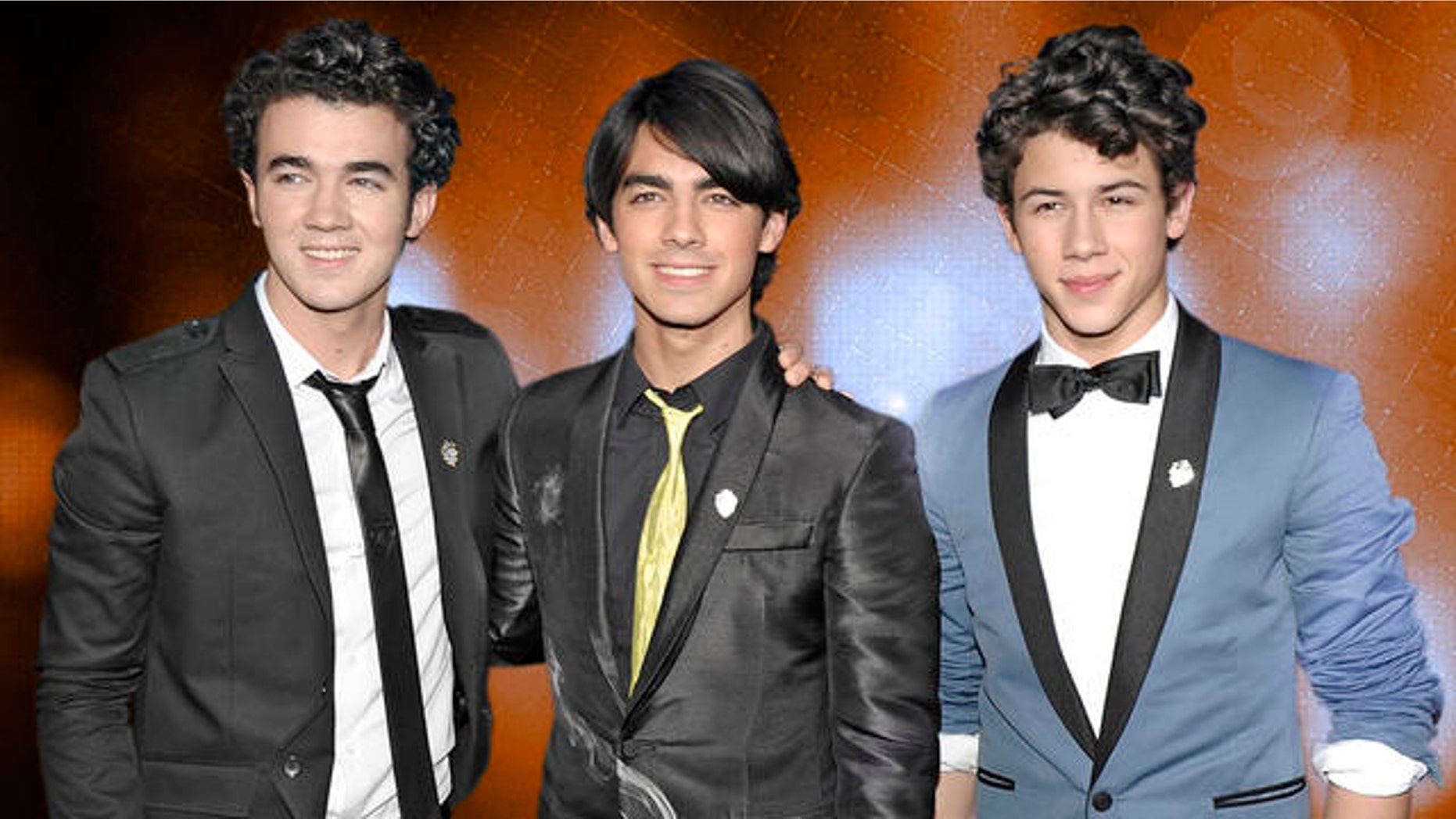 OMG! Teenage girls throughout Monterrey can't believe their favorite boy band will not be showing up for their concert extravaganza.
Security concerns for fans as well as for the Jonas Brothers have led the trio to cancel a long awaited concert in Monterrey, México.
According to the concert promoter, the show scheduled for Oct. 21, was canceled due to "a series of unfortunate events" in Monterrey, although the city is known for being one of the safest in México.
In recent reports a wave of drug violence and over 400 murders in the state of Nuevo León where Monterrey is located have shocked residents.
Despite all this, teenage girls are willing to risk anything and everything as long as they get to see their idols. Unfortunately, the feelings were not reciprocated by the Jonas brothers.
The Jonas Brothers, who rose to fame on the Disney Channel television's network, have sold over eight million albums worldwide.
Via Facebook, loyal Monterrey fans begged on the Jonas Brothers not to cancel the concert, since they had already purchased plane tickets and made accommodations. Others, are happy to know that the group's website still lists dates in Guadalajara and Mexico City.
Based on reporting by The Associated Press.