Michael Moore calls for protesters to 'disrupt' Trump's inauguration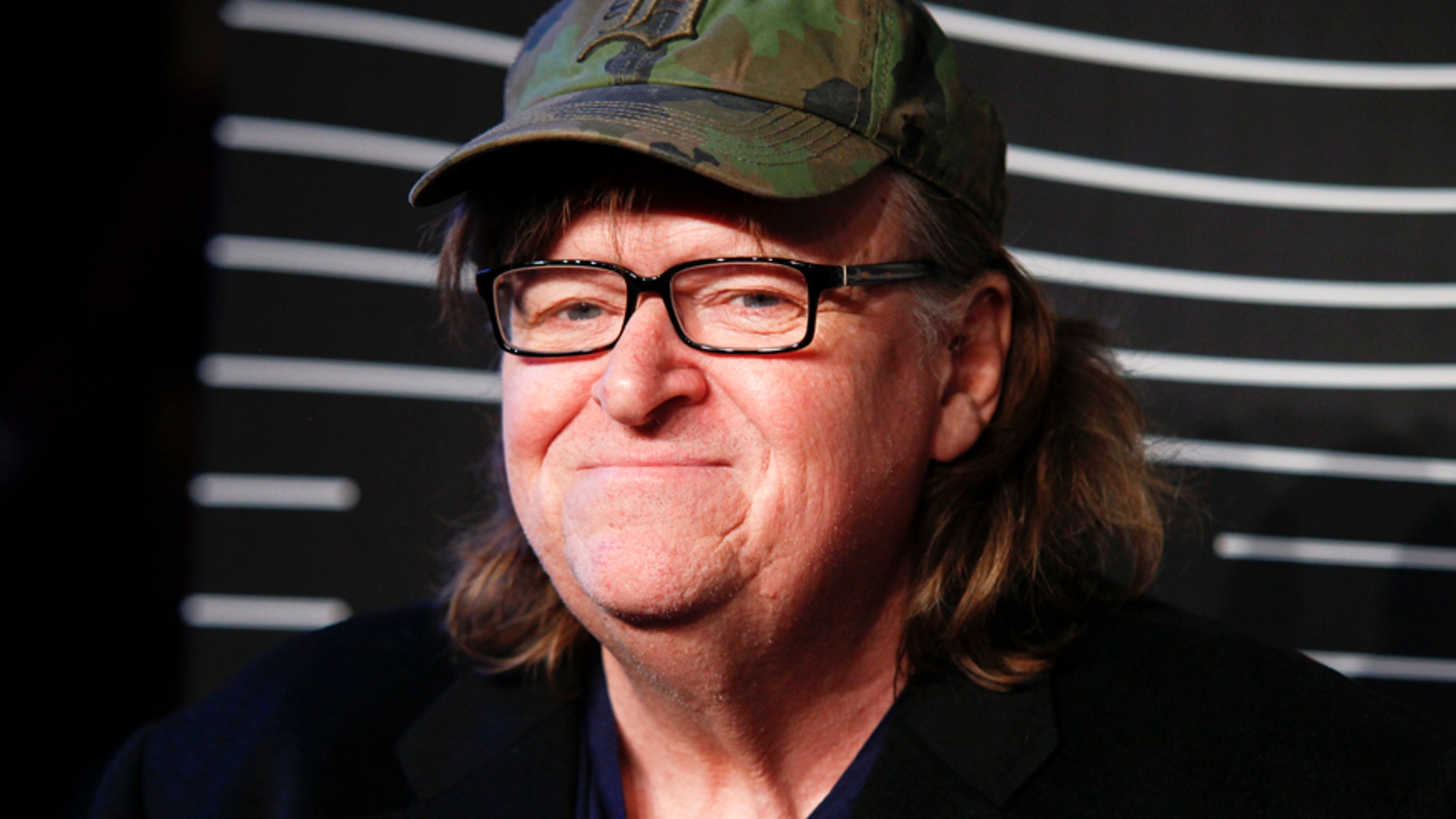 Michael Moore -- who predicted Donald Trump would win the presidency months before his surprise victory -- is now encouraging people to protest the President-elect's upcoming inauguration.
"Disrupt the Inauguration. The Majority have spoken – by nearly 2.7 million votes &counting! Silence is not an option," Moore tweeted Wednesday.
The liberal filmmaker shared a link to the website for DisruptJ20, a campaign for "a bold mobilization against the inauguration of Donald Trump on January 20, 2017."
Michael Moore storms Trump Tower demanding meeting with president-elect
The website states, "We call on all people of good conscience to join in disrupting the ceremonies. If Trump is to be inaugurated at all, let it happen behind closed doors, showing the true face of the security state Trump will preside over. It must be made clear to the whole world that the vast majority of people in the United States do not support his presidency or consent to his rule."
DisruptJ20 is planning D.C.-based protests on the day of Trump's inauguration, but also asks people to protest on "the streets wherever you are."
The social justice organization also calls for worldwide action.
Michael Moore: Any Trump supporter like 'a legal terrorist'
"If you are living outside the US, you can take action at US embassies, borders, or other symbols of neocolonial power. Our allegiance is not to 'making America great again,' but to all of humanity and the planet. #DisruptJ20."