Kevin Spacey stops play to shout at fan whose cell phone rang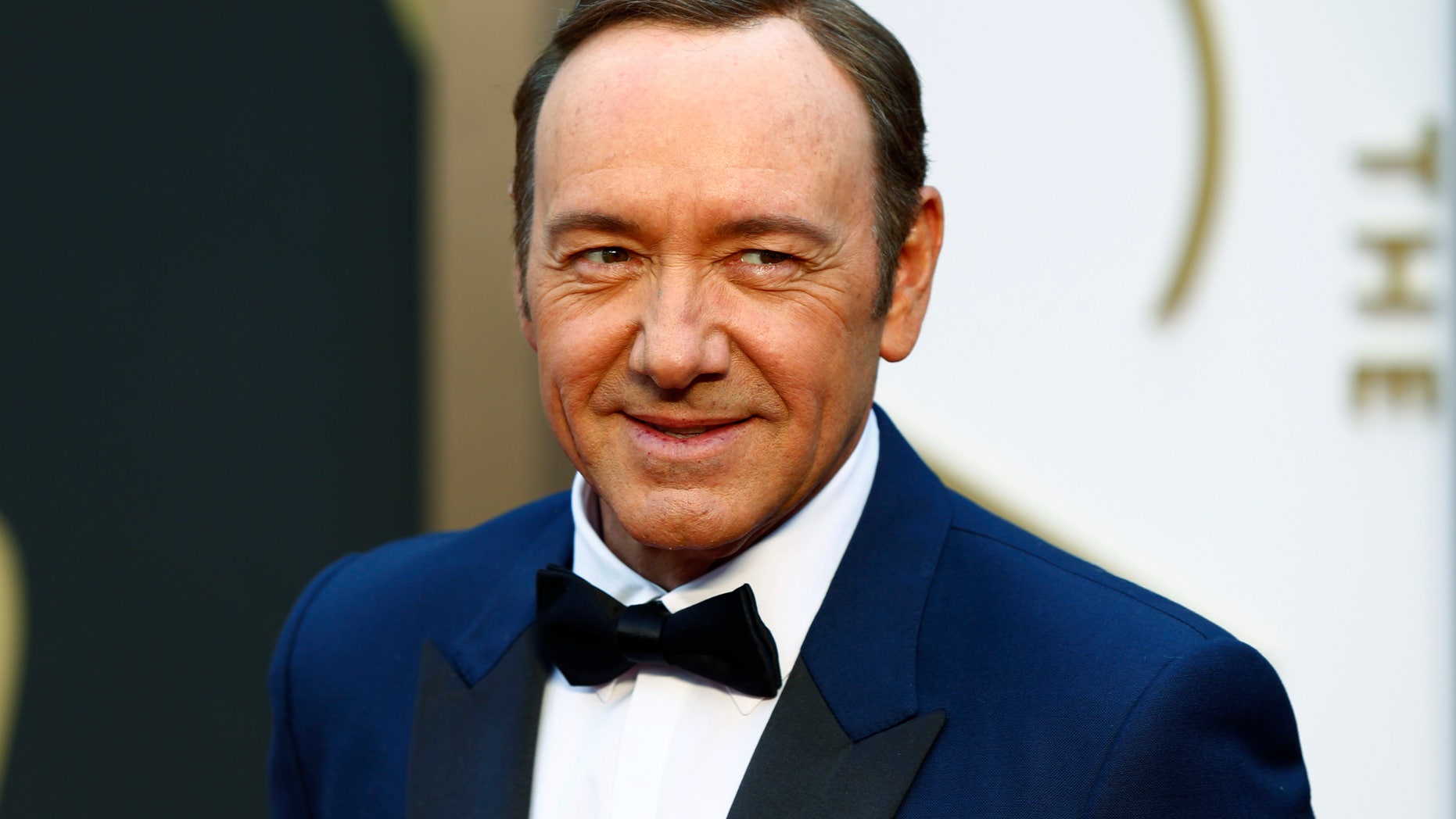 Kevin Spacey plays the serious and shockingly manipulative Francis Underwood on "House of Cards," and it seems in his latest acting venture the star isn't messing around either.
Spacey is currently starring in the one-man show Clarence Darrow in London, and during a dramatic scene in the middle of Wednesday's performance, Spacey stopped to reprimand an audience member whose cell phone rang mid-show, according to The Independent.
The newspaper reports the fan's phone began to ring and got louder and louder, and finally Spacey snapped.
"If you don't answer that, I will!" Spacey reportedly yelled while staying in character.
The audience then applauded his move, The Independent reports.
Spacey later got a standing ovation at the end of the show.