Keira Knightley feared being fired from 'Pirates'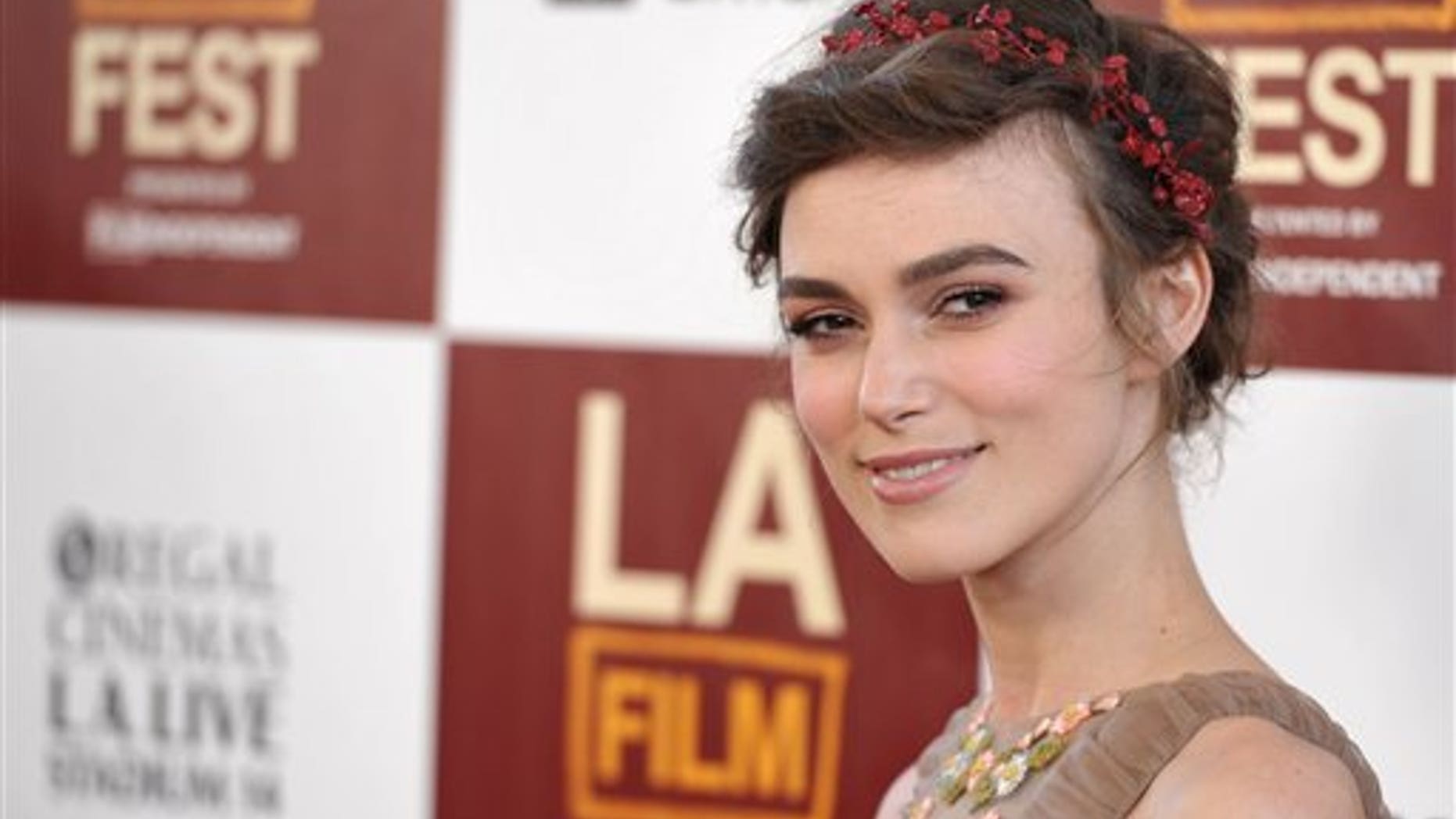 Keira Knightley said she learned to work hard and keep her head down after bad press over her weight and acting in her early career.
"Being a teenager that's come out of sort of big blockbuster films, there was a lot of criticism," she said at a BAFTA event at the Standard, High Line. "People saying, 'She's s - - t, she can't act, she can't do it. What's the point? She's pouty, she's thin.' Being a teenager, you do read it all . . . you go, 'Oh, my God, I'm that awful.'"
Knightley, now starring in "The Imitation Game," also feared Jerry Bruckheimer would fire her from "Pirates of the Caribbean" when she was 17: "I remember going to Hollywood . . . I had only packed a small bag because I was convinced they were going to fire me."
Click here for more on this report from the New York Post.