Chip and Joanna Gaines are considering having a 6th child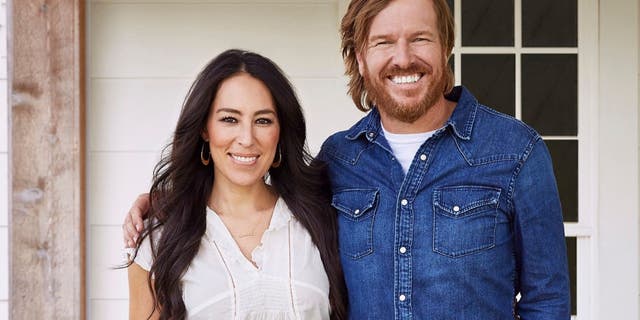 After welcoming their son Crew in June, former "Fixer Upper" stars Chip and Joanna Gaines may not be done adding to their family after all.
In June, the couple welcomed their fifth child, despite never really planning to have more than four. However, now that Crew has arrived, Chip spoke up in a recent interview with People to confess that the addition of Crew may have thrown off his grand plan for the family.
The couple are already parents to Drake, 13, Ella, 12, Duke, 9 and Emmie, 8. Now, given their ages, Chip is worried that Crew will grow up in too different a setting than the rest.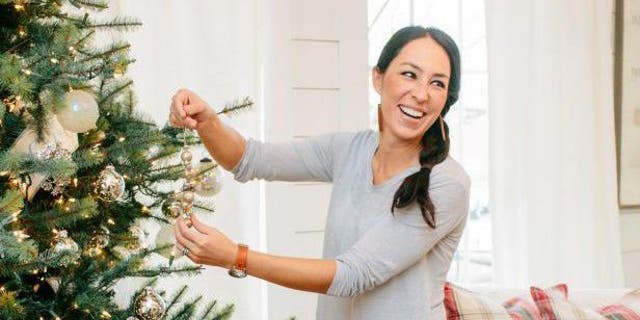 "It's hard to believe this little turkey will only be 10 years old when Emmie is graduating from high school," he shared. "I think we have to have another one because I'm particular about the only child thing. Crew needs a sister to manage this whole thing out. Don't be surprised if No. 6 is in the cards!"
Joanna, however, isn't as certain about the idea as her husband. The star noted that her latest pregnancy was significantly more difficult than the previous four, meaning her body may not take a sixth.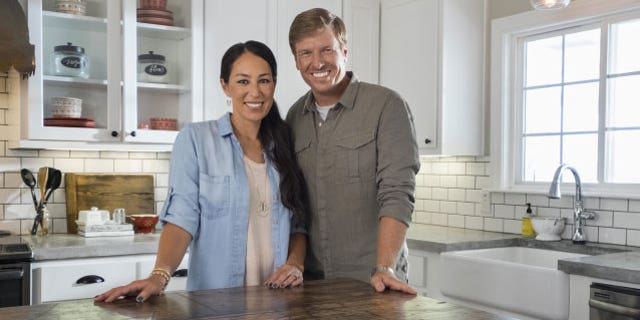 "When I first got pregnant I kept telling everyone at the office, 'Guys, I am my best self when I'm pregnant.' And then, for whatever reason, I was limping into work and I couldn't breathe. At 40, it's definitely a little different," she said.