Philly judge increases bail for 2 teens accused of beating elderly man with traffic cone
Richard Jones and Gamara Mosley, both 14, charged with third-degree murder
Two teenagers charged in the traffic cone beating death of an elderly man last summer are now back in custody after a Philadelphia judge raised their bail Monday.
James Lambert, 73, was walking around 3 a.m. June 24 in the 2100 block of Cecil B. Moore Avenue when he was attacked and fatally beaten by a group of teenagers, police said.
"They were free as a bird, that was kind of alarming," Lambert's niece Tania Stephens told FOX 29 about suspects Richard Jones and Gamara Mosley, both 14.
Jones and Mosley were both charged as adults with third-degree murder, conspiracy and possession an instrument of crime.
PHILADELPHIA POLICE SAY 7 SHOT NEAR SCHOOL YARD, INCLUDING 5 TEENS AND 2-YEAR-OLD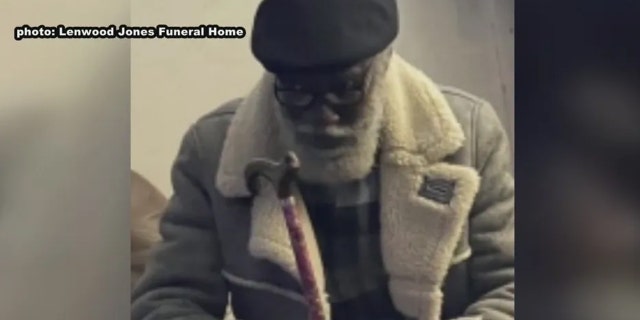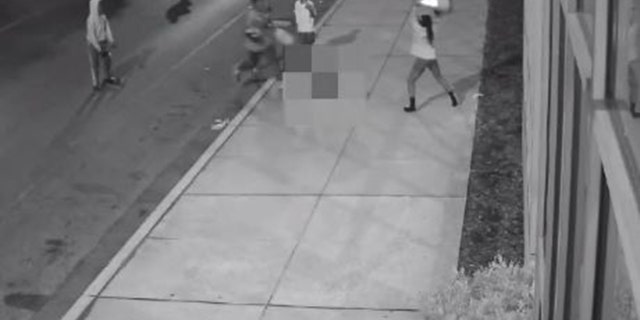 Court records reviewed by FOX 29 showed an organization called the Movement Alliance Project helped Jones post $750K bail in November, and Mosley post $750K bail in January.
"The cash bail system requires 10% of the set bail to be paid to get spring someone free. It does not require a hearing, and it's often kept between the court and the juvenile system with no notification to the District Attorney's Office," FOX 29 states.
PHILADELPHIA SUSPECTS SHOT GROCERY STORE MANAGER IN FACE DURING ARGUMENT OVER CAN OF GRAVY: REPORTS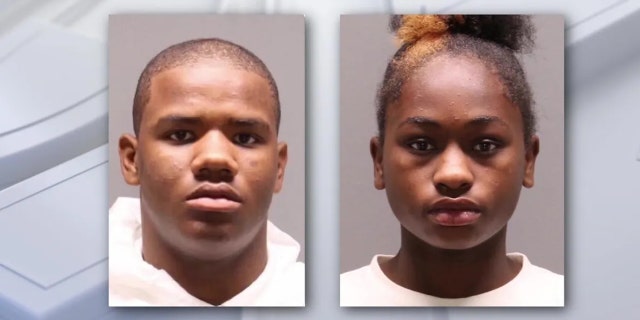 The judge decided to raise Jones' bail from $750K to $1M, and Mosley's from $750K to $850K, both under the condition of house arrest if bail is posted.
Movement Alliance Project released an updated statement to FOX 29, which read, "Movement Alliance Project provides the administrative backend to a number of community organizations in Philadelphia, including the Philadelphia Community Bail Fund that supported two children involved in this case. The court decides if bail is appropriate."

The statement continued, "Community supported bail funds exist because too many people are imprisoned pretrial, not because a jury found them guilty, but because they cannot afford to pay the cost to be free. Two of our community organizations have been providing pretrial services that will support the children to keep showing up to court and continue receiving a high school education."
"We are so deeply saddened that this tragedy occurred. Our communities need more investment in trauma support services that can benefit families impacted by violence. We hope that all families involved are able to receive what they need to bring restoration that can initiate healing for them and our city," it concluded.