Michigan morgue employee broke into dead people's homes: police
The Michigan suspect and an accomplice allegedly told police they owned a house cleaning business called 'No Evidence'
A Michigan morgue employee used his position to burglarize a home belonging to a recently deceased person, police said.
Police in Huron Township were called to a home for a reported break-in on Feb. 15 and arrested two men – Carnell Franklin-Smith and Benjamin Pearce -- both from Detroit, FOX Detroit reported.
The responding officers knew the items the pair were caught with had were stolen because the home was familiar to them, police said.
"We recognized that it was the house we were at, the day before, for a death investigation," police Chief Everette Robbins said.
DETROIT FAMILY DOG SAVES TODDLER IN FIRE, MOM SAYS: 'HE WENT RUNNING BACK INTO THE HOUSE'
The day before, on Valentine's Day, officers were at the home in the Huron Estates Mobile Home Park for a natural-cause death. Franklin-Smith allegedly told police he was at the home on the day of the death as well.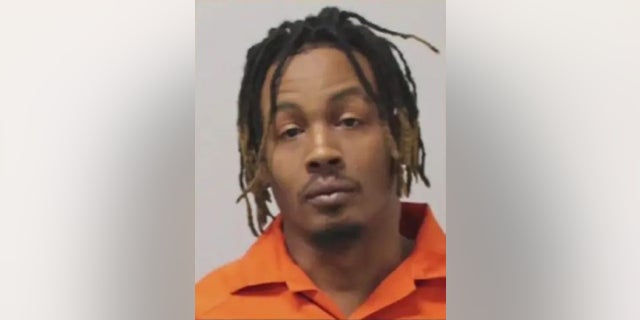 "He works for a company that subcontracts with the Wayne County Morgue," Robbins said. "That company he is subcontracted to comes in and respectfully removes someone who is deceased, and transports them to the Wayne County Morgue."
"What more a crime of opportunity, to be able to have access to a home, know the resident is deceased, interview and talk to the family and ultimately be able to scope out inside the residence, to see what you want to come and take the next day," he said.
CLICK HERE TO GET THE FOX NEWS APP
Both suspects allegedly told investigators they owned a business called "No Evidence" and that they were at the home to clean it despite not having cleaning supplies.
They both face home invasion and weapons charges. They have been released on bond.