Fernando Trueba's "Chico and Rita," a Love Story Set in Cuba, Comes to Miami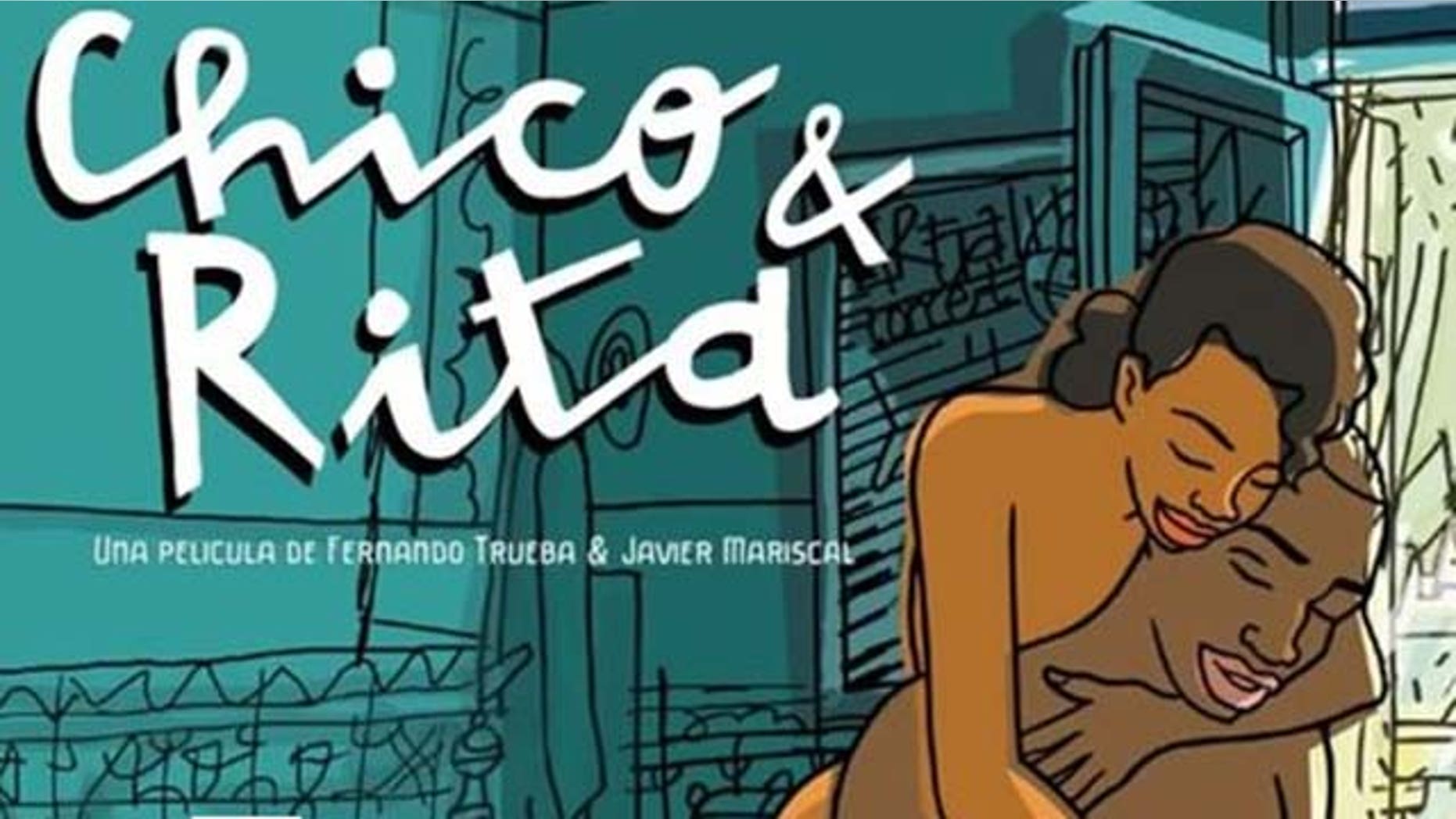 After garnering awards and glowing reviews throughout Europe, the film "Chico and Rita," an animated tale of star-crossed love in mid-century Havana and New York, is finally coming back to the United States. It will open the Miami International Film Festival on Friday.
"I'm happy the movie will be seen here," said Spanish producer Fernando Trueba, who won a 1992 Oscar for "Belle Epoque," during a press conference. He is returning to the festival for the first time in 10 years. "It's a recreation of 1940's and 50's Cuba which will probably be more appreciated here than anywhere else on Earth."
The film (which Fox News Latino lauded months ago) follows Chico, a musician, as he follows his love, Rita, a singer, from the island to New York City. The filmmakers went through considerable trouble to make sure the tale's look and feel was true to history: Their drawings of Havana were based on old city-planning photos (which they unearthed in a government office during a research trip) and they convinced music legends like Bebo Valdés, now 92, and Estrella Morente to contribute their talents. Javier Mariscal, probably Spain's best-known designer, was in charge of creating the film's lush images.
"It's a love story, a bolero, a film full of music and romance," said Trueba.
The 28th Annual Miami International Film Festival begins Friday and runs until March 14. It will also feature films Argentina, Brazil, Chile, Colombia, Cuba, Dominican Republic, Guatemala, Mexico, Puerto Rico and Uruguay.
Follow us on twitter.com/foxnewslatino
Like us at facebook.com/foxnewslatino