Petra Nemcova and Sean Penn together again, report says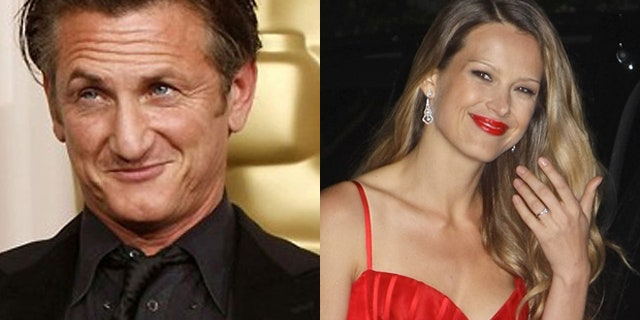 After a brief fling in 2008, actor Sean Penn and model Petra Nemcova appear together in Haiti--a month after Nemcova's split from fiancée, according to new reports.
They made their public debut at Cannes last month and recently went on a getaway trip to Mexico, the New York Post reports. The philanthropic couple seems to be getting pretty serious -- they traveled to Port-au-Prince over the weekend for a ceremony naming Nemcova a goodwill ambassador, according to the Post. Penn remains Haiti's "ambassador-at-large."
Penn ,51, has become an expert at dating within the Hollywood crowd. Besides his marriages to actress Robin Wright and Madonna, Penn has dated Scarlett Johansson, among other Tinseltown gals.
Nemcova,32, ended her engagement to English actor Jamie Belman this past April, the Post reports.
Nemcova famously lost her former fiancée, photographer Simon Atlee, in the 2004 Indian Ocean tsunami and earthquake.
Click for more at the New York Post.