'MacGyver' stunt coordinator out of coma, 'not out of the woods yet': report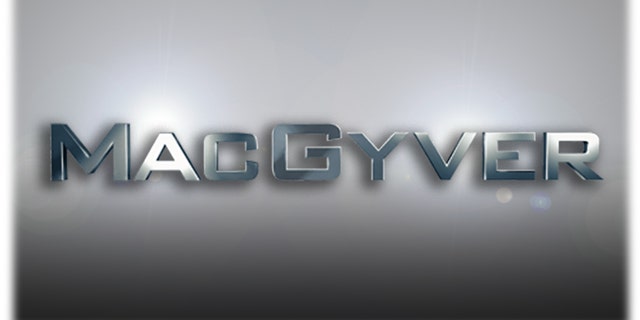 NEWYou can now listen to Fox News articles!
"MacGyver" stunt coordinator Justin Sundquist has reportedly come out of a medically induced coma and was removed from intensive care, according to Deadline.
The news comes a week after it was reported that Sundquist suffered a "serious head injury" during a stunt, which involved "transferring from one vehicle to another" on the set of the CBS series in Atlanta.
"He's not out of the woods yet, but he's out of ICU and knows what's going on," veteran stuntman and longtime family friend, Spiro Razatos, told the outlet.
"He's responding and communicating with his friends and family. He has a long road ahead of him, but he's on a better road now. We're all praying for the positivity to continue."
As previously reported by the site, the federal Occupational Safety and Health Administration is looking into the accident.
In a statement obtained by Deadline, Eric Lucero, a spokesman for the U.S. Department of Labor, said: "OSHA has opened an investigation."
On Wednesday CBS Television Studios told Fox News in a statement: "We have learned about an injury to stunt coordinator Justin Sundquist that occurred late Monday on the set of 'MacGyver' in Atlanta.
"The production team is cooperating with the authorities investigating the accident, and our primary concern at this time is Justin's health and well-being."
Last year, Sundquist sued CBS and other parties for injuries he claims he suffered on the set of "Hawaii Five-O."
In the suit filed on May 10, 2017 with the Los Angeles Superior Court of California, Sundquist claimed that he was hit by a fast moving vehicle, resulting in potentially career-ending injuries.
According to the suit, obtained by Deadline at the time, there were a "series of reckless, negligent mishaps … [that] caused or contributed to this accident," including "a rushed, hectic set," "lack of safety meeting and clear safety instructions" and "turning a blind eye to controlled substance abuse by key safety personnel."
He sued for negligence, requesting unspecified damages and a trial by a jury.
Sundquist's injury comes a year after "Walking Dead" stuntman, John Bernecker, died on the set of the AMC series, as well as, the death of a "Deadpool 2" stunt person, who died on the film set, while attempting to film a motorcycle scene.
Fox News' Mariah Haas contributed to this report.