Khloe Kardashian slammed for traveling to Japan while 8 months pregnant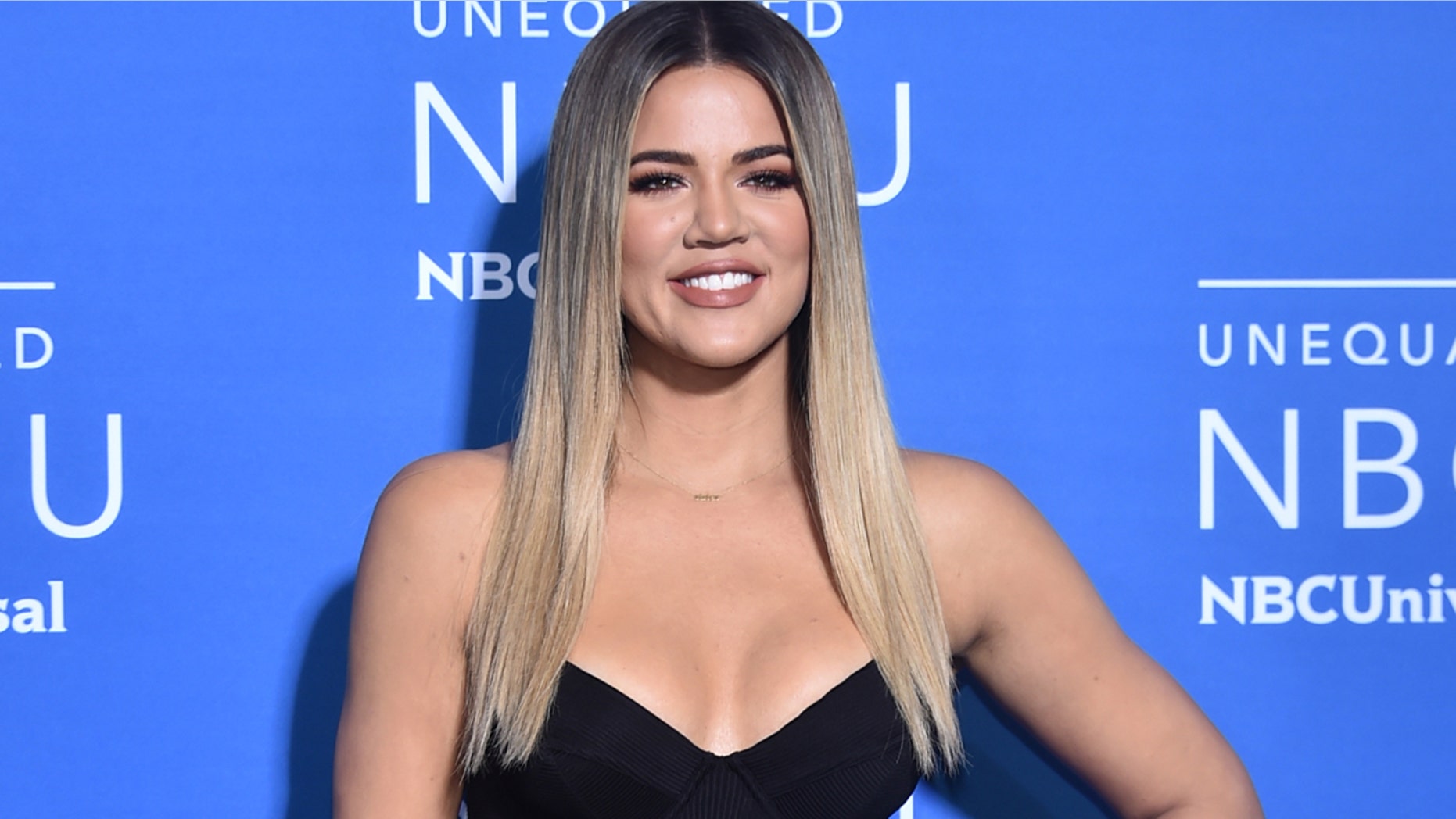 The internet is lashing out at Khloe Kardashian for flying to Japan while eight months pregnant.
On Monday, the mom-to-be flew to Toyko with her sisters, Kim and Kourtney, for one last girls trip get away before the youngest Kardashian gives birth, according to Us Weekly.
But social media users weren't pleased that the girlfriend of Tristian Thompson decided to take a major trip over seas so close to having the baby.
One person wrote on Facebook, "Why would you risk travel during a pregnancy??" Another said, "She's 8 months and flying that far? Not too smart."
But soon-to-be first time mom wasn't the only one who was mom shammed online.
Kim, who recently welcomed her third child, Chicago, via surrogate, was also called out for leaving her 6-week-old daughter behind while she travels.
"A newborn and kids leaves the country for business!!" one Facebook commenter started and then proceed to accuse Thompson's girlfriend of complaining about her pregnancy. "And Khloe needs to quit whining about how her painful and difficult pregnancy. She looks fine in Japan!!"
Kim also faced backlash on social media earlier in the week after she shared her covers for the March issue of Vogue India. The covers sparked negative comments among readers who felt that a South Asian talent should have been featured instead.
Khloe, the star of "Revenge Body," also recently made headlines after she said that she would eat her placenta following giving birth.
"I'm going to eat it in pills," Khloe explained to her sister Kim on Sunday's episode of "Keeping Up With the Kardashian."
A few days before Khloe embarked on her trip to Asia, the star's ex, Lamar Odom, gave his former girlfriend the stamp of approval for her role as a future mom and told Access Hollywood, "I know if she can take care of a grown man for four years — the way she took care of me — yeah, I know she can take care of a baby."