Kathryn Bigelow creating series about U.S.-based jihadi recruiters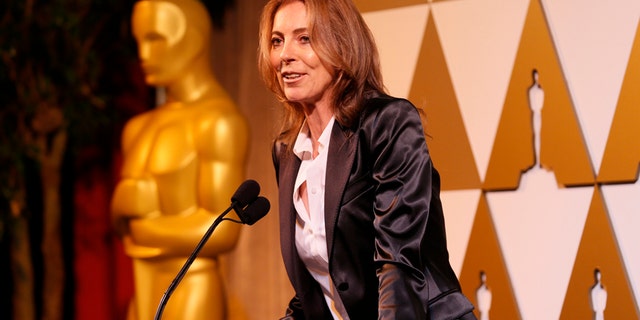 "Zero Dark Thirty" director Kathryn Bigelow is developing a dramatic series about jihadi recruiters set in Minnesota, The Wrap reports.
The series, called "The Recruiters," will delve into how jihadists are radicalized in the U.S.
Bigelow also directed and produced "The Hurt Locker," for which she won two Oscars on 2010.
K'naan Warsame will write and produce "The Recruiters" for HBO.