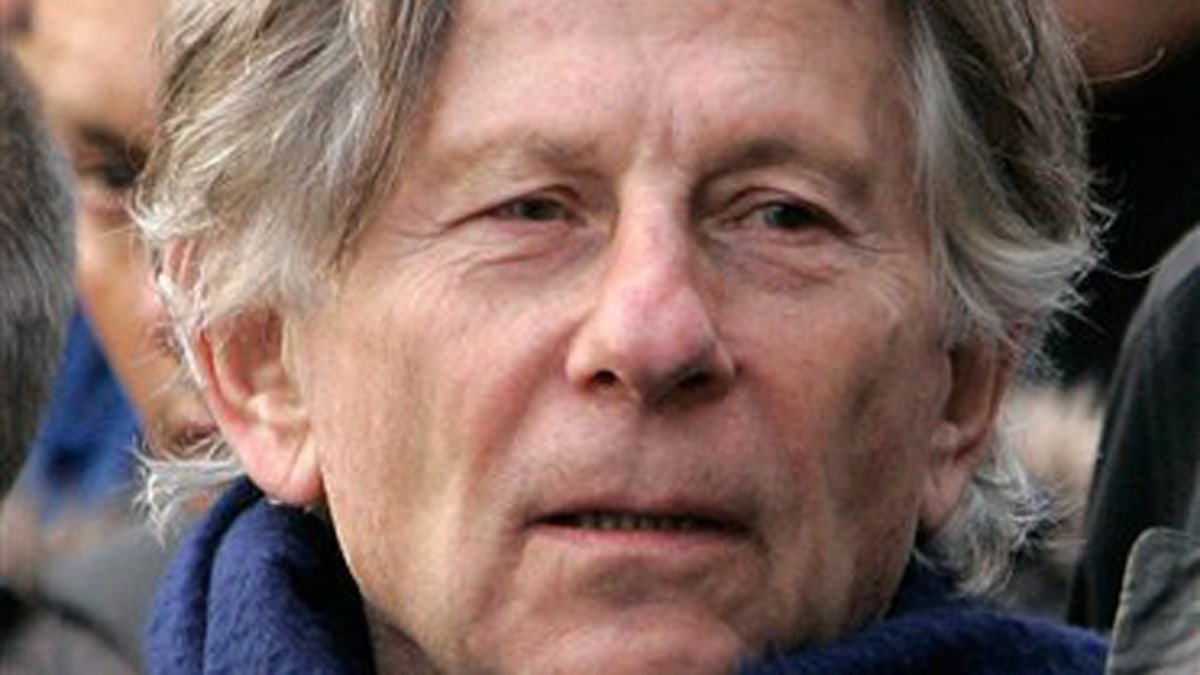 LOS ANGELES -- Secret testimony given by the original prosecutor in Roman Polanski's 33-year-old sex case will remain sealed, a judge ruled Monday.
Superior Court Judge Peter Espinoza, turning down a request from Polanski's lawyers to unseal transcripts, said there was only one circumstance in which the material would become public. That would be if Polanski returns to the United States for a hearing and the retired prosecutor, Roger Gunson, is unavailable to testify in person.
"We continue to be bogged down in the question of whether he will ever return," said Espinoza.
During a brief hearing, Espinoza presented lawyers with a tentative denial before hearing arguments.
Polanski attorney Chad Hummel tried to change his mind, saying the testimony was potentially crucial to proving Polanski's claim of misconduct by the now deceased judge in his case.
He argued that Swiss authorities should have the testimony to assist in their decision whether to extradite Polanski who is under house arrest in Geneva.
But the judge noted in a written ruling that Swiss Justice Ministry officials aid the transcripts "are irrelevant for the extradition proceedings."
The Academy Award-winning director pleaded guilty in 1977 to unlawful sex with a 13-year-old girl but fled to France in 1978 when the now-deceased judge in the case suggested in private remarks that he would renege on a plea bargain and sentencing agreement.
Swiss authorities have not said when they will rule on the extradition filing. Polanski was arrested last September when he arrived in Switzerland to receive a lifetime achievement award at a film festival.
The "Chinatown" and "Rosemary's Baby" director remains under house arrest at his chalet in the Swiss resort of Gstaad. His lawyers are fighting for him to be sentenced in absentia without the need to return to Los Angeles.