Fun Stuff: The Waltons, pink Ferraris, and the price of bones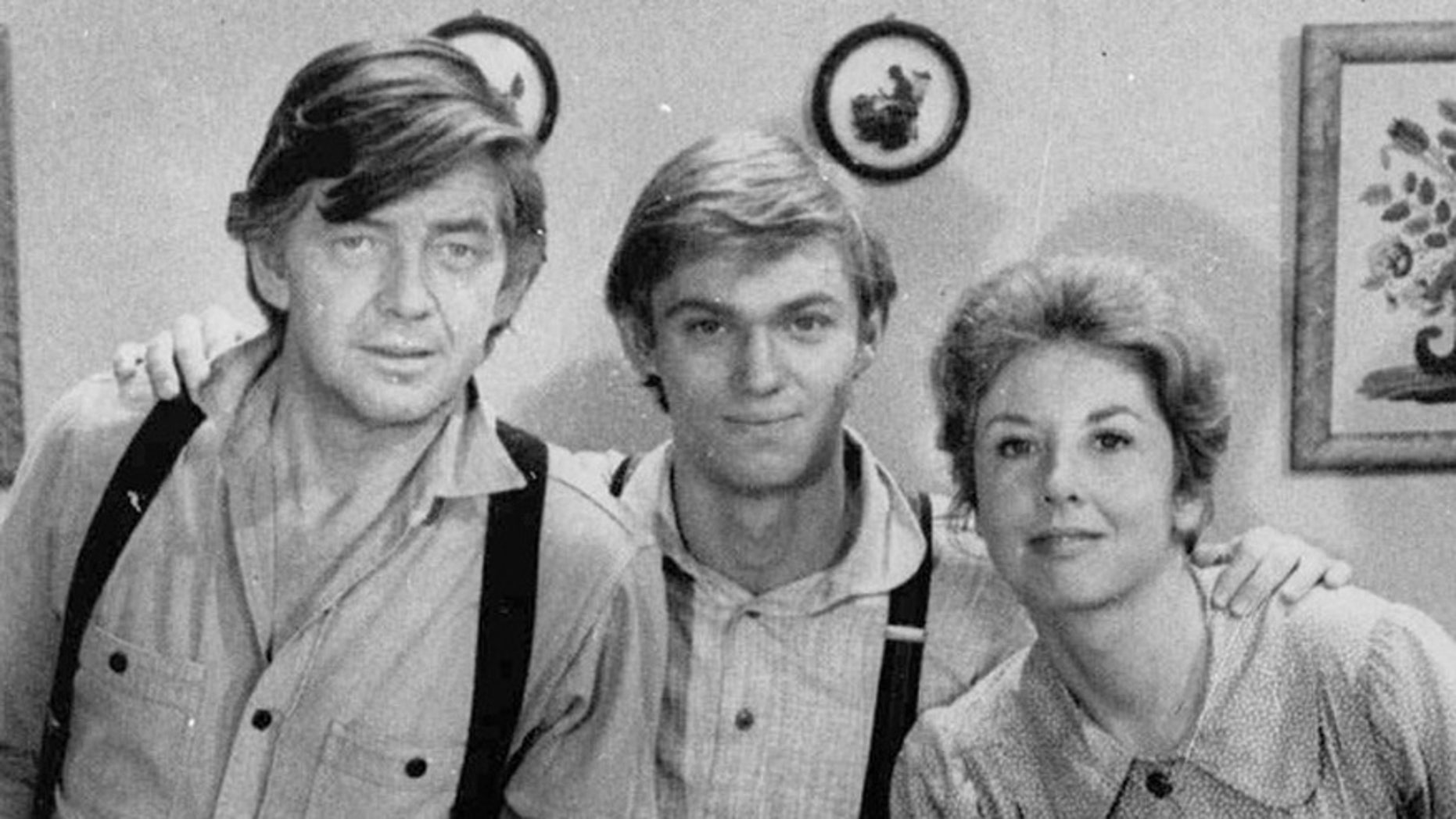 Where we talk to a "Waltons" star, examine Ferrari color directives, chart the price of bones, install an outdoor shower, try to find a clean hotel, resolve to lose weight, and debunk the "caveman regimen."
Entertainment + Celebs
'The Waltons' star Michael Learned looks back at show's success, personal regrets
When "The Waltons" premiered on September 14, 1972, Michael Learned thought a TV drama about a Depression-era family living in Virginia's rural Blue Ridge Mountains wouldn't survive past season one.
Food + Drink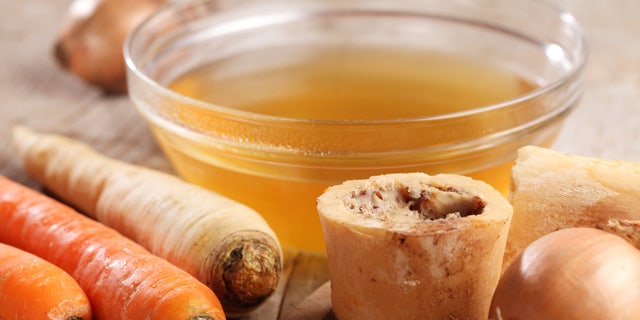 Bone prices skyrocketing thanks to broth-loving foodies
Foodies are driving up the price of marrow-laden bones that farmers used to practically give away.
Cars + Trucks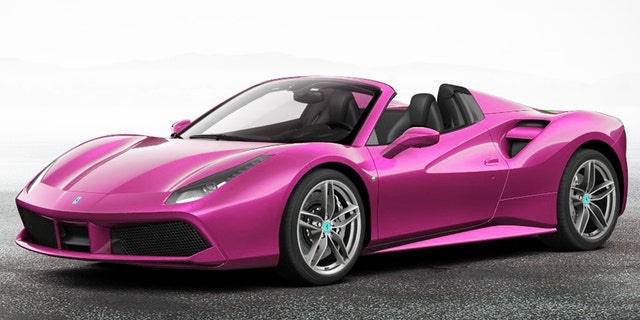 Ferrari is definitely not in the pink, bans color from its cars
What would Mary Kay say?
House + Home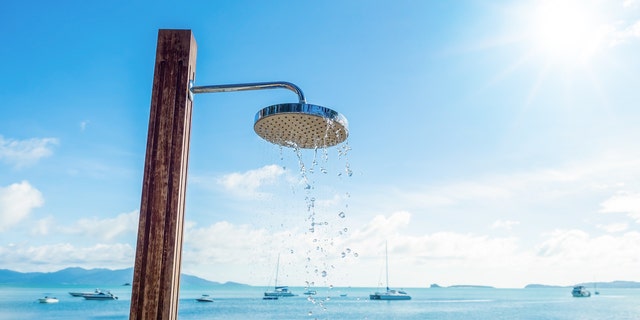 Installing an outdoor shower? Here's 5 things you need to consider
We already grow our food outside, cook outside, eat outside, play outside and even sleep outside. So why not shower outside?
Travel + Outdoors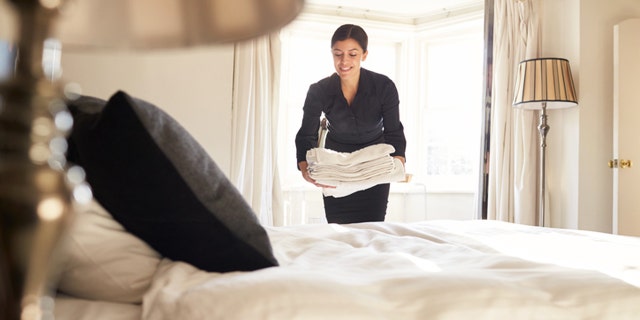 Looking for a clean hotel? Don't just trust ratings
When you're booking your next hotel stay, you may want to look past the star ratings and have a gander at the cost and reviews.
Click for more Travel + Outdoors…
Fitness + Wellness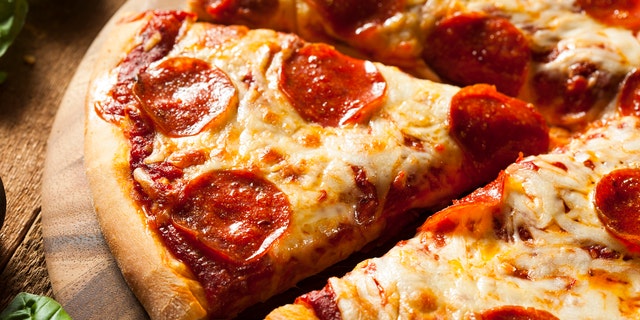 How to lose weight and overcome food addictions
I honestly can't remember a time when I wasn't consumed by thoughts of food.
Click for more Fitness + Wellness…
Style + Beauty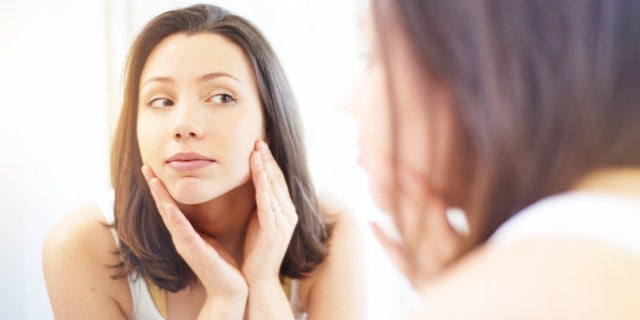 Why the 'caveman regimen' is a scary example of beauty advice gone wrong
Several years ago, a strange beauty trend called the "caveman regimen" began circulating on the internet: Proponents claimed that following the regimen — which involved avoiding all skincare products — was the key to avoiding acne.