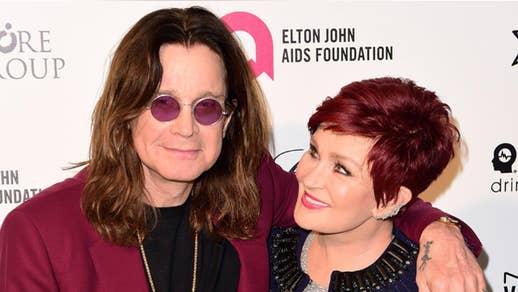 Latest Story
The rocker says his marriage is back on track.
Updated 38 minutes ago
At least 30 people have been arrested at a Guns N' Roses concert in New Jersey, including a woman accused of assaulting police.

Updated 1 hour ago
She also touched on her husband's struggles with addiction in an interview with 'CBS Sunday Morning.'

Updated 3 hours ago

Aniston gave a candid response to a thought-provoking question.

Updated 3 hours ago

The 28-year-old reality star described her 'insane' experience via Twitter.

Updated 4 hours ago
Image by: © www.splashnews.com
Pic of the Day
Updated July 25 11:00 AM
FOX 411 CONNECT
Daily must-read stories from the biggest names in Entertainment
Sign up for e-mail updates...
Thank you! You are now signed up for our newsletter.