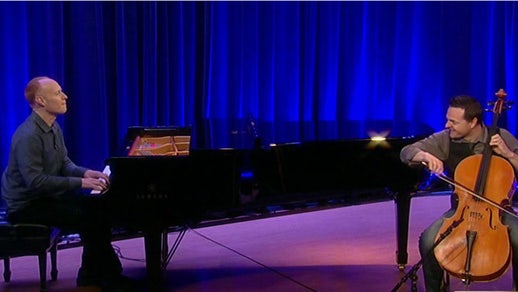 Latest Story
Anna Schmidt reportedly went hiking in the Tooth Rock Trailhead area in Oregon.
Updated 23 hours ago
The family of a girl who accused Jared Fogle in a child pornography case that led to the former Subway pitchman's imprisonment is dropping a lawsuit&...

Updated 1 day ago

Paulina Gretzky isn't done with Vegas quite yet.

Updated 1 day ago
The cast and crew of Nashville are hard at work on the show's upcoming fifth season, and a newly-released trailer hints at plenty of drama for fans' favorite characters.

Updated 1 day ago

She had a very unique song request!

Updated 1 day ago

"She's Out of Her Mind" hit YouTube on Thursday thanks to Spotify.

Updated 1 day ago
Image by: Reuters/AKM-GSI
Pic of the Day
While makeup artists and stylists are usually there to make stars look their best, sometimes roles call for their worst.
Updated October 21 7:00 AM
FOX 411 CONNECT
Daily must-read stories from the biggest names in Entertainment
Sign up for e-mail updates...
Thank you! You are now signed up for our newsletter.