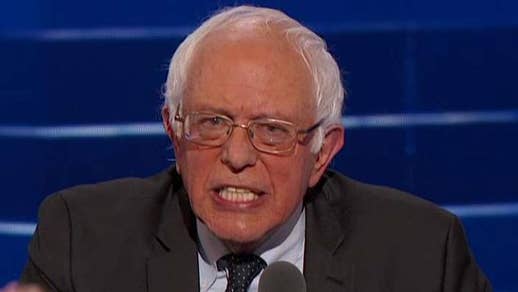 Latest Story
Bernie Sanders learned not to mess with fans of "The Bachelorette."
Updated 1 hour ago
Scores of attractive women made their way to Comic Con in San Diego, Calif.

Updated 1 hour ago

Sir Roger Moore has been left devastated after his step-daughter Christina Knudsen died of cancer aged just 47.

Updated 1 hour ago
Paul Simon took to the Democratic National Convention stage last night to perform his hit "Bridge Over Troubled Water."

Updated 1 hour ago

Comedian Sarah Silverman didn't mince words in her message to die-hard Bernie Sanders supporters at the Democratic convention: "Can I just say to the Bernie or bust people, you're ...

Updated 1 hour ago

Damn, JoJo -- that was harsh!

Updated 2 hours ago
Image by: © www.splashnews.com
Pic of the Day
Updated July 25 11:00 AM
FOX 411 CONNECT
Daily must-read stories from the biggest names in Entertainment
Sign up for e-mail updates...
Thank you! You are now signed up for our newsletter.