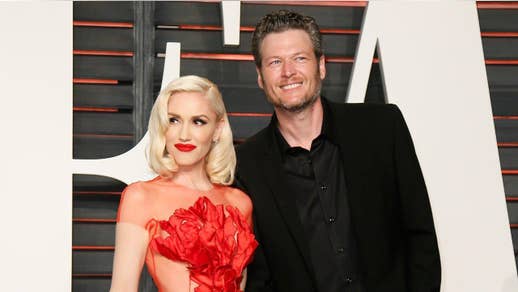 Latest Story
The 'Came Here to Forget' singer can't stop raving about his rocker girlfriend.
Updated 55 minutes ago
Lawyers representing his old company complained to CBS after he revived the character he played under his own name on "The Colbert Report"

Updated 1 hour ago

The mascot ran toward Guthrie and the other "Today" hosts and her reaction was one of utter fear.

Updated 1 hour ago
Mayim Bialik didn't get nominated for an Emmy for the first time in five years.

Updated 3 hours ago

Last summer, Jeremy Piven enjoyed an "Entourage"-style blowout bro-cation with three guy pals in Sag Harbor — and the home's owner still hasn't forgotten.

Updated 3 hours ago

Dinesh D'Souza's latest film "Hillary's America: The Secret History of the Democratic Party" is the top-grossing documentary of 2016.

Updated 4 hours ago
Image by: © www.splashnews.com
Pic of the Day
Sometimes stars want to cringe with embarrassment. Other times, they just want attention.
Updated July 28 1:50 PM
FOX 411 CONNECT
Daily must-read stories from the biggest names in Entertainment
Sign up for e-mail updates...
Thank you! You are now signed up for our newsletter.