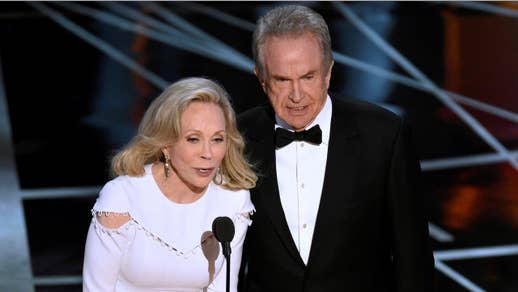 Latest Story
Oscar ratings were down with the lowest viewership numbers since 2008.
Updated 11 hours ago
Bill Cosby's lawyers will ask a judge to bring in outside jurors for his criminal sex assault trial.

Updated 12 hours ago

Meek Mill appears to offer a homeless man money only if he does pushups in a since-deleted video the rapper shared on his Instagram page.

Updated 13 hours ago
Syfy won't be ordering another season of thriller "Incorporated," Variety has confirmed.

Updated 13 hours ago

After the massive mix up with the best picture winner at the 89th Academy Awards, the relationship between PwC and the Oscars could be in jeopardy.

Updated 13 hours ago

The lingerie model said she always reads the Bible backstage.

Updated 13 hours ago
Image by: AP/HBO
Pic of the Day
Updated February 27 1:30 PM
FOX 411 CONNECT
Daily must-read stories from the biggest names in Entertainment
Sign up for e-mail updates...
Thank you! You are now signed up for our newsletter.