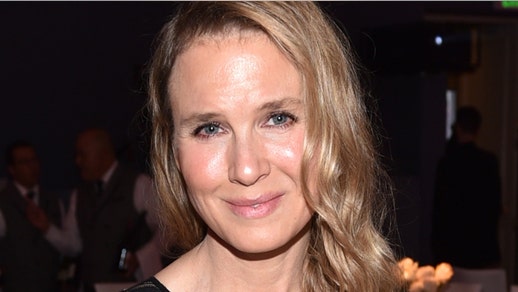 Latest Story
The 47-year-old actress admitted that reprising the role of Bridget Jones was a 'no-brainer.'
Updated 24 minutes ago
Olympian Gabby Douglas was hospitalized twice for an infection stemming from a past mouth injury.

Updated 29 minutes ago

Taking PDA to a new level!

Updated 39 minutes ago
World Wrestling Entertainment says the former star wrestler and manager Harry Fujiwara, better known as Mr. Fuji, has died at age 82.

Updated 48 minutes ago

This is what a lose-lose situation looks like.....

Updated 1 hour ago

Tot Blue Ivy Carter didn't just walk the VMAs white carpet — she walked it in a dress worth nearly $11,000.

Updated 1 hour ago
Image by: Instagram
Pic of the Day
It is very hard to find stars with bad bodies who frequent beaches. But we still try. Kind of.
Updated August 26 1:15 PM
FOX 411 CONNECT
Daily must-read stories from the biggest names in Entertainment
Sign up for e-mail updates...
Thank you! You are now signed up for our newsletter.