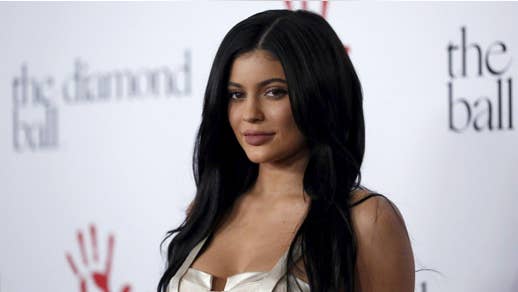 Latest Story
Kylie shared the exclusive images on Snapchat.....
Updated 1 hour ago
A Pennsylvania judge has ruled that damaging testimony Bill Cosby gave in an accuser's lawsuit can be used at his criminal sex assault trial.

Updated 4 hours ago

Bernardo Bertolucci has responded to reports that surfaced over the weekend alleging the rape scene in Last Tango In Paris with Marlon Brando and Maria Schneider was not consensual, labeling it a &...

Updated 5 hours ago
Netflix currently has 30 original scripted series in various stages of development or release, and in 2017 it's going to go big on unscripted shows, according to chief content officer Ted ...

Updated 5 hours ago

The Oscars finally have a host: Jimmy Kimmel will emcee the 89th Academy Awards.

Updated 7 hours ago

Jenna Jameson, who recently converted to Judaism, found herself in a Twitter battle with ex-KKK Grand Wizard David Duke.

Updated 8 hours ago
FOX 411 CONNECT
Daily must-read stories from the biggest names in Entertainment
Sign up for e-mail updates...
Thank you! You are now signed up for our newsletter.