FNM Exclusive: Sports Illustrated Model Kate Bock Names Craziest, Most Dangerous Thing She's Done for a Shoot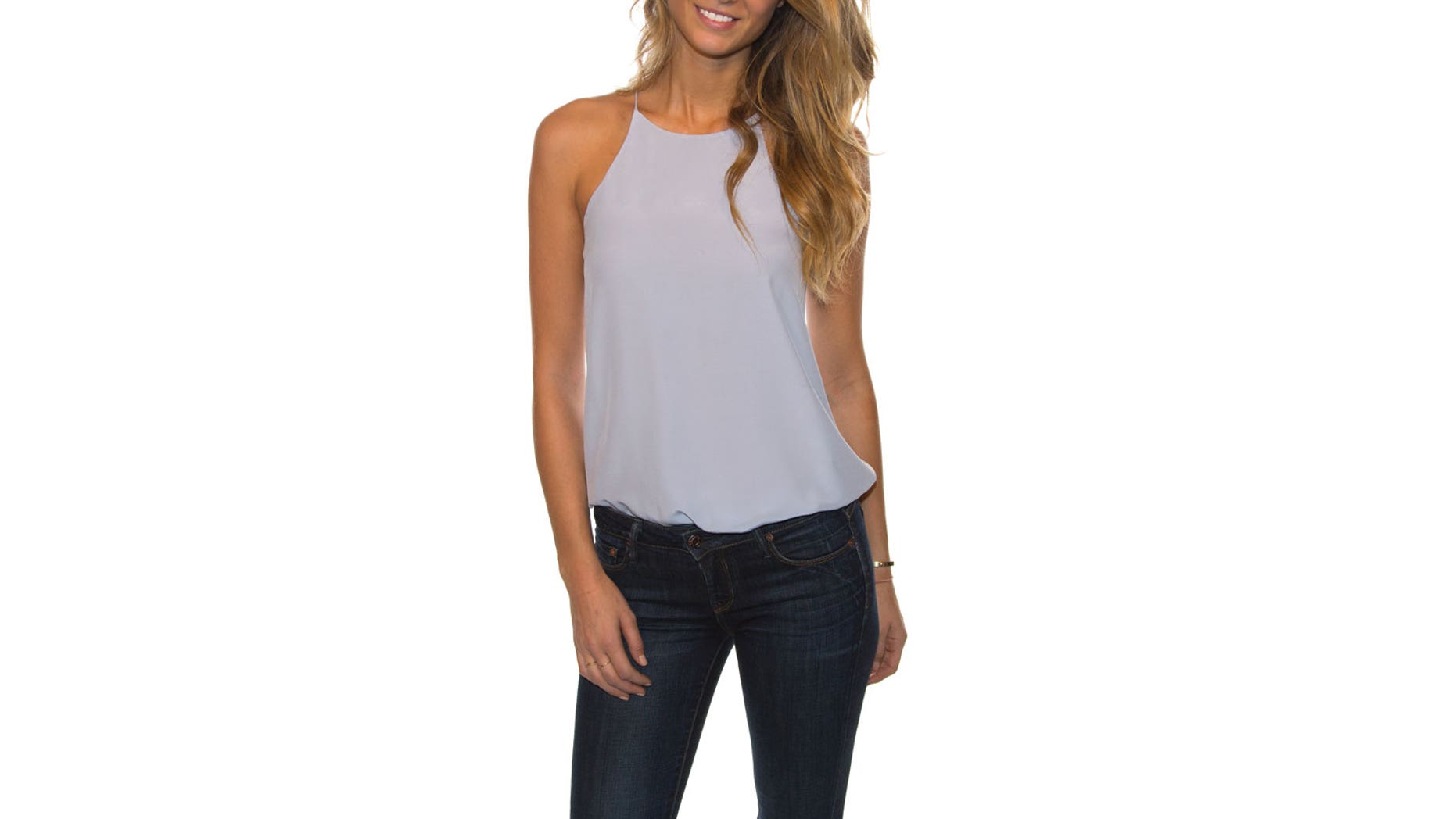 What with the dieting, the hectic schedules and the near-constant traveling, we always had a feeling that Sports Illustrated's models had very demanding jobs.
But as it turns out, we don't even know the half of it.
In a recent interview with FNM, Sports Illustrated swimsuit siren Kate Bock detailed not only her workout routine, but also the silliest — and sometimes extremely dangerous — things she does to help her photographers snap those perfect shots.
"When your life is all about shooting lingerie and swimsuits, and showing your body, then you kinda have to be ready every single day," said Bock, who also models her own signature line of Cattura body jewelry. "And with traveling constantly, and all the time, it's kind of a fun thing to discover different workouts in different cities. It sort of makes you feel more at home … You find a community, like a yoga class that you always go to in whatever city, and a Pilates class in another."
Exercise aside, Kate said swimsuit models often share another essential (and sometimes alarming) obligation: embarrassing yourself in precarious places.
"I've just gotten way more comfortable with just, like, humiliating myself," said Bock when we asked about the craziest thing she's ever done for a shoot. "Do whatever it takes … dance in crazy situations, or jump, and twist, or roll around. And you really feel like you look like an idiot, but there's some moment in there that's captured, and it works."
"Also, like, posing on cliffs," she added. You're like, 'If I take one step backwards, I probably will die. But let's do it!'"
Watch the video above to hear more about Kate's career, including her 2013 Rookie of the Year honor and her early (and we mean early) years in the industry. And for a few of Kate's favorite Sports Illustrated snapshots, check out her Instagram posts below.