Even 'Baywatch' star had trouble finding dates on Tinder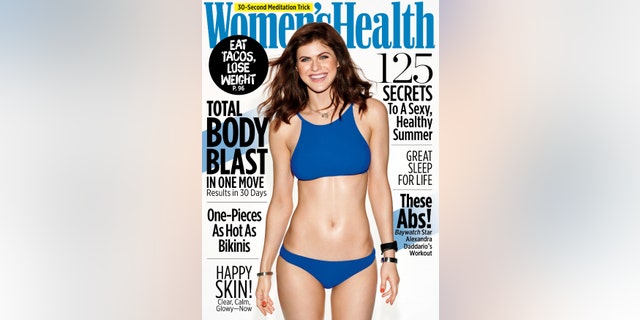 Even this "Baywatch" babe has trouble finding love.
Alexandra Daddario told Women's Health she didn't have much luck on Tinder.
"I thought, 'maybe I'll meet the love of my life there,'" the 31-year-old told the magazine of her time on the dating app.
But she didn't last long on Tinder.
"People have recognized me and it's embarrassing," the actress said.
While her love life is lacking, Daddario is finding success on the big screen.
She stars alongside Zac Efron and The Rock in "Baywatch."
She borrowed Efron's personal trainer to get her body ready for the film.
"For the first time in my life, I have real abs!" she bragged.