Danica Patrick, Aaron Rodgers' romance heating up, report says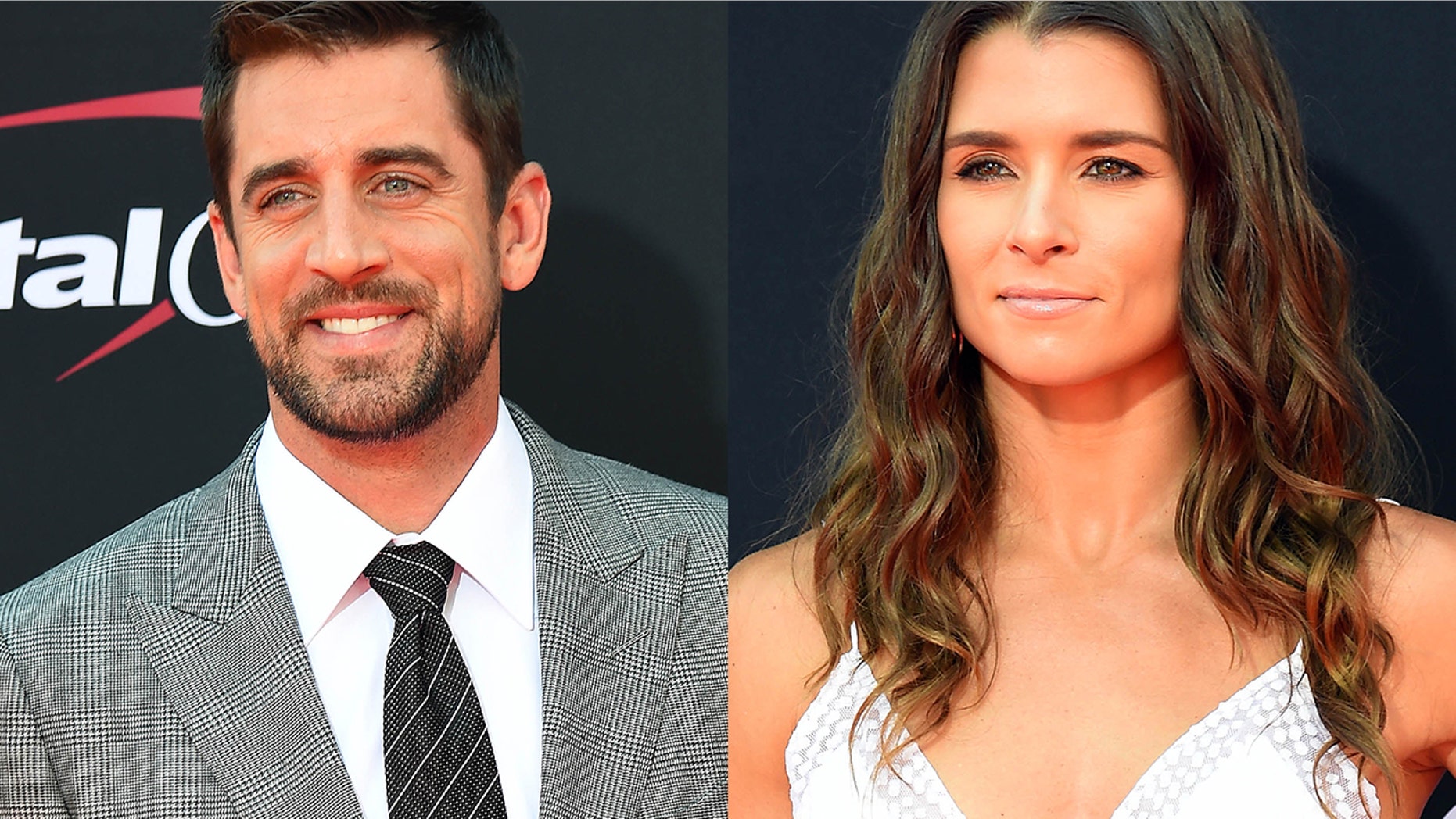 It appears Danica Patrick's new relationship with Aaron Rodgers is revving up fast.
After dining with the Packers quarterback in Green Bay after Christmas, the racing beauty made a return trip to Wisconsin last week before Rodgers, 34, flew to Indianapolis to meet Patrick's parents, a source tells Terez Owens. The insider also reveals Rodgers flew his rumored new gal pal and her folks from Indy to Scottsdale, Ariz., where Patrick, 35, wed first husband Paul Hospenthal in November 2005.
Patrick split from longtime boyfriend and fellow driver Ricky Stenhouse Jr. in late 2017 after five years of dating. She has remained mum on a possible romance with Rodgers, and it would be the quarterback's first high-profile relationship since calling it quits with Olivia Munn in April.
Rodgers discussed the difficulties of dating in the spotlight over the summer.
"When you are living out a relationship in the public eye, it's definitely … it's difficult," Rodgers told ESPN in August. "It has some extra constraints, because you have other opinions about your relationship, how it affects your work and, you know, just some inappropriate connections."
A rep for Patrick did not immediately return The Post's request for comment.