Contestant blurts out strangest 'Family Feud' answer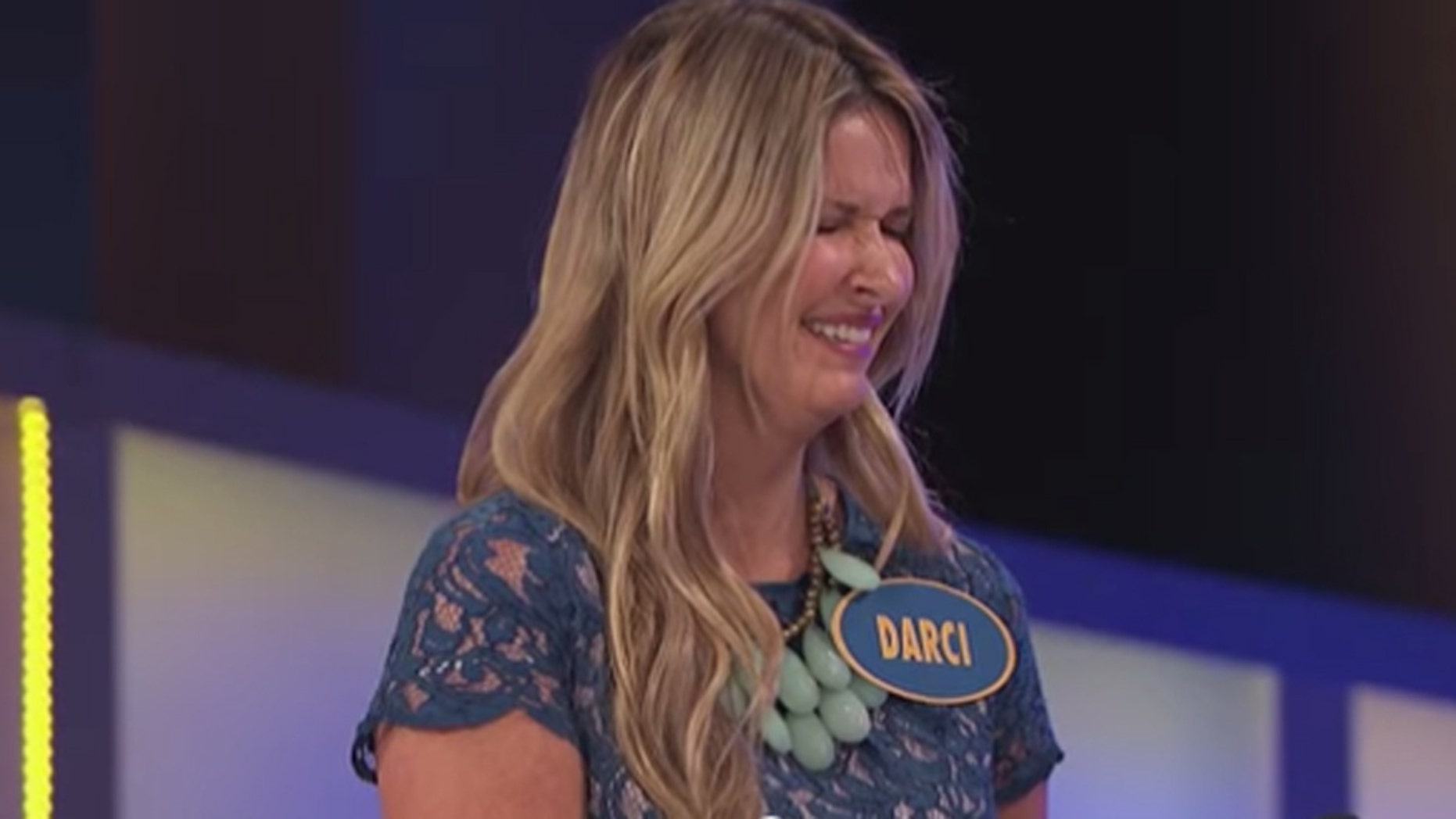 Say what? "Family Feud's" Steve Harvey was shocked when a contestant blurted out one of the strangest answer the host has heard.
In Wednesday's episode, "Feud" contestant Darci was too quick to answer, "What does a doctor pull out of a person?"
"A gerbil," she yelled before adding, "I didn't say that! I didn't say that!"
Her opponent seemed confident Darci's answer would not be on the board while Harvey just stopped and stared.
Watch what happens in the clip below: