Burt Reynolds' gaunt frame makes star nearly unrecognizable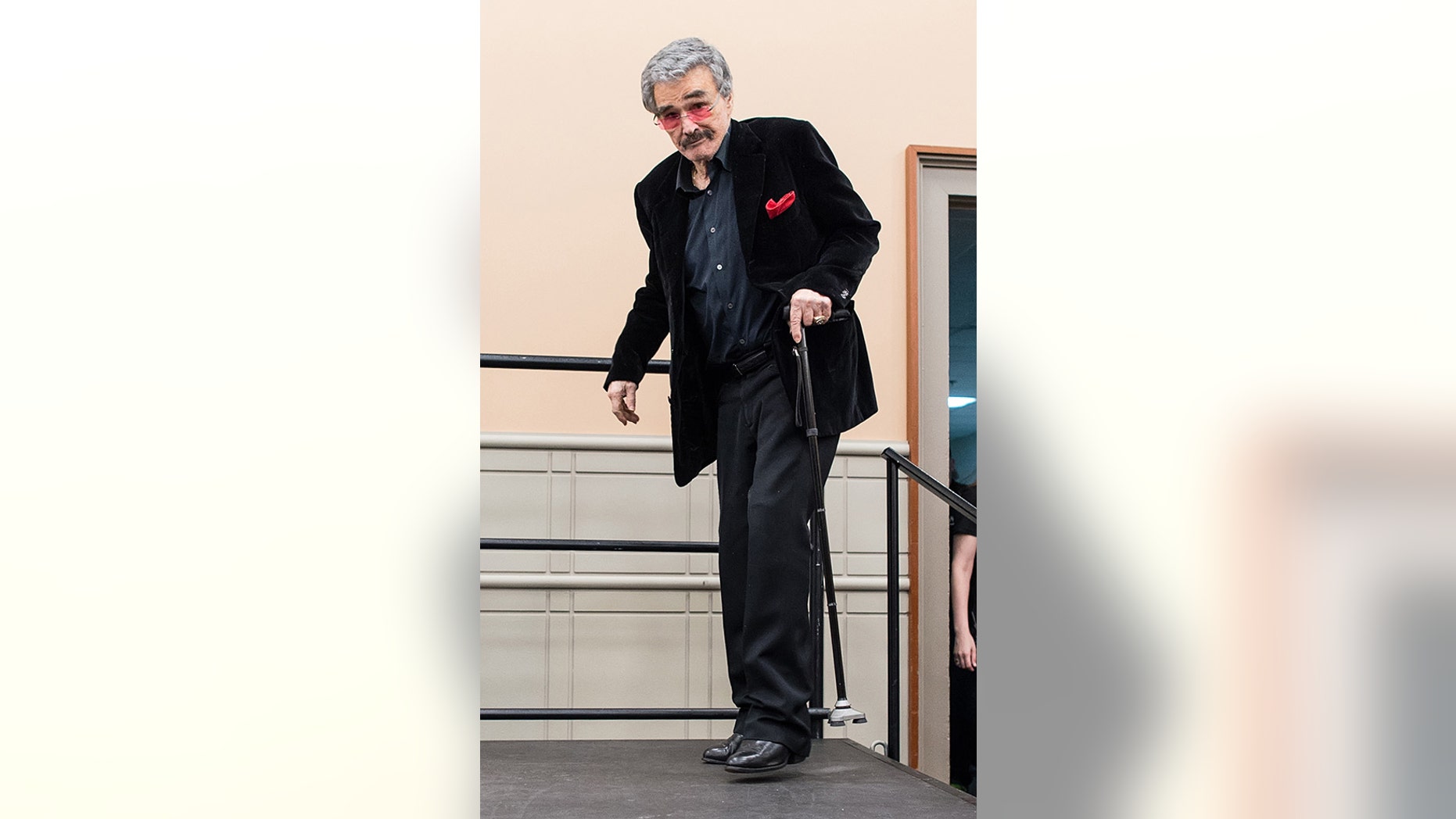 Bandit? Is that really you? Fans of Burt Reynolds were shocked to see the 70's icon look so frail at a recent event. Burt's frail appearance had everyone concerned for the "Boogie Nights" actor's health.
The 79-year old Hollywood icon, who gave us classic movies like "Cannonball Run," "Smokey and the Bandit" and "Sharky's Machine," appeared unusually thin during a rare public appearance.
He was on hand to promote his upcoming memoir, "But Enough About Me," reports People magazine. Burt's forthcoming book will focus more on the actors and personalities he's dealt with over his incredible career.
"I got along great with 98 percent of them, and a few of them I didn't like at all," Reynolds told the Philly Inquirer. "When you write a book like this, you have to tell the whole thing, and there are days when everything isn't wonderful and there were people who I thought were asses."
It seems that Burt still has some fire in him. Plus, even at nearly 80 years old, Reynolds showed up in style despite looking so gaunt.