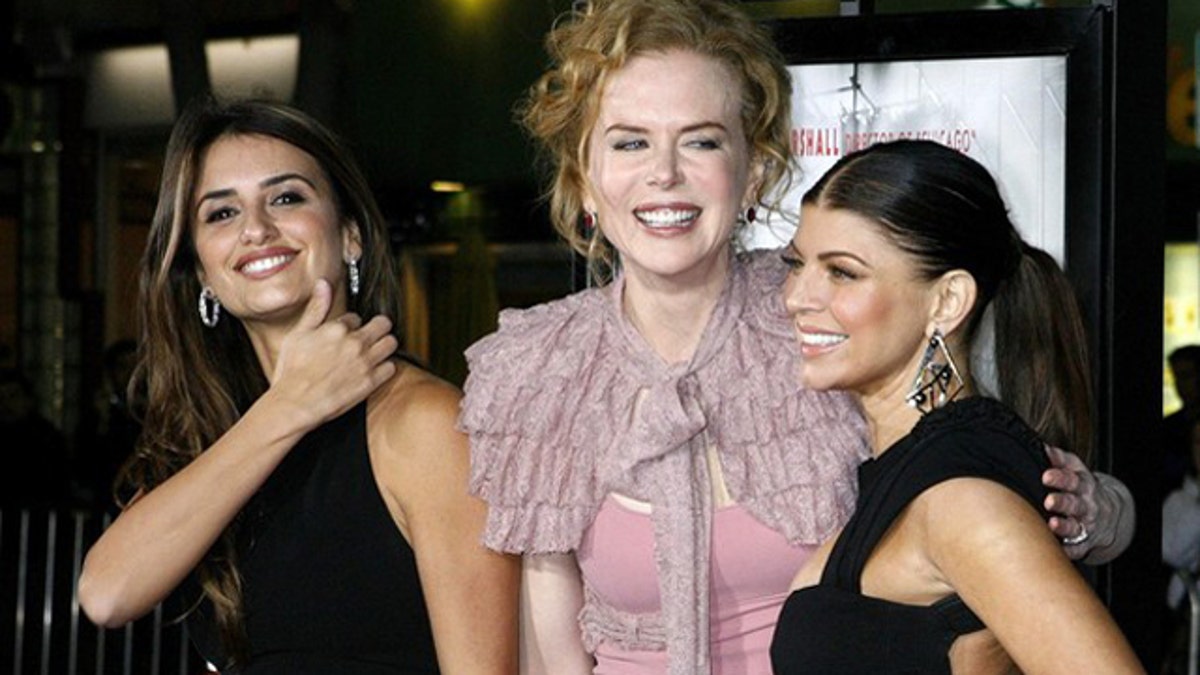 Famed Beverly Hills Courier columnist George Christy gives you an insider's peek into Hollywood's A-list parties and personalities.
Asked how he got into the character of "Nine's" Guido Contini, the Italian director suffering a midlife crisis in creating his ninth movie, "Italia," about "a myth, a woman, a dream," actor Daniel Day-Lewis cheekily claimed, "Instead of drinking a dry martini, I switched to Negronis." (An Italian aperitif, the Negroni's made with Campari, gin and sweet vermouth, named after Count Camillo Negroni of Florence during the early 1900's when the aristocrat wanted "something stronger in his cocktail," hence the gin.)
Truth to tell, Daniel's Italian accent in "Nine" is astonishing, and we've discovered that he was so into his character that he had stationery printed with Guido's name for sending notes to the cast. Also, Daniel requested that the cast never disturb or speak to him on the set, as he was intensely concentrating on metamorphosing into the lubricious Guido. Typical of Daniel's modus operandi, as with his Oscar-winning roles in "There Will Be Blood" and "My Left Foot."
Directed by Rob Marshall, whose 2002 film, "Chicago," won six Oscars, "Nine" is a theatrical triumph. It's savvy, sassy, surreal, and with an exceptional cast. When Rob introduced the film to the crowd during the Los Angeles premiere in Westwood, he admitted, "I couldn't believe these actresses all came aboard, and I pinched myself every day to believe this was real."
FULL STORY: Click here to read George Christy's full column at the Beverly Hills Courier