Hollywood Pays Tribute to Music Legend Johnny Mercer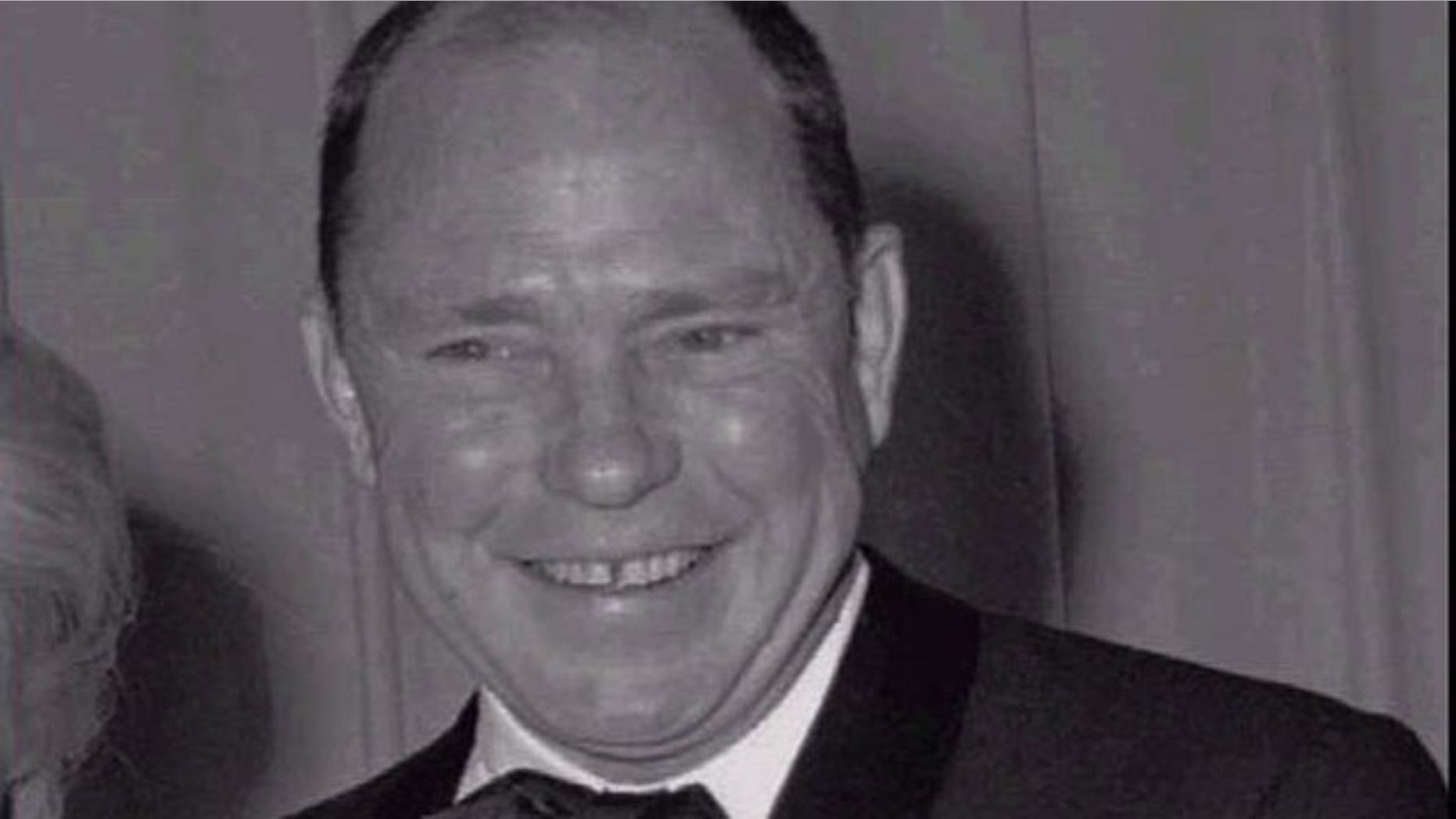 Famed Beverly Hills Courier columnist George Christy gives you an insider's peek into Hollywood's A-list parties and personalities.
You had to be there.  To appreciate and enjoy that redoubtable musical host Michael Feinstein guiding you through the celebration of lyricist Johnny Mercer's centennial tribute at the Academy of Motion Picture Arts and Sciences in Beverly Hills.  A night that sold-out for weeks with the Hollywood Who's Who, and Academy president Bruce Davis introducing this long-overdue salute to an American genius, who claimed the secret to his success was "adapting."
Johnny wrote words for 1,700 songs, received nineteen Oscar nominations, winning four Academy Awards for best song.   "Many of Johnny's songs remained for weeks, often more than a year on TV's wildly popular Hit Parade," revealed Bruce.    Johnny wrote lyrics for more than 170 composers.
Among his now-classic lyrics: the timeless Moon River (1961) written for Breakfast at Tiffany's; Days of Wine and Roses (1962), both with haunting music composed by the illustrious Henry Mancini.   Also: In the Cool, Cool, Cool of the Evening (1951), with music by Hoagy Carmichael;  On the Atchison, Topeka and the Santa Fe (1946), with music by Harry Warren, sung in The Harvey Girls by Judy Garland, with whom the married Johnny embraced a passionate affair when she was 19 and engaged to composer David Rose.  He wrote I Remember You (You're the one/Who made my dreams come true/A few kisses ago) as an emotional release when Judy, anxious to break their relationship, married David.
RELATED: Click here to read George Christy's full column at the Beverly Hills Courier.