Video may show missing Brown University student Sunil Tripathi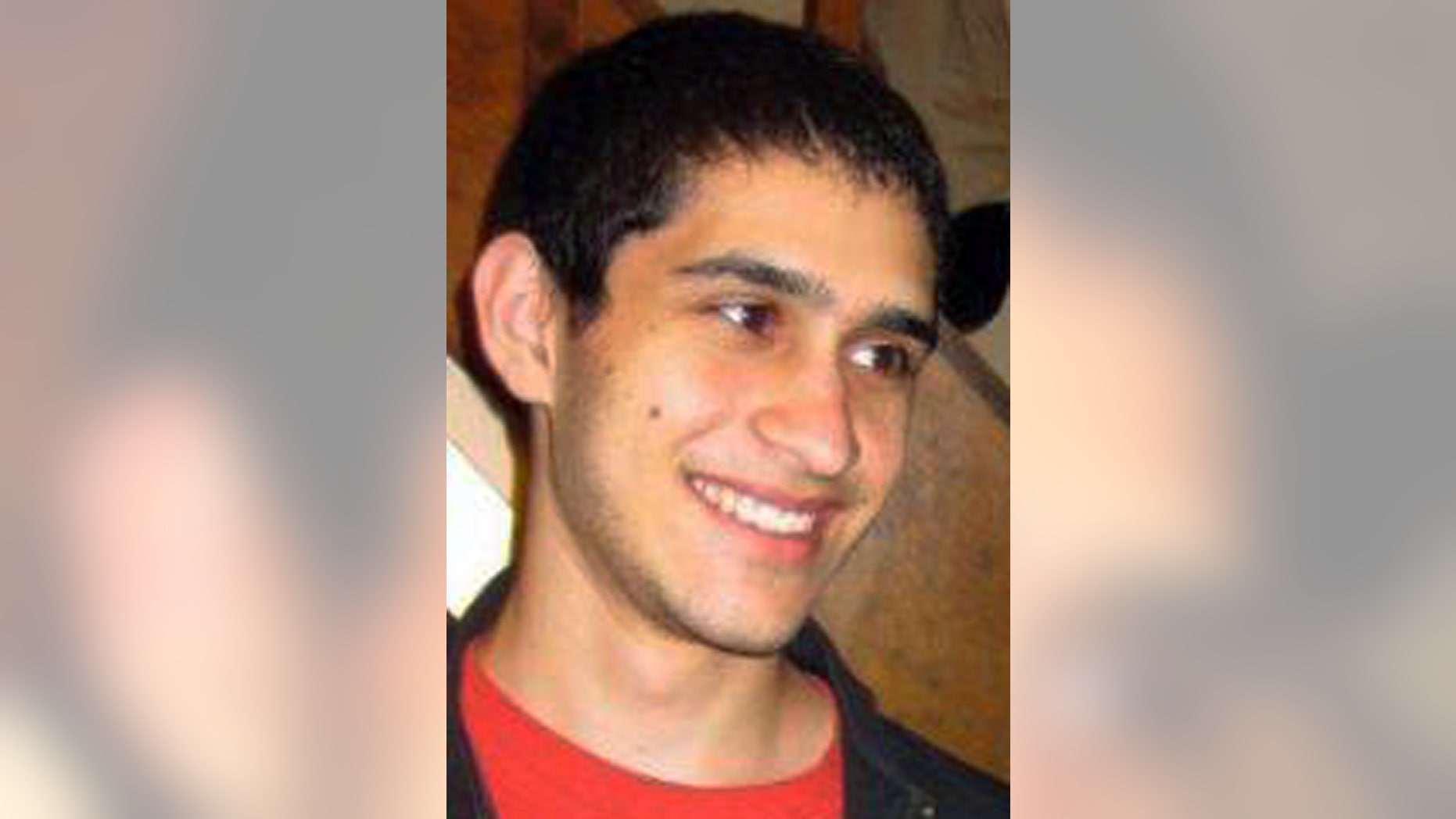 Authorities are releasing video believed to be missing Ivy League student Sunil Tripathi, WPRI reports.
Tripathi, a student at Brown University in Providence, R.I., had requested time off from Brown and was granted approved leave, but remained a student at the university.
[pullquote]
Police are hoping the video will provide new clues to help find Tripathi, who was last seen by his housemate two weeks ago.
According to WPRI, the video image shows a tall, skinny man wearing a black cap, dark jacket and jeans walking south on Brook Street -- not far from from Tripathi's home. The video was recorded at 1:33 a.m. on March 16, about 20 minutes after his last recorded computer activity.
Tripathi apparently left his apartment without his wallet and cellphone.
According to a statement from Brown, the FBI has joined the Providence Police Department and the Brown University Department of Public Safety in the investigation, which has expanded to New York, Boston, Connecticut and Philadelphia.
"Typically, two reasons people don't take the normal things they take with them is because they're stepping outside to talk to somebody, they're going half a block away, or they're not coming back," ABC News consultant and former FBI Agent Brad Garrett told "Good Morning America."
Meanwhile, Tripathi's brother and sister, Ravi Tripathi and Sangeeta Tripathi, told WPRI that several area businesses have been reviewing their surveillance videos for any signs of the 22-year-old. Tripathi's siblings have been searching the Providence, R.I., area in hopes of uncovering new leads in the search for their missing younger brother.
"We've just been literally walking every road we saw him walk. Walking in every nook and cranny, talking to every local business, and really trying to move forward," Sangeeta Tripathi told ABC News.
Family members say the Help Us Find Sunil Tripathi Facebook page has generated more than 1.2 million unique views in its first week.
Sunil Tripathi was last seen wearing a pair of blue jeans, a black Eastern Mountain Sports ski jacket, glasses and a Philadelphia Eagles wool hat. He is 6 feet tall and weighs 130 pounds.
Anyone in the Providence area who wishes to help in the search for Tripathi should email helpusfindsuniltripathi@gmail.com .