New Jersey mom, grandmother tackle man after he attempts to toss boys in front of train, police say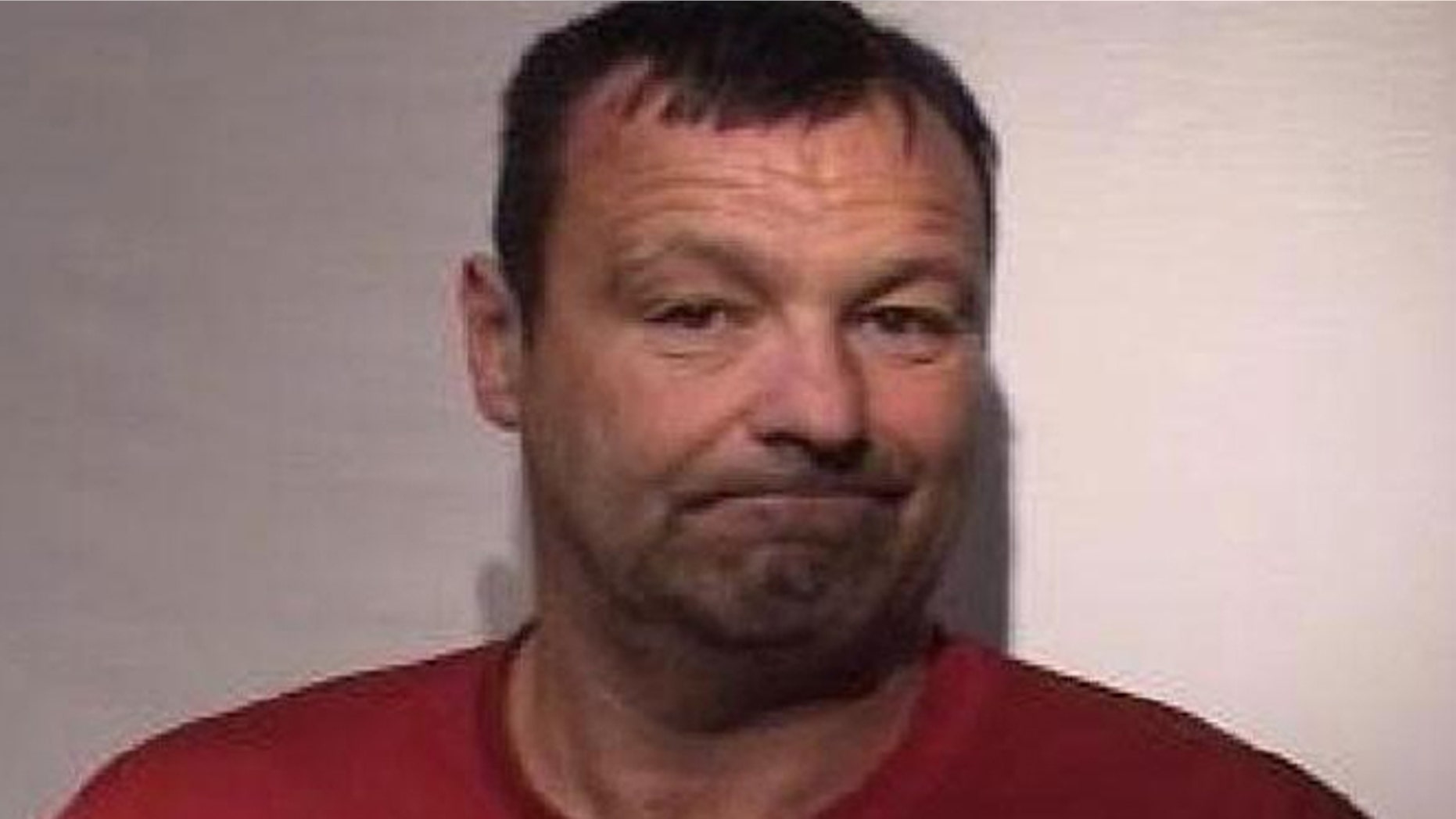 The mother and grandmother of two boys intervened Monday to stop a New Jersey man from grabbing the children and throwing them in front of an oncoming train, MyFoxNY.com reported.
The mother of the boys, ages 7 and 9, said her sons were near the edge of the platform at New Jersey Transit's Main Street station when David Howard, 49, grabbed one boy in a headlock and the other by the shoulder and started to move them to the tracks as a train entered the station, according to police.
That is when the boys' mom and grandmother grabbed Howard and stopped him while the boys broke free, police said. Then the two women tackled Howard and held him until cops arrived, police said.
Two officers responded to a 911 call and arrested Howard, who spit in one cop's face, authorities said.
Police charged Howard with two counts of attempted murder, two counts of kidnapping, two counts of aggravated assault, and one count of aggravated assault on a police officer, according to Ramsey Police.
Authorities said Howard appeared to be intoxicated or high on drugs at the time of the incident and arrest.
A judge ordered Howard held in the Bergen County Jail on $500,000 bail.