North Carolina woman dies in car crash while driving to hospital to have baby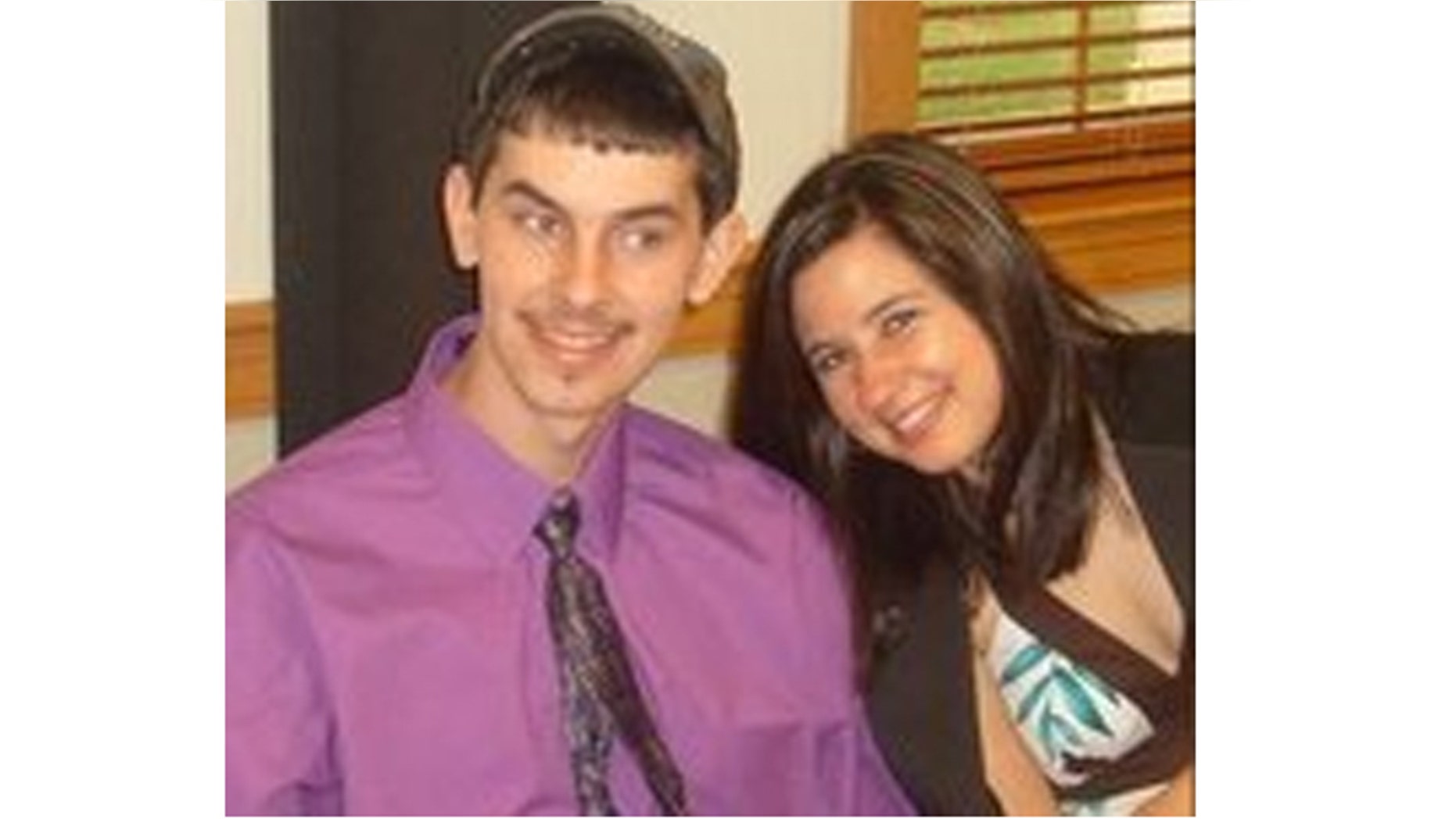 A pregnant North Carolina woman died Sunday night while her husband drove her to the hospital to deliver her baby, MyFox8.com reported.
Megan Riggans, 22, was headed to UNC Chapel Hill Hospital with her husband Casey when the car hydroplaned, veered off the road and struck a tree, J.R. Zachary, a trooper with the North Carolina Highway Patrol, told the station.
The wreck occurred in a rural area in southern Alamance County where severe thunderstorms dropped heavy rain throughout the evening.
Megan Riggans was not wearing a seatbelt and was thrown from the vehicle during the crash, TheTimesNews.com reported. She was unconscious when rescuers arrived. Doctors at Alamance Regional Medical Center were able to deliver her baby boy. She was later pronounced dead.
The infant was still breathing and had a pulse, Zachary said.  The baby was transferred to UNC Hospital.  His condition as of Tuesday morning was not clear.
Casey Riggans, whose face and back were injured, was taken to UNC Hospital from the scene of the crash.
Teresa Riggans, the woman's mother-in-law, said her son "is not ready for all this."
She learned about the car accident as she waited at UNC Chapel Hill to be there for the delivery of the baby.
"I got a phone call that they were in some kind of wreck," she said. "It really hasn't sunk in yet."
Up to just a week ago, Megan Riggans had been working as a waitress at the Hayley Bales Steakhouse. Her manager, Art White, remembered her as being energetic and friendly during her lunch and dinner shift.
When White found out about the accident, he said he threw up his breakfast.
"It just about made me sick," he said. "It's tragic."
Megan Riggans' final post on her Facebook page last Friday was the progress of her baby's development. The boy was due on Sept. 27, according to the post.
Fox News' Edmund DeMarche contributed to this report
Click for more from MyFox8.com