New Jersey teacher voted best of 2011 accused of sexual assault involving 15-year-old student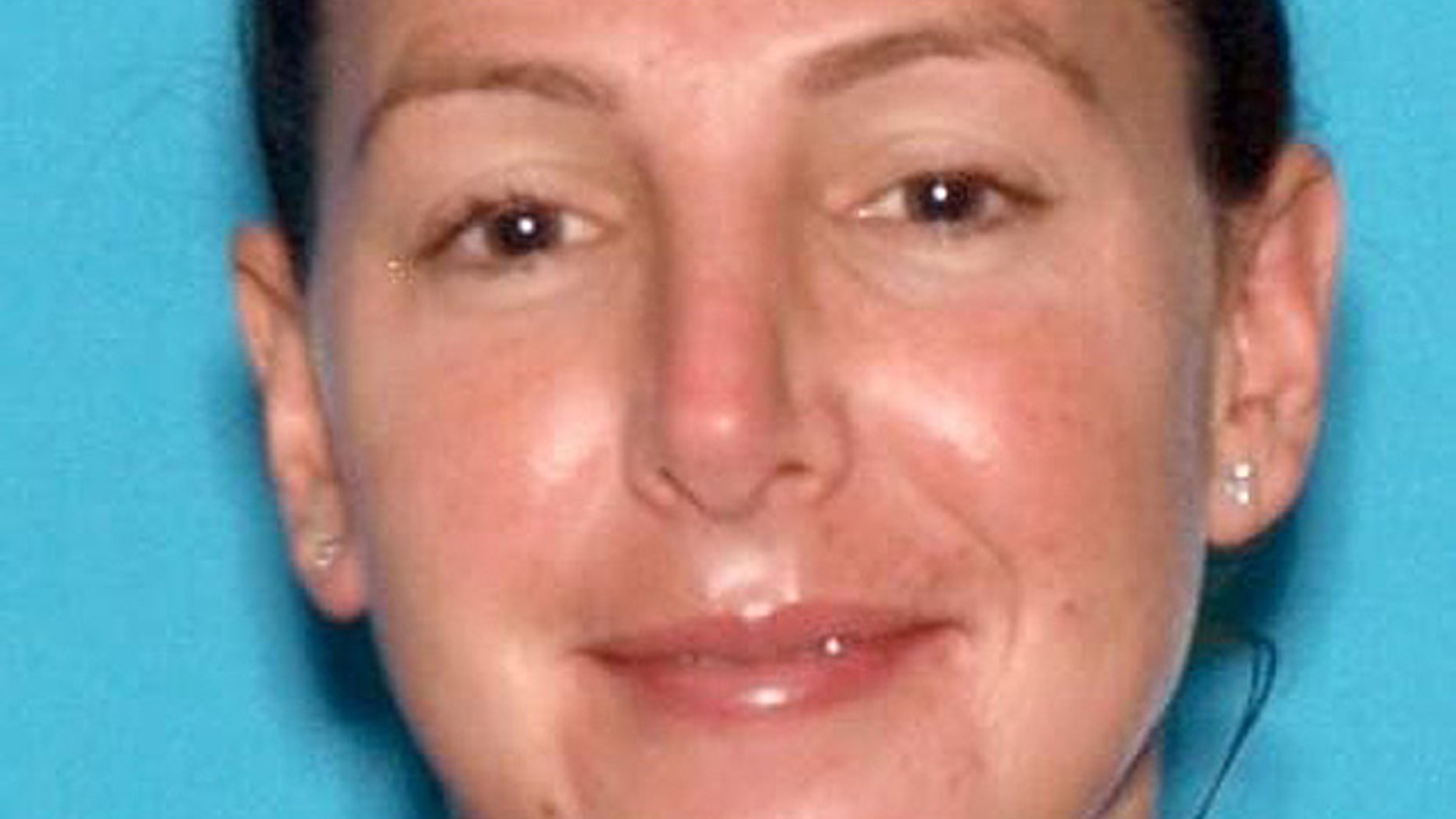 A New Jersey high school teacher who was named one of the state's best in 2011, then arrested for having sex with a 15-year-old student, posted bail Tuesday, authorities said.
Acting Essex County prosecutor Carolyn Murray said West Orange High School teacher Erica DePalo, 33, of Montclair, was charged Friday with first-degree aggravated sexual assault, second-degree sexual assault and endangering the welfare of a child.
DePalo, who was named Essex County's Teacher of the Year in 2011, allegedly began a sexual relationship with the unidentified male in June and continued sexual contact with him until late August.
The student was in DePalo's honors English class, West Orange Detective Louis Mignone said in a news release. DePalo also worked as the school's junior varsity tennis coach, authorities said.
Judge Martin Cronin set bail at $100,000. DePalo had posted bail as of midday Tuesday, but she had not yet been arraigned, officials at the Essex County Prosecutor's Office told FoxNews.com.
Attempts to reach DePalo on Tuesday were unsuccessful.
Jim O'Neill, interim superintendent of the West Orange School District, said DePalo had been suspended indefinitely. Counselors will also be available to students, he said.
"The school district will cooperate with the prosecutor's office in every way," O'Neill said in a statement to FoxNews.com. "The West Orange School District prides itself on being vested in the health, safety and welfare of our students."