A new pair of lawsuits announced Wednesday on behalf of a victim's family and survivors of the May 2022 mass shooting at Tops supermarket in Buffalo, New York, alleges that the gunman became "addicted" to social media platforms that "shepherded him along the path of radicalization."
The complementary lawsuits were filed by Everytown Law, the litigation arm of Everytown for Gun Safety Support Fund, in state court in Buffalo.
They allege that YouTube – as well as its parent companies Alphabet Inc. and Google – and Reddit contributed to the "radicalization" of Payton Gendron, who was 18 years old when he opened fire at the Tops Friendly Market in Buffalo on May 14, 2022. Ten people were killed, all of them Black, and three others were wounded. Authorities said Gendron drove 200 miles from his home in Conklin, New York, after conducting online research to choose a target.
"The kind of design features and recommendation algorithms used by these websites have a well-documented tendency to addict teenagers, amplify hateful conspiracy theories, radicalize young men to extremism, and promote gun violence. This is precisely what happened here," Everytown Law wrote.
BUFFALO SHOOTING SUSPECT CONFRONTED IN COURTROOM: 'YOU'RE A COWARD!'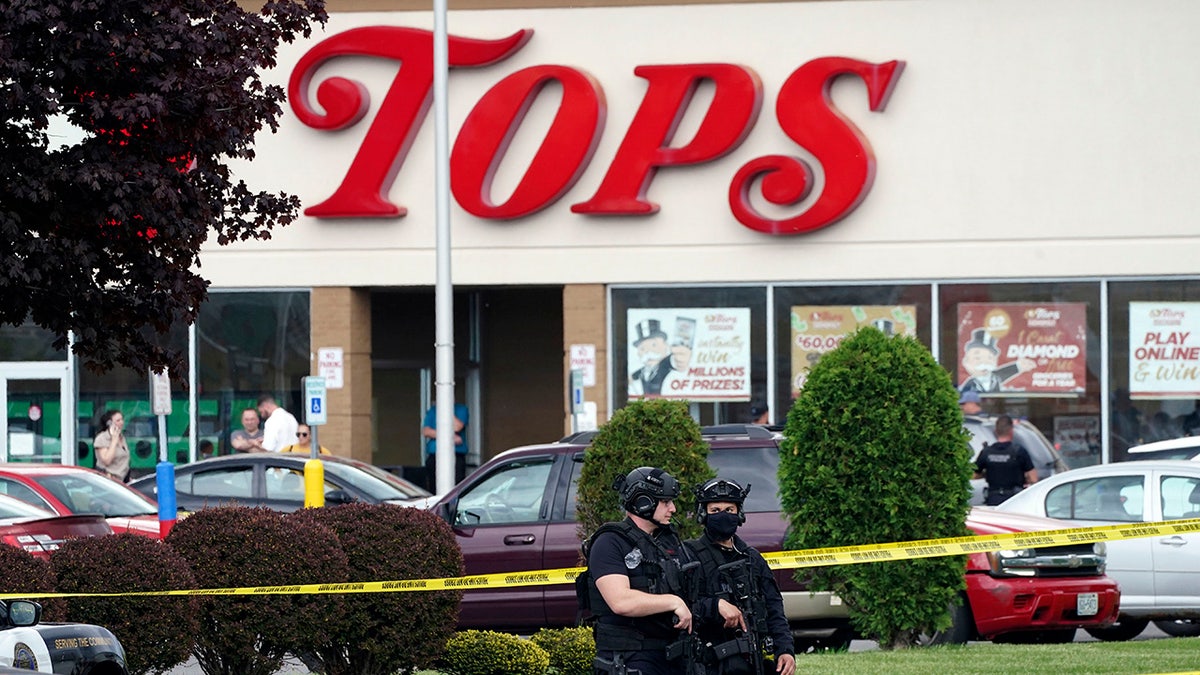 "The shooter was addicted to these websites, and these websites radicalized him against the Black community and equipped him with the knowledge he needed to execute his horrific plans," according to the complaints. "These websites' design features and algorithms shepherded him along the path of radicalization and taught him how to obtain military-grade armaments like his body armor, modify his weapon to enable its semi-automatic firing capacity, and conduct a military-style assault operation with deadly efficiency."
The first suit was filed on behalf of Wayne Jones, the son of 65-year-old Celestine Chaney, one of the 10 people killed. The second suit seeks compensation for 16 survivors who argue that, while they were not shot, they suffered "lasting harm and severe emotional distress" as a result of being at the scene.
"I still live with those images every day. It's a part of my life. For the rest of my life, I will have it in my mind," Fragrance Harris Stanfield, who was working that day at Tops, said at a news conference.
The complaints also name Vintage Firearms, the store that sold Gendron an AR-15-style rifle, MEAN Arms LLC., the manufacturer of an easy-to-remove magazine lock that the weapon was equipped with, and RMA Armament, the company that manufactured and sold the shooter combat-grade body armor.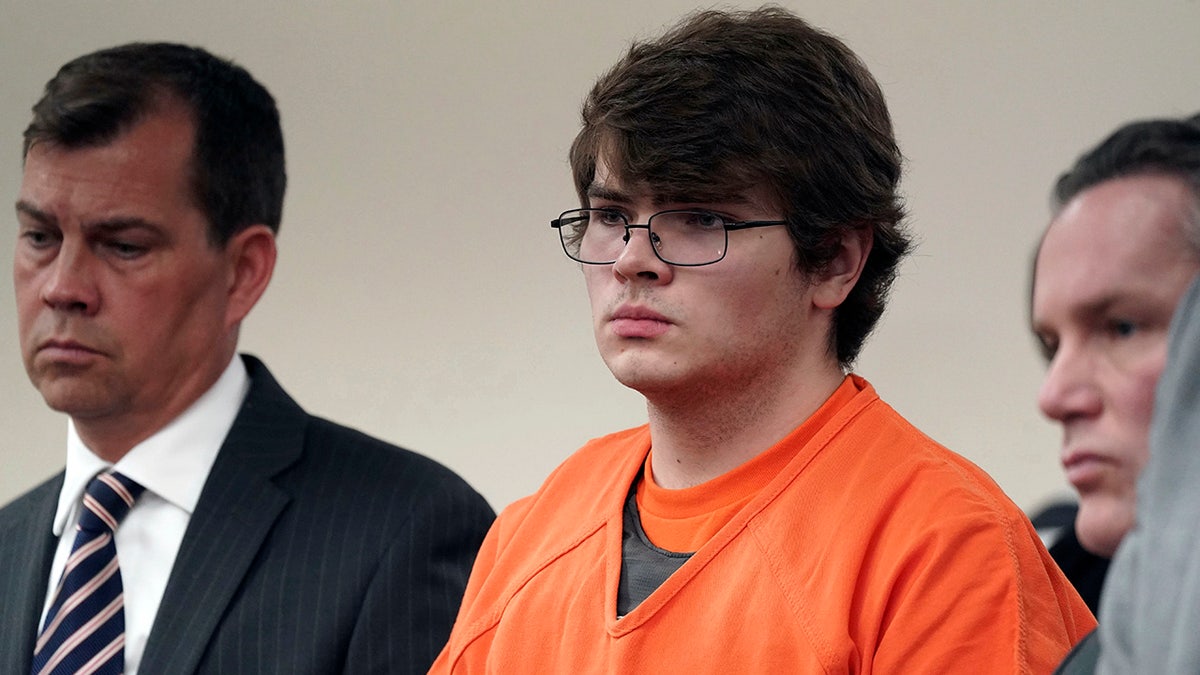 The lawsuits argue that YouTube and its parent companies "contributed to his radicalization and helped him acquire information he needed to equip himself for and carry out the mass shooting, including video instruction on how to remove the magazine lock, defeat and kill an armed security guard in a gunfight, and conduct a deadlier mass shooting."
BUFFALO MASS SHOOTER PAYTON GENDRON SENTENCED TO LIFE IN PRISON, TELLING FAMILIES 'I DID A TERRIBLE THING'
They further charge that Reddit Inc. "operates a defectively designed social media product that the shooter used, became radicalized on, and gave him information he needed to equip himself for the mass shooting, including about RMA Armament's combat-style body armor."
The lawsuits also allege that Gendron's parents, Paul and Pamela Gendron, "abdicated their duties" by not adequately dealing with their son's history of disturbing behavior.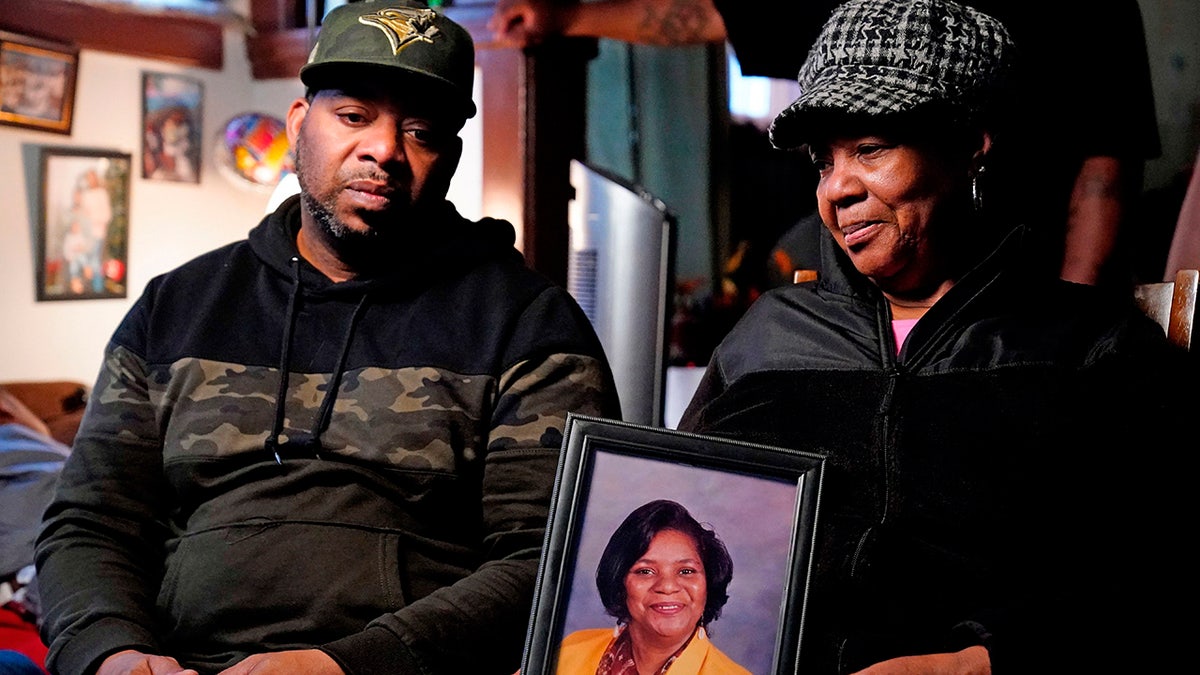 "We aim to change the corporate and individual calculus so that every company and every parent recognizes they have a role to play in preventing future gun violence," said Eric Tirschwell, executive director of Everytown Law.
CLICK HERE TO GET THE FOX NEWS APP
Gendron is serving life in prison without parole after pleading guilty to crimes including murder and domestic terrorism motivated by hate. A federal criminal hate crimes case is still pending, as Justice Department officials consider whether to seek the death penalty if Gendron is convicted.
Multiple lawsuits have been filed in the shooting's wake. Last month, victims' relatives filed a lawsuit claiming tech and social media giants such as Facebook, Amazon and Google bear responsibility for radicalizing Gendron.
The Associated Press contributed to this report.