Dole sponsoring food science Ph.D. programs for Costa Rican students at NC State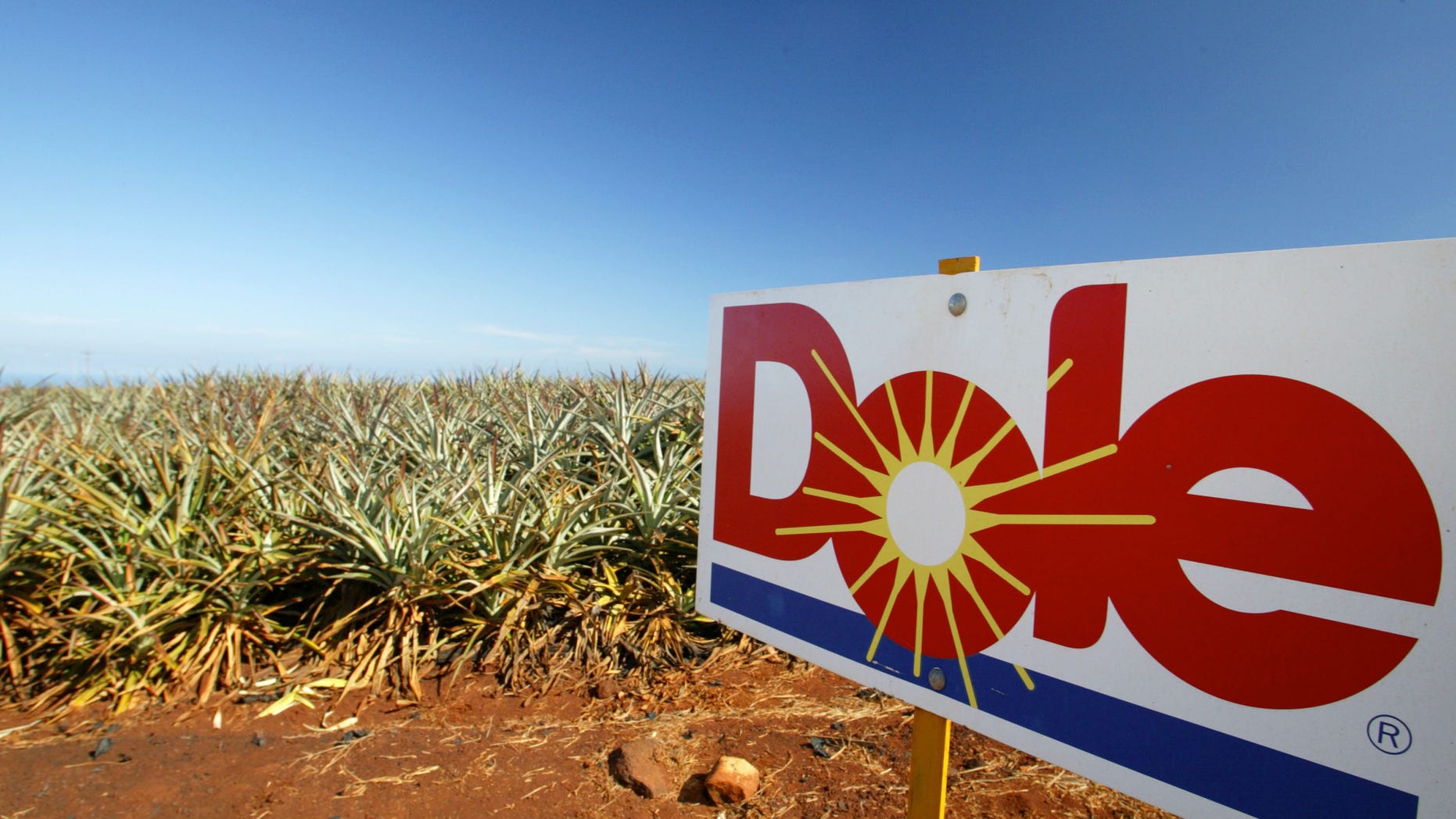 Bananas and other tropical fruits are an important product for Costa Rica, accounting for more than 10 percent of the Central American nation's exports.
And now you can add a handful of college students to that count.
Thanks to a program sponsored by the Dole Food Company, the world's largest producer of fruits and vegetables, a number of Costa Rican science students will get the chance to join the Ph.D. program at North Carolina State University (NCSU), researching metabolic pathways, as well as an to participate in the Plant Pathways Elucidation Project (P2EP) leadership program.
According to Business Wire, the new doctoral programs are a result of an educational agreement created in May between Costa Rica President Luis Guillermo Solis and CEO of Dole Food Company CEO, David H. Murdock.
Meetings were held during the last week of July to finalize details the Ph.D. programs. Among many of the attendees to these meetings were Dole company scientists from Central and South America as well as representatives and deans from Costa Rican universities.
"Our visiting Dole scientists and the representatives from Costa Rica both learned the true value of the P2EP program, and how we can collaborate on the development of new banana and pineapple varieties, a critical goal for Dole and Costa Rica," said Nicholas Gillitt, the vice president of nutrition research for Dole.
Costa Rican universities will have about two months to select eligible and qualified candidates. The candidates are expected to have a scientific background to be able to research nutritional information of different banana types and the biological characteristics that would help create a disease- and drought-tolerant variety of the fruit.
The program will be expanded to include pineapple researchers next year.
Mary Ann Lila, the director for NCSU's Plants for Human Health Institute explained, "Costa Rica is a key banana and pineapple growing region. Extending this opportunity to Costa Rican universities is going to create a very strong program."
Dole's direct involvement in the agreement will be to pay for the students' education at NCSU.