With Classical Music Berta Rojas Puts Paraguay on the Map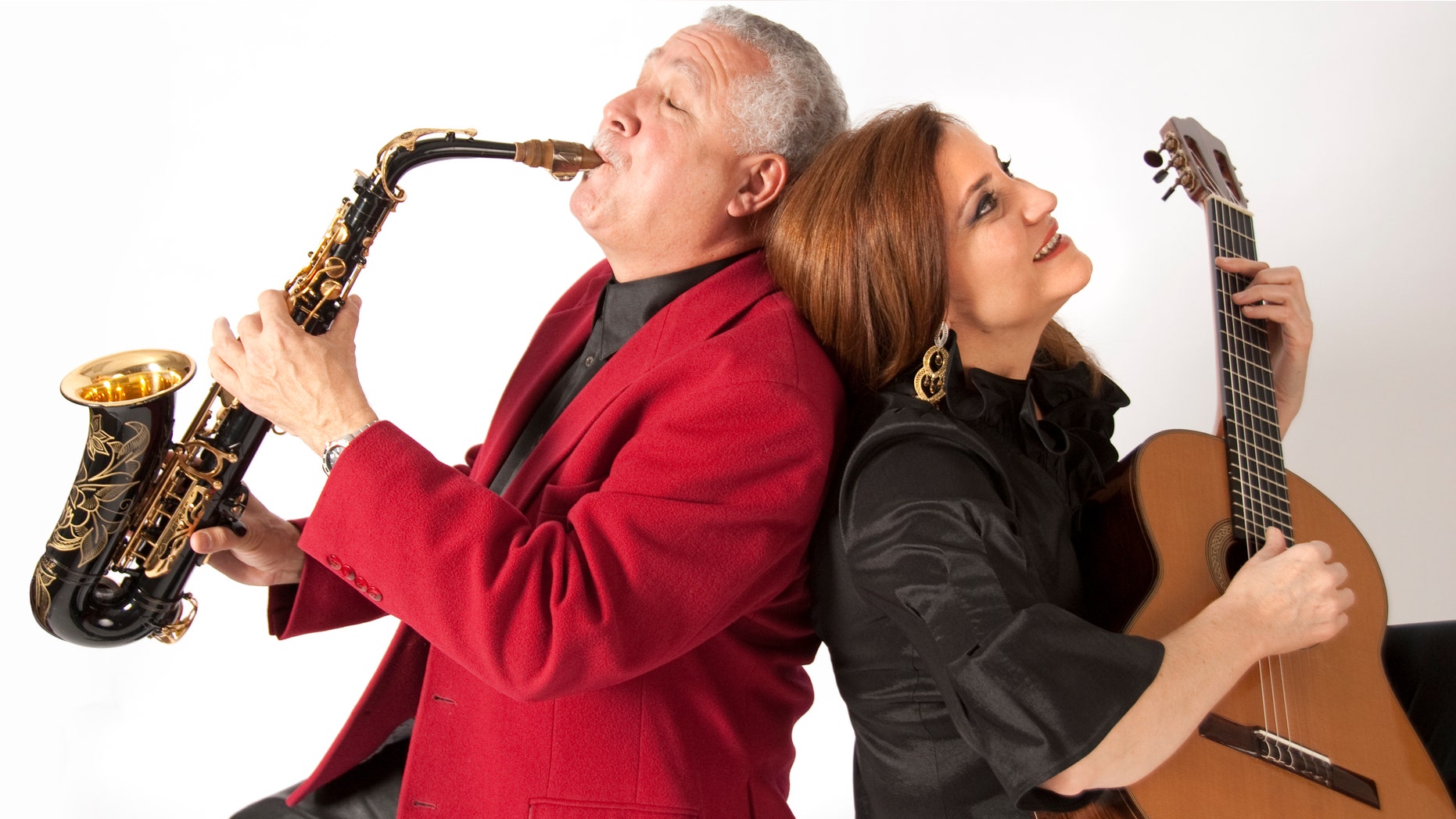 Berta Rojas, an internationally celebrated classical guitarist, strives to put her homeland of Paraguay on the map in the music world.
Her latest album, in collaboration with 11-time Grammy winner Paquito D'Rivera, was released on May 15.  The album features 12 tracks that pay homage to Paraguay.
"Paraguay, I believe, is still unknown outside of Paraguay," she said, explaining the pride and dedication she feels to her country. "Music of Paraguay is something that opens your desire to learn more about this beautiful country."
Rojas hopes that through her music, she can spark an intrigue that will bring attention to Paraguay.
The name of her album, which is available on Amazon.com and iTunes, is "Dia y Media," or "A Day and a Half."
The album has led to an extensive international tour, one that includes stops in Korea, Paraguay, Colombia, Panama, and Taiwan.  The Paraguay stop lasted nearly two days, because Rojas believed a single day was not enough -- hence the title of her album.
Being a female in a male-dominated field, Rojas sees her unique position as an advantage.
"We bring something different to the field," she said, in reference to her gender, "Women play with a sensitivity that probably only belongs to us."
Touring internationally since 1992, Rojas believes educating and inspiring is equally as important as performing for her fans.  She said she's played for over 12,000 children in Paraguay.
Indeed, reaching the youth is one of her primary goals.
"I believe that speaking to the younger generations about what you can achieve with hard work and courage changes your perspective of what you can achieve with your own life," Rojas said.
"I believe sharing your experience with them gives them something special," she said.
Rojas shows her willingness to share her talents and experience with her occupation, which is not solely as a performer.  She is also a music teacher at George Washington University, in Washington D.C.
"GW is actually a very special school," she said, "I believe that teaching is a two way street, you learn as much as you give."
Rojas believes that teaching helps to clarify her own thoughts, saying that the students "bring their own experience to the table and you grow with them as much as they grow with you".
Although she does refers to it as more of a hope than a goal, as the Latin Grammys approach, Rojas hopes to become the first Paraguayan musician to win the prestigious award.
"I believe that it's something that eventually will happen with Paraguay and I'd be honored if it happens with an album I recorded," Rojas said.
Rojas will continue to tour throughout the remainder of the summer, and plans to work on her solo projects whenever she can.  She encourages her fans to listen to her albums on Amazon, or on her website which features her own personal radio station, www.bertarojas.com/en