Eddie Palmieri: Loss of Latin Jazz Grammy Will Hurt Young Players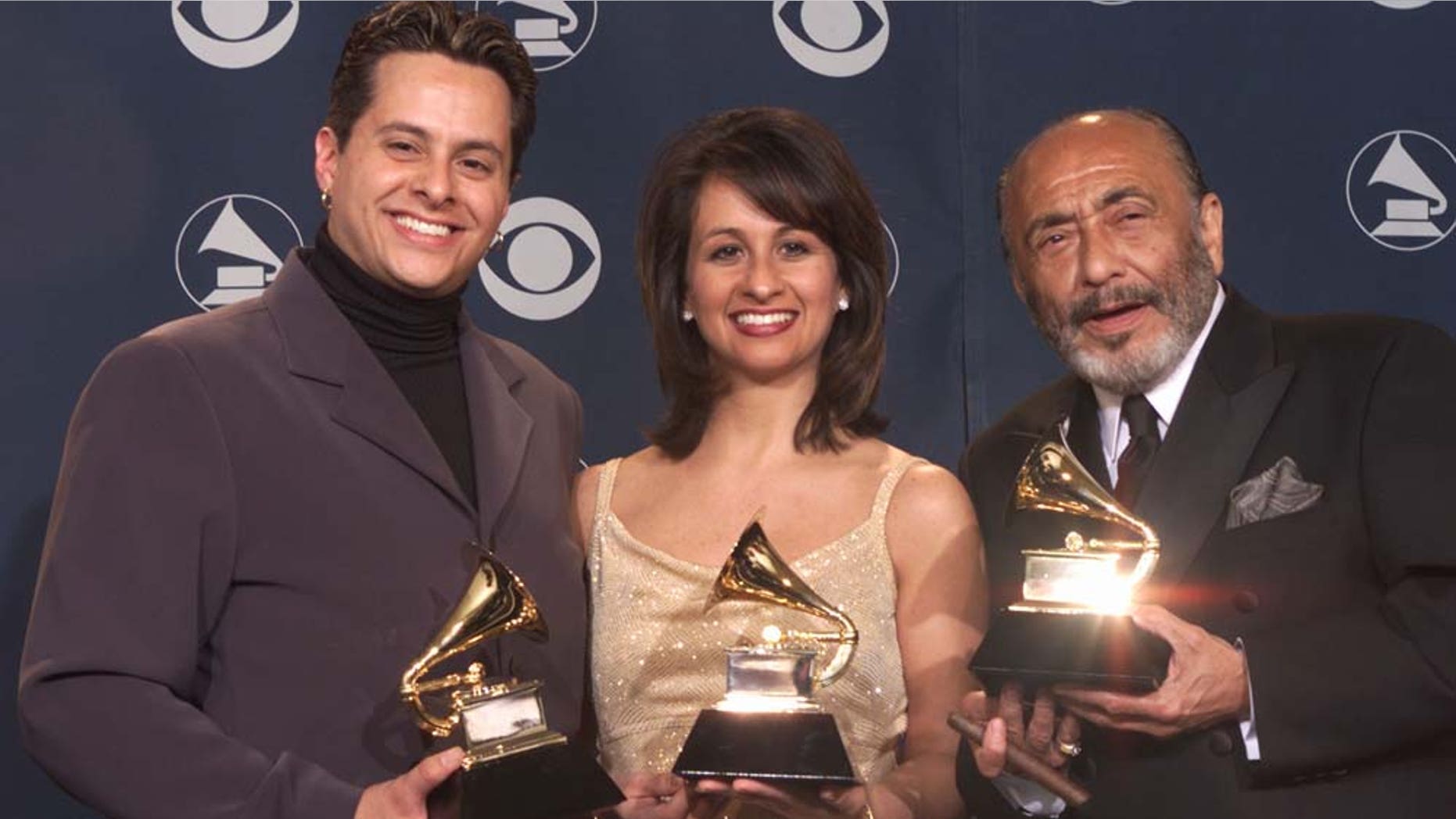 A recent restructuring of the 54th Annual Grammy Awards has outraged many musicians, especially those connected to less commercial genres of music.
One of the most contested decisions was the elimination of the Latin Jazz category. Beginning next year, there will no longer be a distinction between Contemporary and Latin Jazz; instead, all jazz forms will compete for the same four awards.
The National Academy of Recording Arts and Sciences (NARAS, or the Recording Academy) elected to consolidate awards in nearly every genre to create a more comprehensive listing.
Neil Portnow, president and CEO of NARAS, explained that decisions to remove or combine certain categories were based on a decrease in submissions within that genre.
"If you look at the math, let's say there are only 25 entry categories. Five of those will be nominated and one of them will get a Grammy" Portnow said. "That does not speak to the level of the award.
"Unfortunately, the Latin Jazz category fell into that situation over the years," he added. And under the new system, it would not qualify for its own Grammy."
The decision has not gone over well with those who believe the Grammy's have become a popularity contest and not a true measure of musical talent.
During a of town hall meeting held by NARAS in early April, opponents of the restructure – including innovators in Latin music like Larry Harlow, Bobby Sanabria and Grammy Award- winning musician and Latin Jazz performer Eddie Palmieri – spoke out against the genre's apparent loss of recognition. The effort fell on deaf ears, they said afterward.
"The decision was already made," said an exasperated Palmieri, adding that young players would be most affected by the consolidation. "There are no recording companies catering to Latin Jazz. These guys are scraping up pennies to record in their basements.
"And if enough do not submit to NARAS," he continued, "they lose the genre that we have worked so hard to create."
The inclusion of Latin music has always been an important cause for Palmieri, who in 1975 became the first musician to ever win a Grammy in a Latin music category. And while many of the changes seem practical, the removal of Latin Jazz has touched a nerve.
"We were so happy when we finally received a category recognizing the Latin Jazz genre in the early 90s, that recognized the distinctive difference in our music," Palmieri said. "The system in place has made it impossible for our category to survive."
Portnow, however, maintained that the process is not all about popularity or the financial bottom line.
"These awards are based on excellence, not on marketing or sales," he insisted. "Our goal is for the music world to be healthy – for more music and great music to be made."
Those words ring hollow for veteran talent like Palmieri, though.
"Latin Jazz simply does not get the airplay," he explained. "Now it is all about the hit parade, and that was not the essence of NARAS when I joined. It was about who is best musically, not who was the most popular."
Though on opposing sides, both Portnow and Palmieri agree that it is important for quality music to be recognized.
Still, the fate of the "Best Latin Jazz Album" is sealed for 2012. A resurrection is in the hands of the industry.
Erica Y. López has written for ABCNews.com and is a regular freelance contributor for Fox News Latino. She can be reached at ericaylopez@gmail.com.
Follow us on twitter.com/foxnewslatino
Like us at facebook.com/foxnewslatino