Which Is the Worst Celebrity Endorsement of All Time?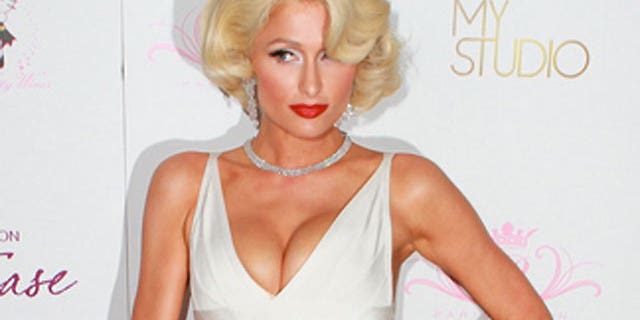 NEWYou can now listen to Fox News articles!
Paris Hilton has been sued for wearing hair extensions -- as in the WRONG hair extensions.
In 2008, Paris allegedly stepped out with a headful of fake hair -- but not the fake hair she was contractually obligated to promote. Whoops!
Hairtech International Inc. is seeking $35 million in damages from the celb-u-dunce for the misdeed. Thirty-five million dollars!! Paris, if we were you, we would have worn that hair coming out of our ears.
SLIDESHOW: See the lamest celebrity endorsements ever.
That said, the hair extension trend was pretty lame, wasn't it? Who wants to sit in a salon chair for hours while some guy braids fake hair into your real locks? Or clips it, or glues it, or whatever.
Paris must have also tired of the trend, because she sported a short, poufy, Marilyn Monroe-inspired 'do this week to push her new fragrance, "Tease."
We wonder -- who is buying anything that Paris is selling these days? What has she DONE in the last three years? But was Paris' fake hair the lamest celebrity endorsement? Or is Jamie Lee Curtis' I-have-to-go-potty yogurt even worse?
Check out our gallery of the 7 Lamest Celebrity Product Endorsements, then tell us ...
Was Paris' Fake Hair the Lamest Celeb Endorsement Ever?