Savannah Chrisley's ex-fiancé Nic Kerdiles died on Saturday, the reality show star confirmed on social media. Kerdiles was 29.
Chrisley, 26, who was engaged to Kerdiles between 2018 and 2020, shared a tribute to the former professional hockey player on her Instagram Story.
"Heaven gained the most beautiful angel today. I miss you and I love you," Chrisley wrote on an image of herself with Kerdiles that was taken during their engagement photo shoot in 2019.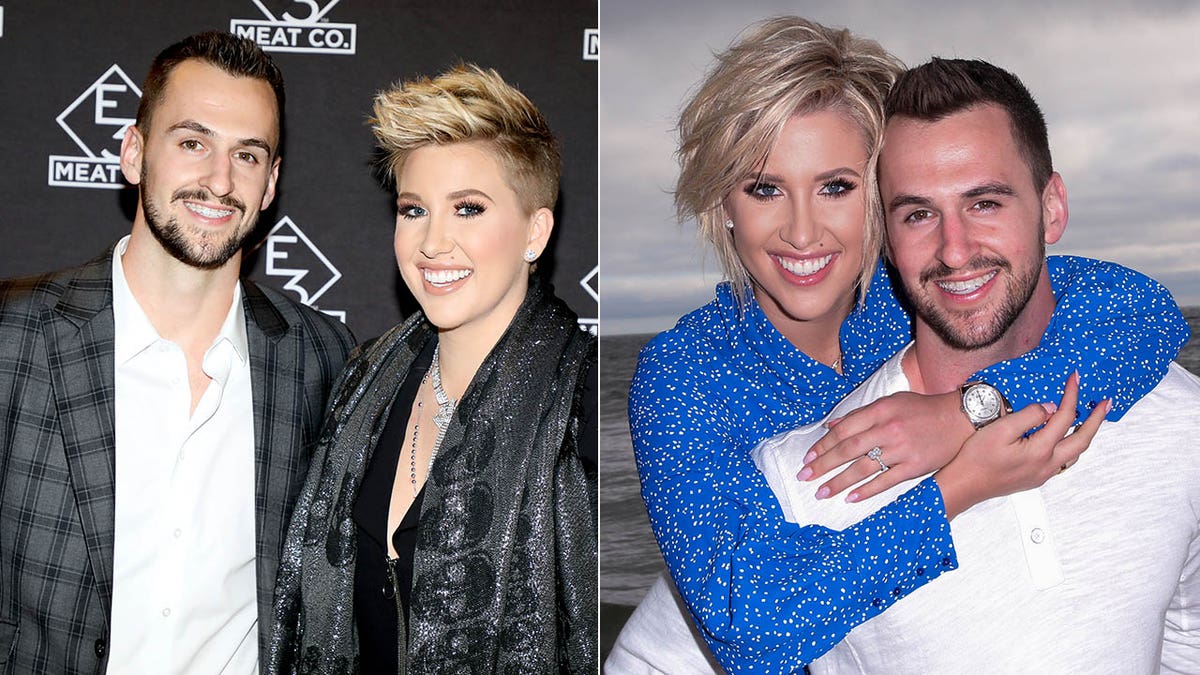 She continued, "I'll forever save our last messages of 'I love you'... Please send me a sign that you're ok... maybe it'll be thru a ham and cheese crepe.. or pasta with white sauce... or maybe even your favorite carrot cake."
SAVANNAH CHRISLEY SPLITS FROM FIANCÉ NIC KERDILES NEARLY 2 YEARS AFTER ENGAGEMENT
"We loved hard...and I can't wait to ride bikes along the beaches of heaven with you one day," she concluded the post, which was set to Dani and Lizzy's 2016 song "Dancing in the Sky."
In the photo that the "Growing Up Chrisley" star shared, she and Kerdiles were seen beaming as they held hands on a beach in Santa Monica, California.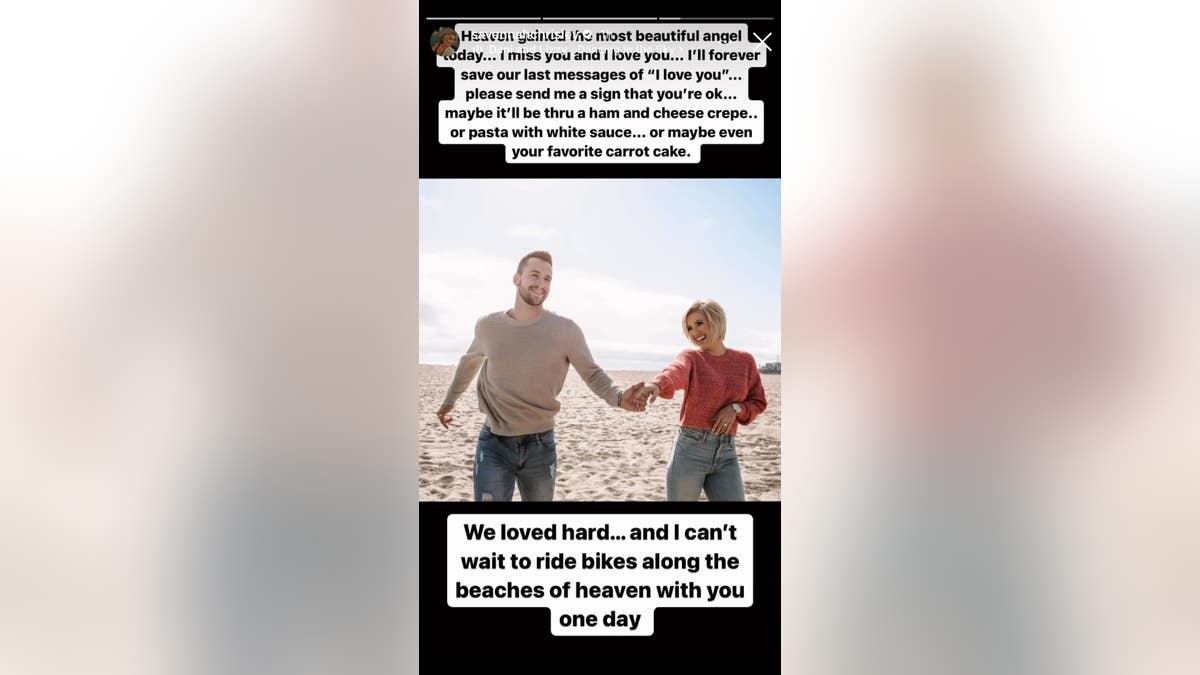 Earlier on Saturday, Chrisley had shared a Boomerang video of the two kissing to her Instagram Story and wrote, "I'm still hoping you'll respond to my text..."
Kerdiles died due to injuries that he suffered following a motorcycle accident early Saturday morning in a residential area in Nashville, Tennessee, according to local news station WKRN.
The Metropolitan Nashville Police Department reportedly told WKRN that the accident occurred when Kerdiles allegedly ran a stop sign while driving his Indian motorcycle and struck a BMW SUV in North Nashville around 3:30am.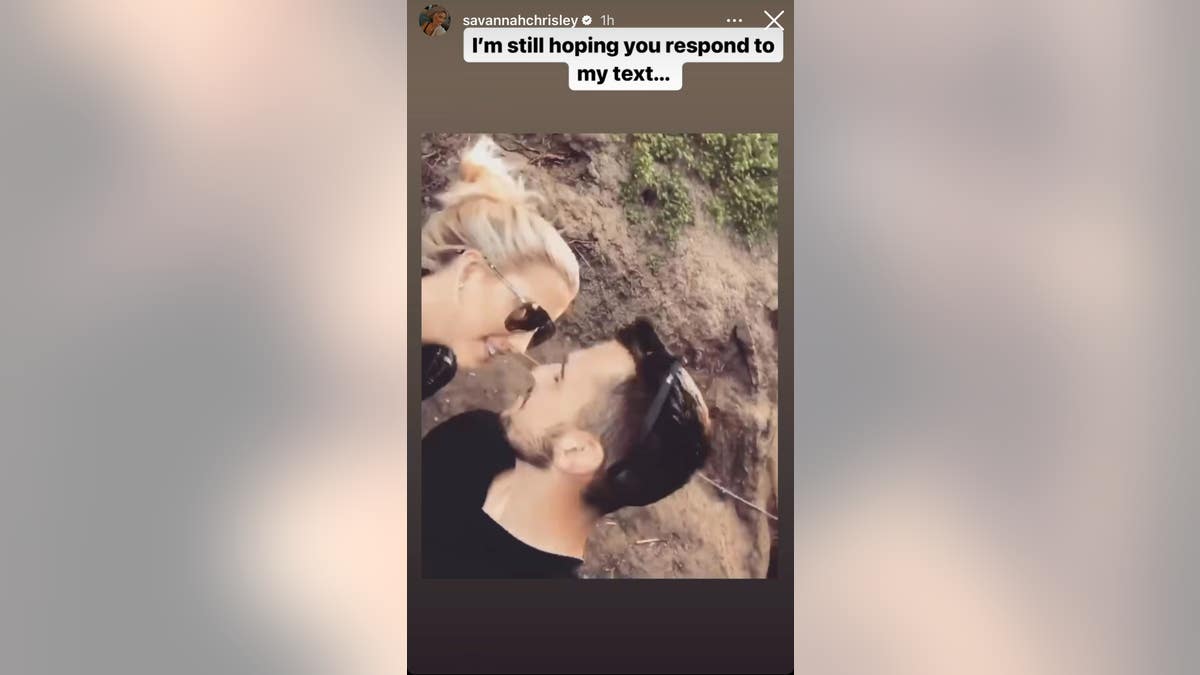 Per WKRN, police said that Kerdiles hit the driver's side of the SUV and the car stopped immediately after the crash. Officials told the outlet that Kerdiles was transported to Vanderbilt University Medical Center where he later died.
According to WKRN, authorities said that there were "no signs of impairment on behalf of either driver" and charges were not expected be filed against the driver of the SUV.
Representatives for the Metropolitan Nashville Police Department did not immediately respond to Fox News Digital's request for comment. Chrisley's representative referred Fox News Digital to her social media posts.
Earlier on Saturday night in his final Instagram Story post, Kerdiles shared a photo of himself sitting on an Indian Motorcycle while wearing a helmet and wrote 'Night rider.'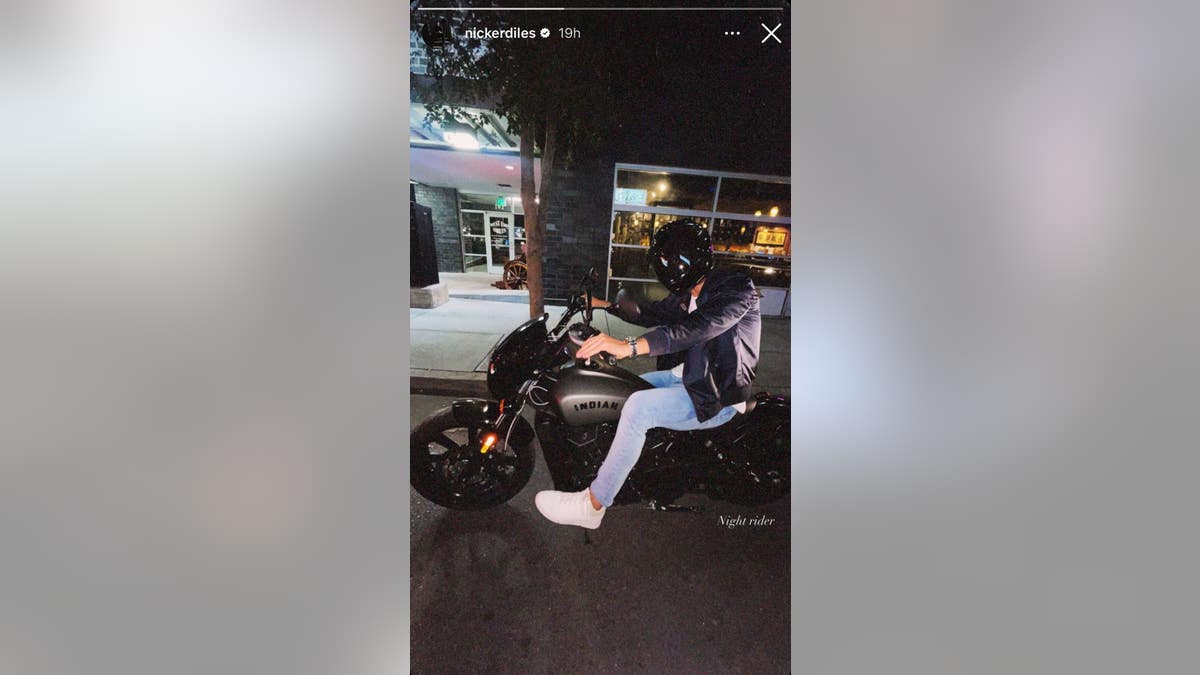 After playing hockey while attending the University of Wisconsin–Madison, Kerdiles was drafted into the National Hockey League by the Anaheim Ducks in 2012. On Saturday, the team honored him with a tribute shared to X, formerly known as Twitter.
LIKE WHAT YOU'RE READING? CLICK HERE FOR MORE ENTERTAINMENT NEWS
"We're heartbroken to hear the news about Nic Kerdiles, who died in a motorcycle accident this morning," the team wrote alongside a black and white photo of Kerdiles in his Ducks uniform."
They continued, "An Irvine native, Nic became the first player from Orange County to play for the Ducks, in 2017. Our thoughts and deepest sympathies go out to his family and loved ones."
Kerdiles and Chrisley began dating in 2017 after meeting on social media and announced their engagement in December 2018. During their relationship, Kerdiles made appearances on "Chrisley Knows Best," the USA network reality show starring Chrisley and her family.
CLICK HERE TO SIGN UP FOR THE ENTERTAINMENT NEWSLETTER
In June 2020, Chrisley revealed that she and Kerdiles had decided to postpone their wedding.
During an appearance on her father Todd Chrisley's former podcast "Chrisley Confessions," Chrisley said that she and Kerdiles "realized that things moved way too fast and we needed to go back to dating."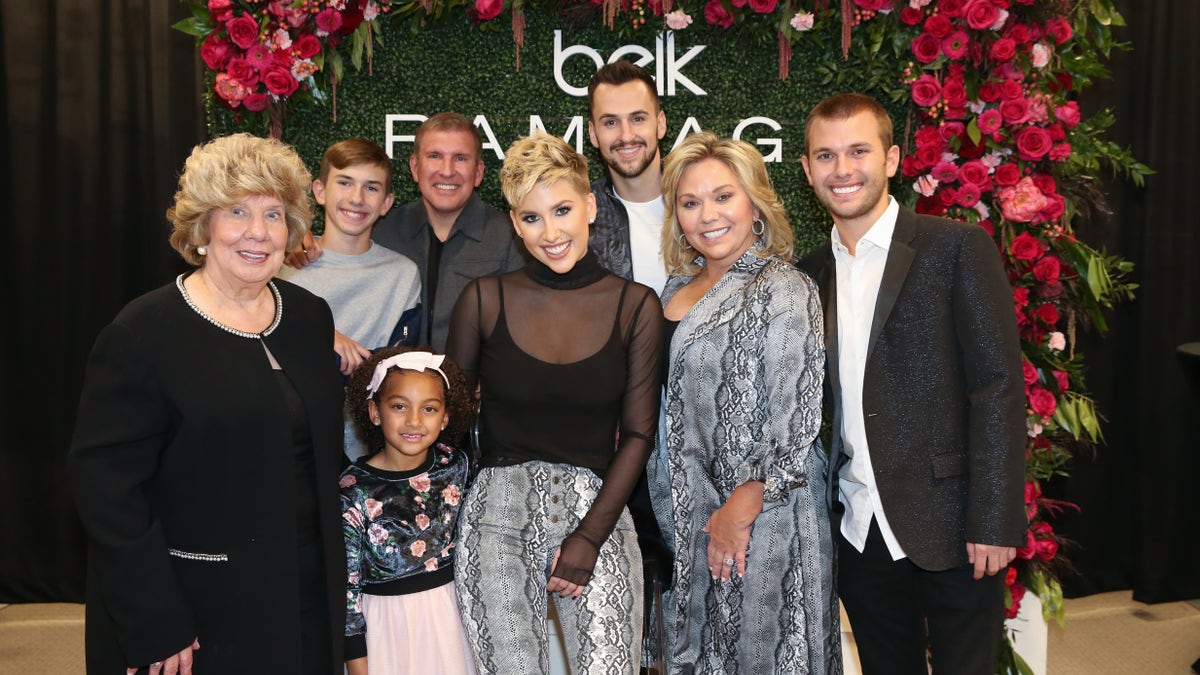 Chrisley shared in a September 2020 Instagram post that she and Kerdiles had "decided to call it quits."
CLICK HERE TO GET THE FOX NEWS APP
Although it made "saying goodbye even harder," the television personality noted that she and her ex have "no hatred between" them.
"We have nothing but love, respect, and admiration for one another but it's time for us to move forward individually," she said. "These past 3 years have been some of the best years of my life...but I have to trust that God has a far greater purpose for my life...I believe that He will take this hardship and make something beautiful out of it."
Fox News Digital's Jessica Napoli contributed to this report.