Kacey Musgraves performs for terminally ill 3-year-old fan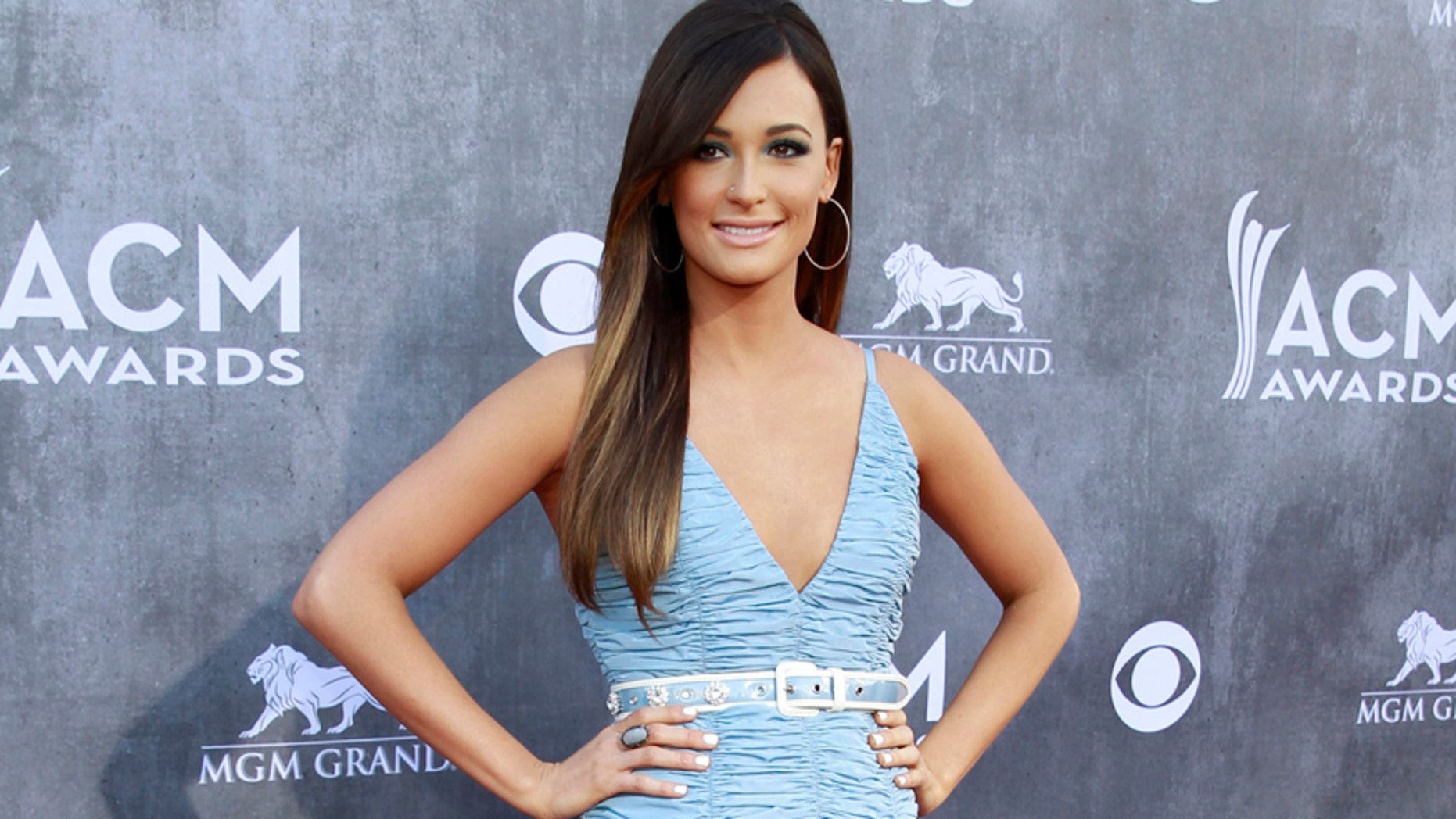 Kacey Musgraves helped make one fan's wish come true.
The singer threw a party for a terminally ill fan and it was full of cowboy boots, country music and princesses.
Logan Todd was diagnosed with an incurable form of cancer in her brain stem on June 1 and was given 6-12 months to live, according to WSMV Nashville.
Musgraves performed a few of her hit songs at the private party thrown by the non-profit organization Love Your Melon with entertainer Stephen Salyers.
"Don't ever underestimate the effect generosity has on someone's life," Salyers wrote on Instagram. "Little Logan is 3, she's battling an aggressive, untreatable cancer and had a visit to the doctor today, but she also got to share a cupcake, talk about Disney princess things and get an up close & personal performance from her favorite country artist. I'll never forget today. Thank you to [Kacey Musgraves] & her incredible team for making impact on the life of a little girl that she and her family will treasure forever."
Musgraves wrote on Facebook, "So happy we got to meet little Logan. She brightened my day maybe even more than I brightened hers."
Todd's dad, Jason, told WSMV Nashville, ""The one thing I will never ever ever be able to repay is the gift that people have given me, which is the gift to be able to spend with her for however much longer that is. That is the greatest gift I will ever know."