JLO Silences Children with One Look, Performs for Sold-Out Show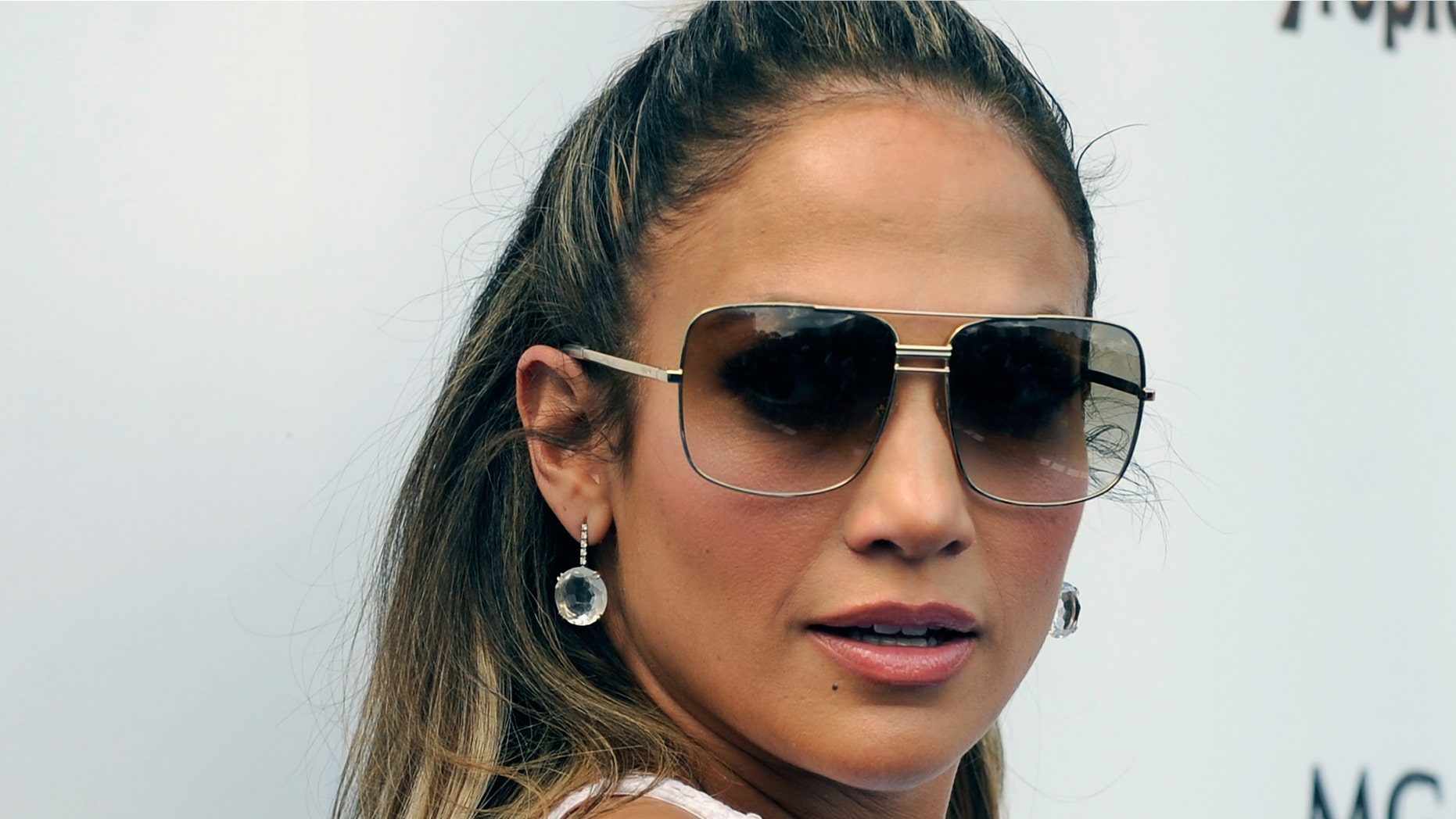 Jennifer Lopez is one tough mama.
The 42-year-old pop star is said to have switched into mom mode backstage when her kids were reportedly getting rowdy, the New York Post is reporting.
The tabloid says that with one look Lopez silenced her 4-year-old twins Max and Emme, who according to a source were on their scooters "speeding around the green room area and causing a ruckus, almost running over people and running into things."
The New York Post says that JLO made to sure her kids were tamed by giving "Max and Emme that 'mom' look to reprimand them." She then took on the crowd during the sold-out show in L.A. over the weekend.
"She got her kids off the scooters and back into their room," the sources told the New York Post.
A rep for Lopez added that "Jennifer is a loving and responsible mom," and "would never put her children or others in a dangerous situation."
Lopez, who then made her way to party in Vegas, announced that she is working on a 3D concert flick called "Dance Again."
Lopez's manager Benny Medina confirmed that JLO is gearing up to bring her fans the "Dance Again" 3D concert film which will tell Lopez's story from the past few years including how she has evolved when faced with drastic changes in her life.
According to Lopez's manager, the film will also highlight how Lopez gets back up in life and makes sure to "dance again" no matter what she is facing.