Jennifer Lopez Filming 'Dance Again' 3D Summer Concert Flick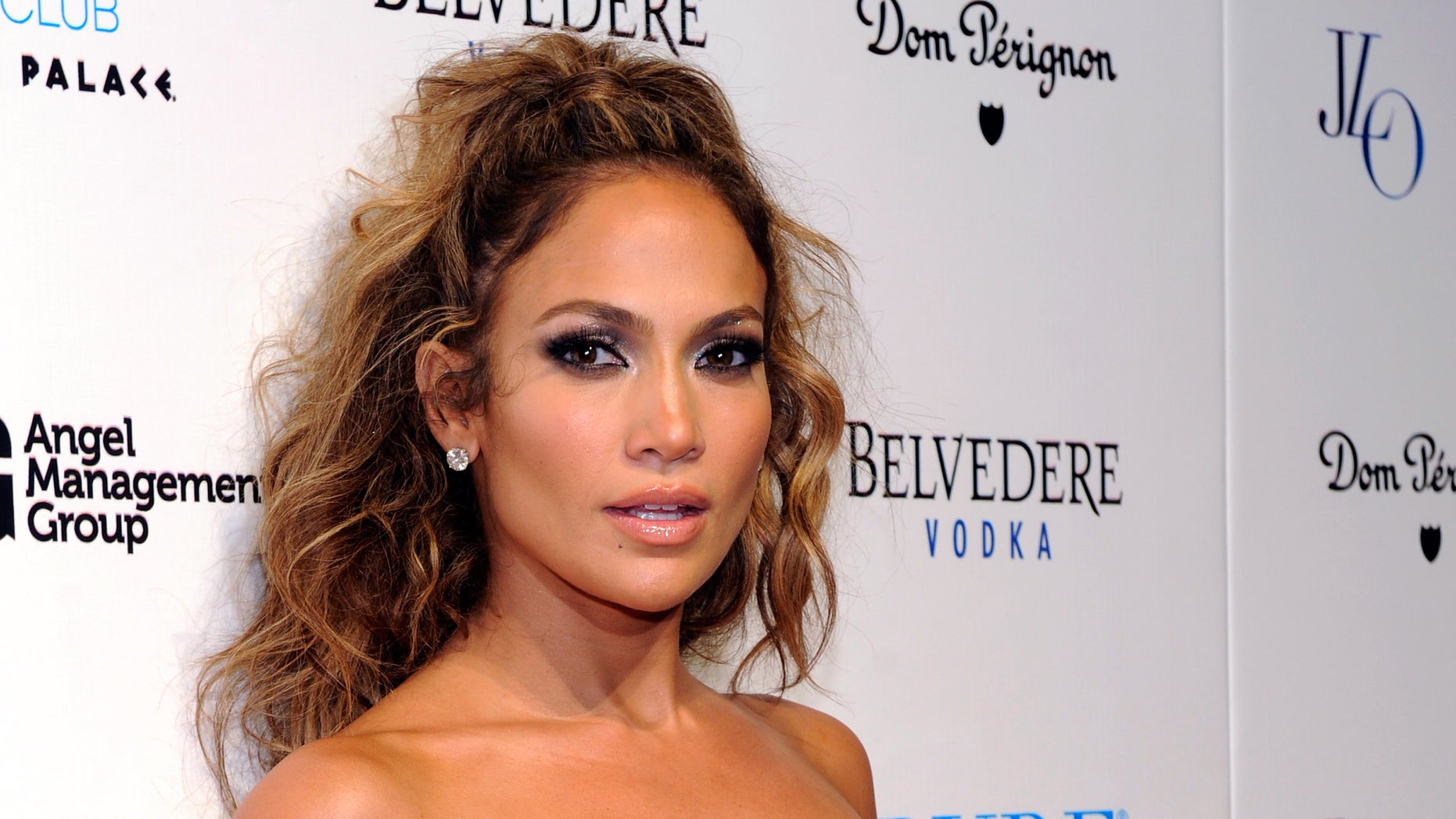 Jennifer Lopez is taking her elaborate world tour and bringing it to the big screen!
The Puerto Rican singer is currently in the middle of shooting scenes for her 3D concert extravaganza, Extra is reporting.
One of the main hosts for the publication, Maria Menounos, says she spoke to Lopez's manager Benny Medina and he confirmed that JLO is gearing up to bring her fans the "Dance Again" 3D concert film.
The exclusive will air on Extra on Monday.
Medina adds that the movie will tell Lopez's story from the past few years including how she has evolved when faced with drastic changes in her life. According to Lopez's manager, the film will also highlight how Lopez gets back up in life and makes sure to "dance again" no matter what she is facing.
This is not the first time Lopez took us down memory lane.
Last month the singer did the same with the release of her "Greatest Hits" album.
Remember the days when Lopez's "I'm Real" tune blasted the clubs as Ja Rule put his rap spin on the song?
This and other JLO classics, such as "Waiting for Tonight" and "Love Don't Cost a Thing," were made available on the album, released on July 24.
The album has a total of 13 tracks. For hardcore JLO fans, the deluxe edition is available, which includes three bonus songs and a DVD with multiple music videos to Lopez's classic songs.
Over the weekend Jennifer Lopez had thousands dancing to her repertoire of hits at a packed Staples Center in Los Angeles, one of the last cities on her "Dance Again" summer concert tour, which also featured Enrique Iglesias.
Lopez put on a choreographed show full of visual effects, muscular male dancers and countless costume changes in which she went from less to more, finally bringing everyone to their feet with a festive finale together with the reggaeton duo Wisin & Yandel singing "Follow the Leader."
Two very different styles which, Iglesias believes, "is what makes the tour so interesting," as he told a small group of reporters before the concert.