Kanye West Considering 'American Idol' Judging Gig, Says Source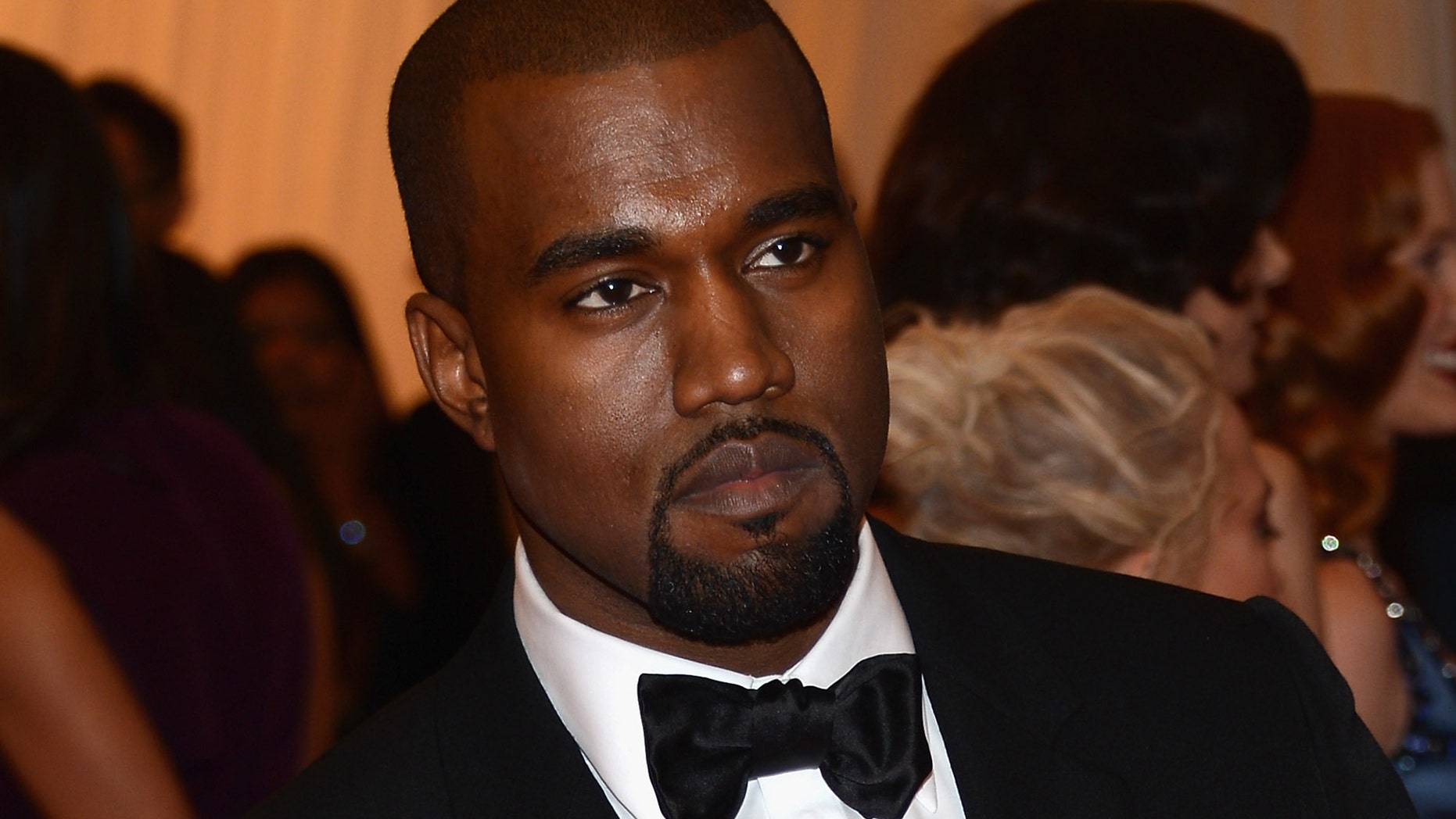 Yeezy a.k.a. Kanye West might just be taking on a new judging gig on "American Idol."
The famous rapper, whose been photographed out and about with his girlfriend Kim Kardashian, is now in talks to possibly become a judge on "American Idol," entertainment publication TMZ is reporting.
"Idol" insiders told the website that West is interested in the judging position, but that he wants his salary to match that of already confirmed judge Mariah Carey.
Reportedly, Carey is getting a whopping $18 million a year for judging season 12 of "Idol."
A source knowledgeable about the talks between "Idol" producers and West says he is unsure if  "American Idol" is his thing.
Earlier this week news broke that rapper Nicki Minaj is in talks to become a judge on the singing competition, joining pop diva Carey.
A person close to Minaj said a deal to have the 29-year-old entertainer on the TV competition is in the works.
The person spoke on condition of anonymity because that person was not authorized to publicly discuss the matter.
Minaj — known for her colorful hairstyles, wardrobe and antics — is best known for hits like "Super Bass," ''Starships" and "Turn Me On" with David Guetta.
Carey finalized the deal to join "Idol" last month.
TMZ is reporting that unidentified sources close to "Idol" have confirmed that Carey, 42, is not a happy camper because she was told she would be the only female judge.
TMZ is also reporting that "Idol" is considering Enrique Iglesias as a possible replacement for Randy Jackson, who has not confirmed if he is leaving along with Jennifer Lopez and Steven Tyler, or if he will be back for season 12.
Brad Paisley and Keith Urban are also artists that the show is considering bringing along, TMZ says.