FNM Exclusive: Erin Richards Says Kanye West Stole a Great Quote From Her 'Gotham' Character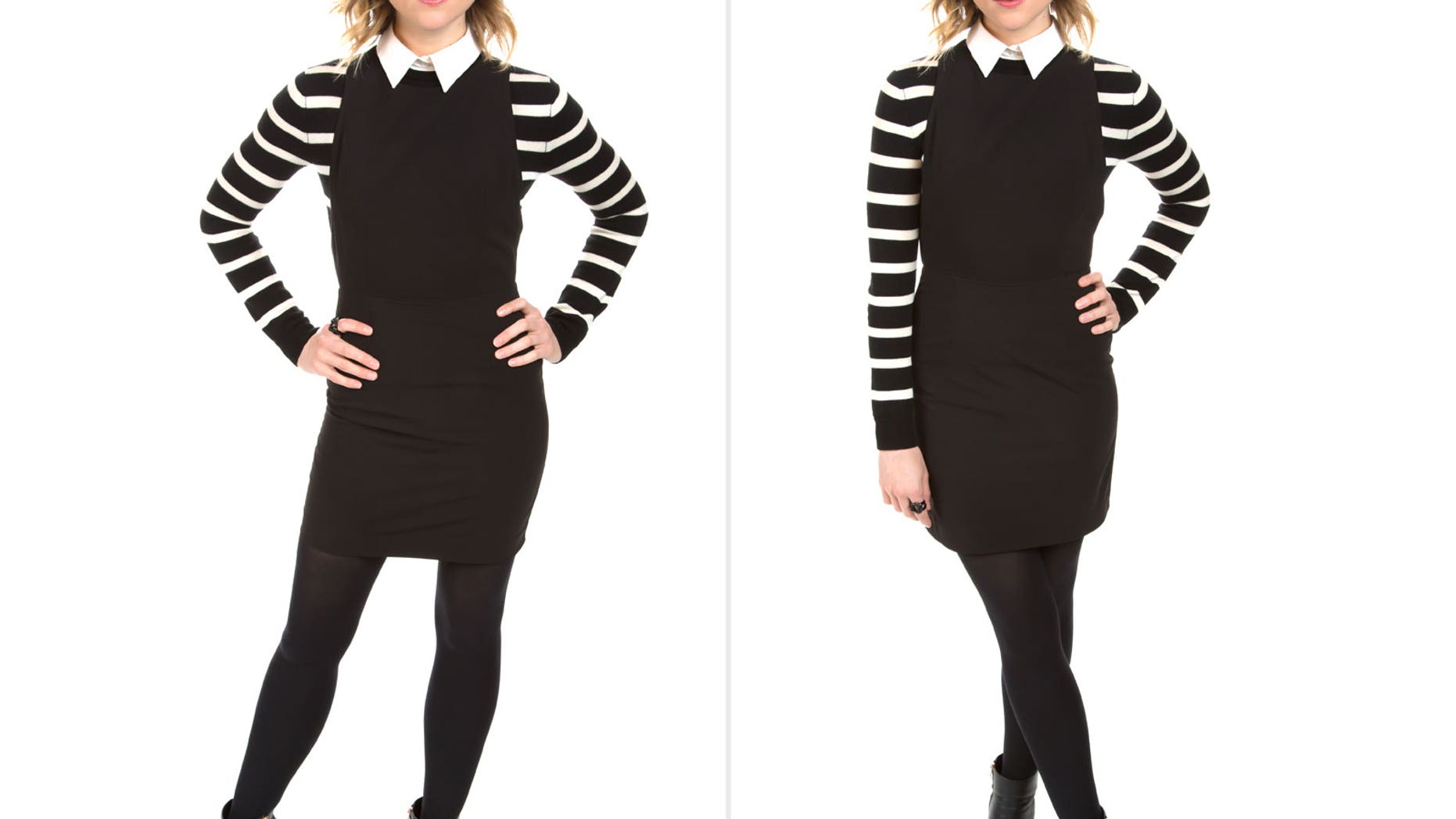 It's been a lot of fun watching Barbara Kean go from good to bad on FOX's hit series "Gotham," but perhaps nobody gets more enjoyment from her character's arc than Richards herself.
Well, nobody but her or maybe Kanye West. (For real.)
In an exclusive interview ahead of the show's "Wrath of the Villains" storyline, the talented Welsh actress tells Fox News Magazine all about Barbara's metamorphosis into the mischievous "Stabby Babs," and how her character's arc has even managed to catch Kanye West's eye.
"Barbara is well into the dark side at the moment," says Richards. "She's come a long way. I mean, she started as Jim Gordon's fiancee — and she had her problems — but she was definitely a good person. And then throughout the first series, right at the end, she got sort of manipulated and tricked and brainwashed … so the whole second season has just been her development as this new evil creature."
But don't feel sorry for Richards. She loves being bad.
"I get to just have the best time with Barbara because I get to do what everybody wants to do in their everyday life, which is just say what is exactly on their mind," says Richards. "Barbara would just go ahead and say it. If she didn't like what you were wearing, she would just tell you she didn't like what you were wearing. So I really like that aspect of her that's just totally free."
"And I don't know if you saw what Kanye West wrote recently on his Twitter, but he said, 'I'm not crazy, I'm free.' … He stole that [line] directly from Barbara," she smiles.
For more from Richards, including her thoughts on Barbara's fragile state (and possible redemption), watch the rest of her interview above.