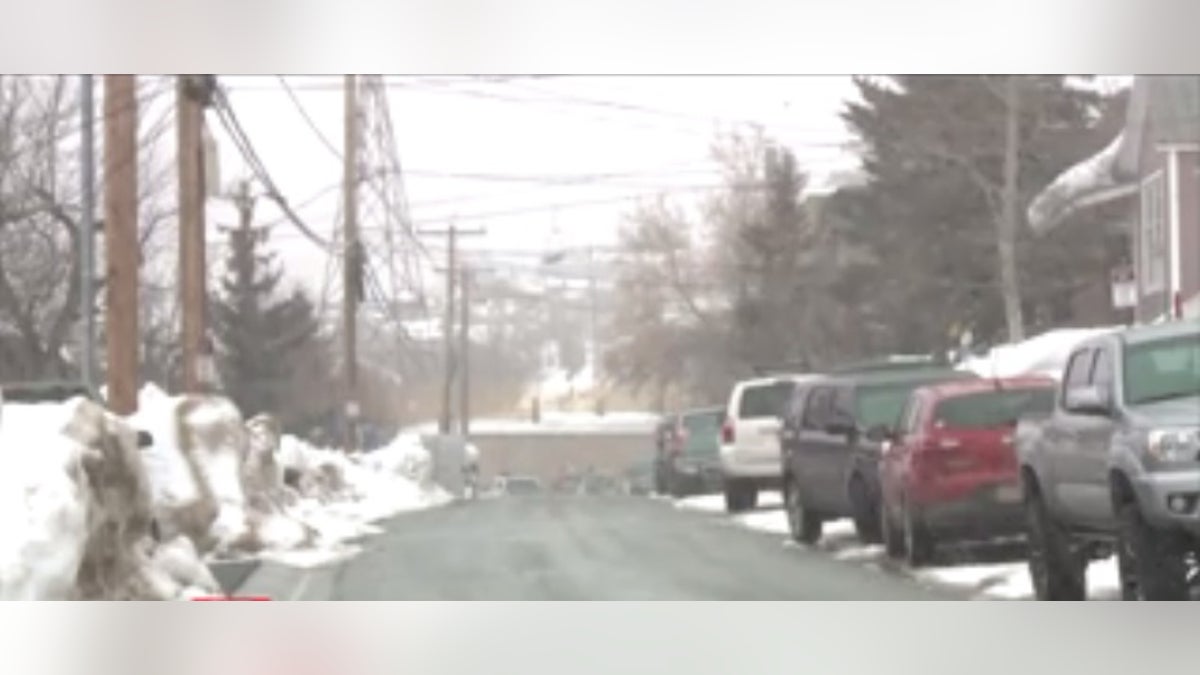 A man died by falling ice while cleaning windows in Park City, Utah, on Friday.
Jon Henry, 50, Midway husband and father of two, cleaned windows in the Park City area for over eleven years. According to Henry's family, while he was working, a 200-pound sheet of ice and snow slid off a roof of a home that Henry was cleaning.
Police and paramedics freed him and airlifted him to University Hospital.
TORNADOES STRIKE NEW ORLEANS AREA, WIDESPREAD DAMAGE REPORTED
"I threw his things and toothbrush in a bag because I figured a couple days and then we'd be home," his wife said. "The magnitude of the volume of snow up there is more than people realize, I think."
In the days following the accident, the Henry family says they've had an outpouring of support and love from the community and friends and family. The family spent time Monday afternoon reflecting on what made Jon a great husband and father.
"He would send emails every Monday saying, 'I'm thinking of you guys, love you guys,'" said Jonson Henry, Jon's son. "I remember when we walked into a store, he found some object, a remote control helicopter, and said 'everyone needs one of these,' and everyone smiled."