U.S. gas prices at highest ever for Labor Day weekend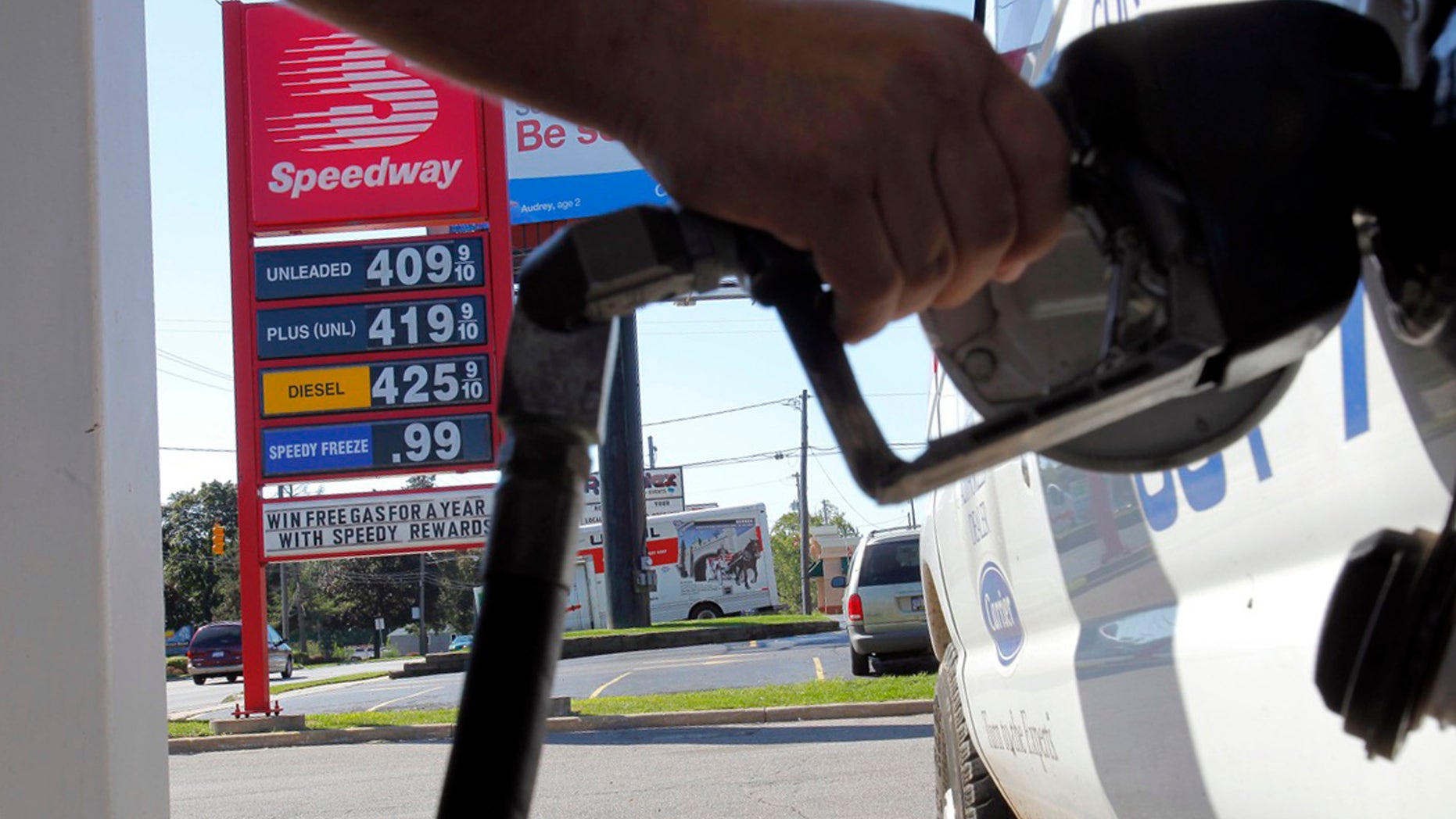 The national average for a gallon of regular gasoline hit $3.80 on Monday, up 14 cents from the same time last year, the highest price ever recorded during a Labor Day weekend, GasBuddy.com reports.
U.S. drivers hit the road in droves in one of the nation's busiest weekends, seemingly undeterred by the high gas prices, due, in part, to Hurricane Isaac, which forced oil refineries on the Gulf Coast to close, according to Reuters.
[pullquote]
On Friday, the average price of gas was $3.83 per gallon, according to AAA. Monday's price of $3.80 beat the Labor Day record of $3.68 set in 2008, the association reported.
Average gas prices grew by nearly 31 cents a gallon in August and have risen 11 cents since August 22, when forecasters first predicted that Isaac would reach the Gulf Coast and threaten to close oil refineries, AAA said in a report, according to Reuters.
Still, AAA projected that 33 million Americans would travel 50 or more miles over the Labor Day weekend, including 28.2 million by car.
The projected number of car travelers would be 500,000 more than last year, AAA said.
According to GasBuddy.com, the lowest gas prices could be found in Colorado, New Mexico and South Carolina, which average about $3.50 a gallon, while Hawaii, Illinois and California offer the highest prices, at more than $4 a gallon.