Toddler rescued from hot car in California parking lot, mother arrested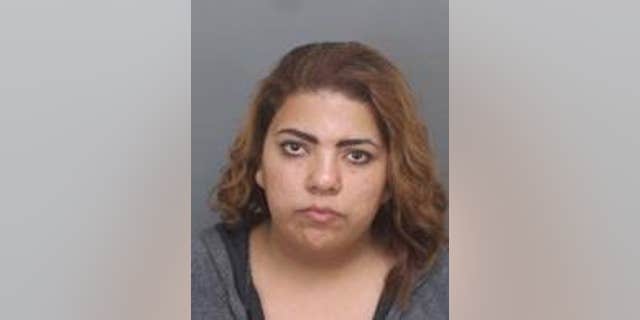 Authorities on Tuesday prevented a potentially deadly incident when they rescued a toddler who was left in a hot car outside a California Target store.
Officers were called to the Target parking lot in Ontario after several people noticed a child in a car without the engine running just after 6 p.m., KTLA reported. The windows were "slightly" rolled down, but temperatures had reached 106 degrees during the day.
Officers found the 2-year-old girl "sweating heavily and in distress" and they forced their way into the car.
FLORIDA MOM ACCUSED OF OVERDOSING WHILE DRIVING TODDLER TO PRESCHOOL
The girl's mother, identified as Samar Mansour Mari, 31, was arrested after she returned to the vehicle. She allegedly left her daughter in the car for 15 minutes as she went into the store to pick up items, KNBC reported.
"She realized she made a poor decision when she saw officers on the scene," Ontario Police Department Det. Melissa Ramirez said.
She faces a charge of suspicion of cruelty to a child.